Focus of a Child – Personal Project – Sarah Dawson, photographer
This blog post was originally posted on Lowepro's blog early this winter.  In my attempt to catch up on social media, I'm also posting it here.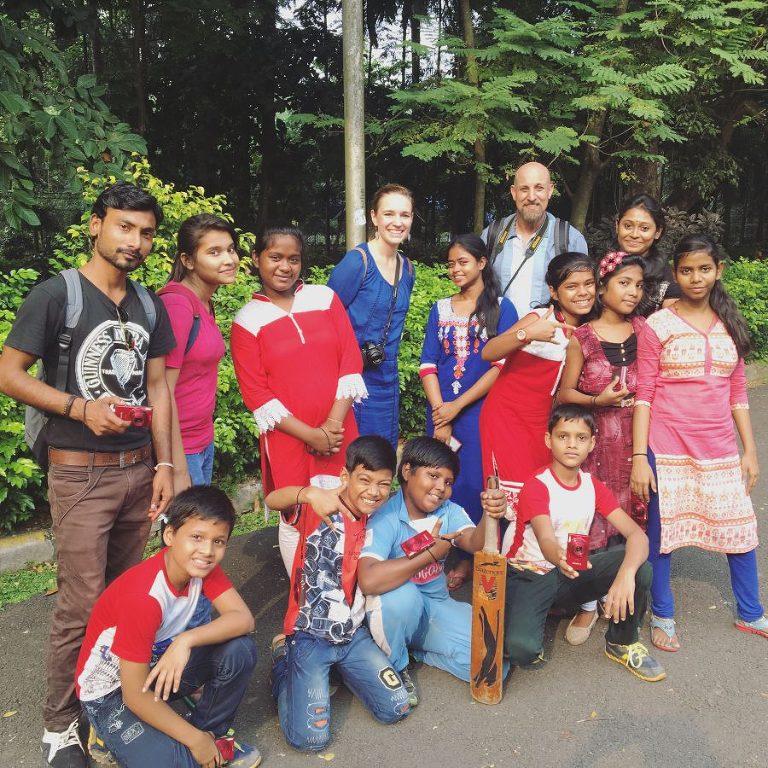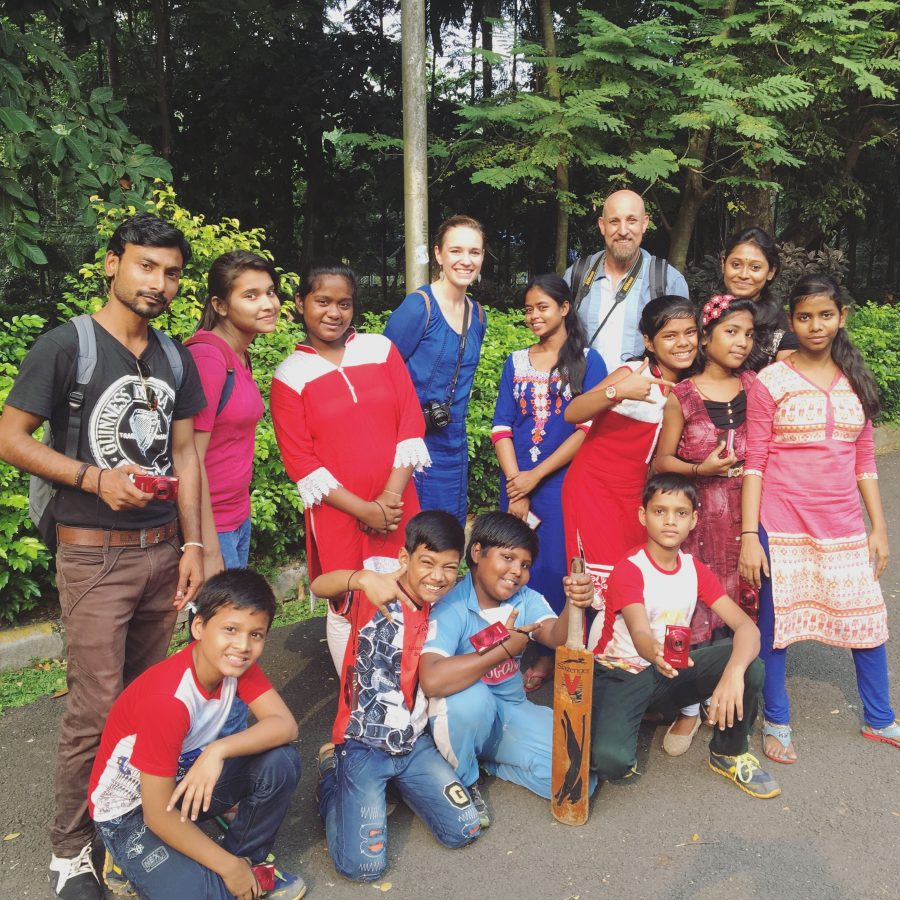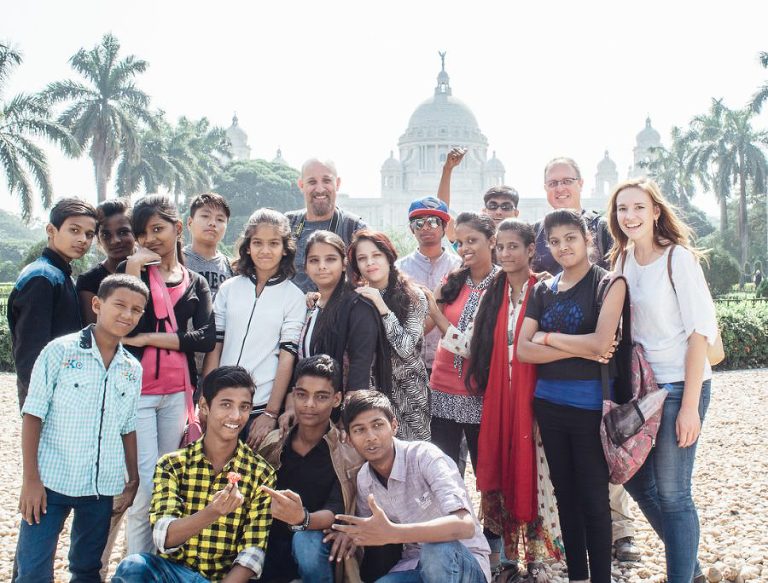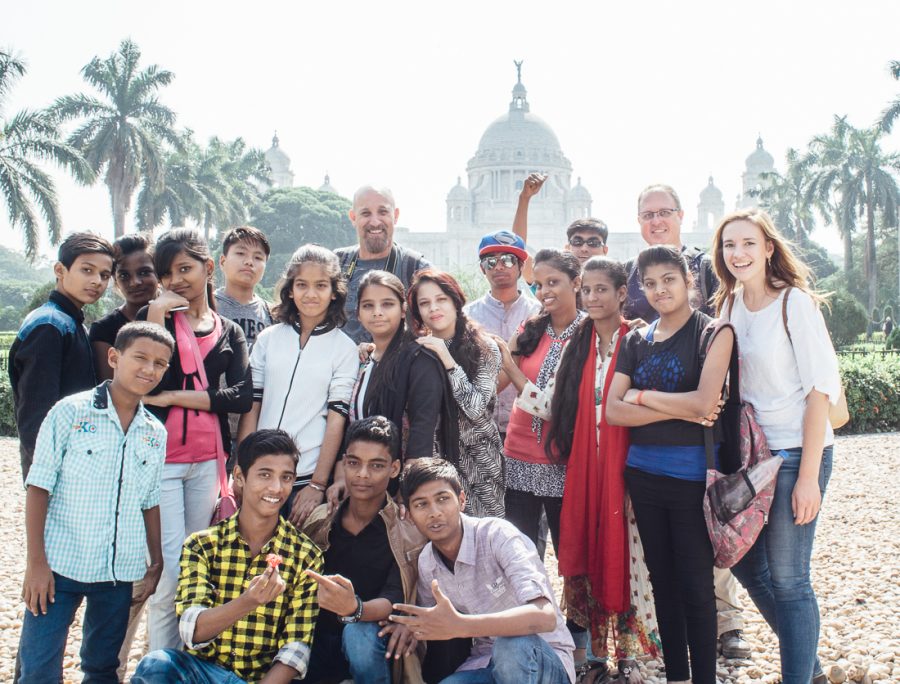 Focus of a Child
For the month of November, every day started with a cup of boiling hot chai served in a clay cup and a walk through India's busiest train station in Howrah, just outside of Kolkata. Every day it was the same, dodging rickshaws, buses, and cows as I made my way to the school where I was eagerly greeted by 200 outstretched hands from children wishing me good morning.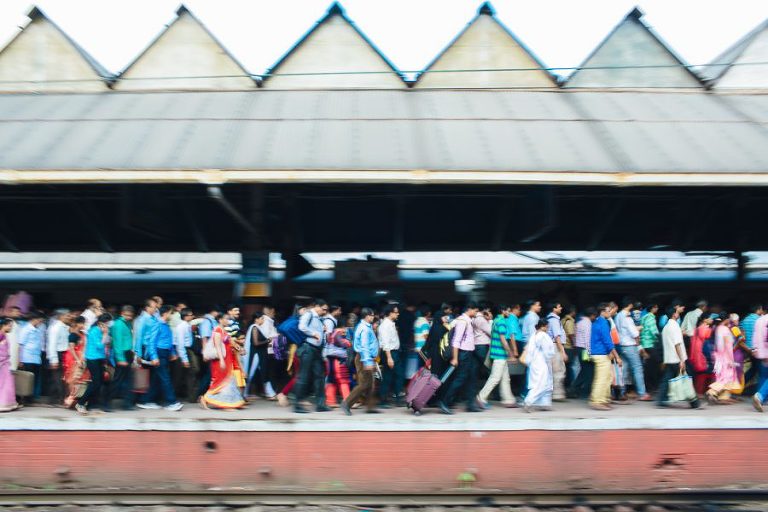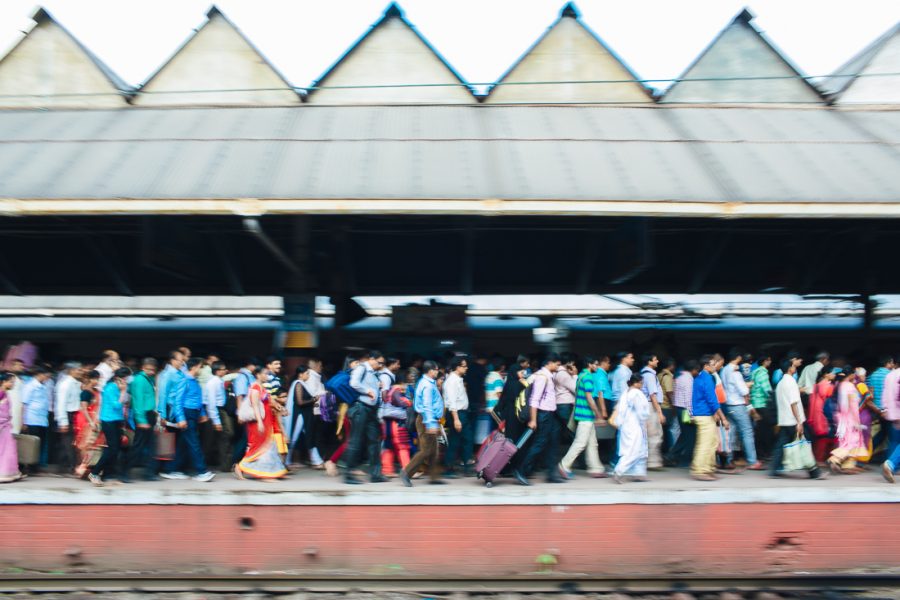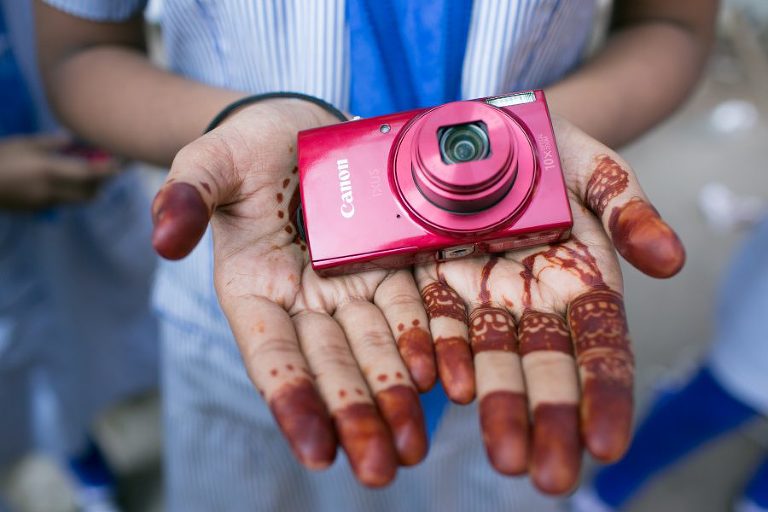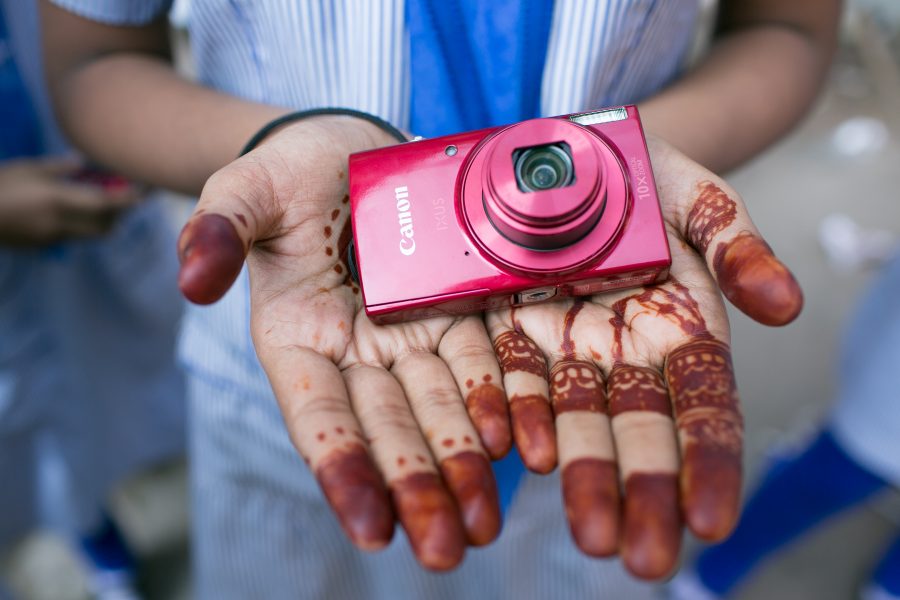 A year ago I had decided that India was going to be my next country to experience, and knew that I wanted to do a project there.  Fast forward to fall and I was headed there with a team under the program name "Focus of a Child" to work with marginalized kids in the Bowbazar red light district and Howrah slums.
Along with two other photographers, I taught an intro to photography using Canon point-and-shoots; we covered foundation basics for creating images, including composition, rule of thirds, leading lines, color, and shape.   Over the course of four weeks we had classroom time and then took the kids (ranging from 11-19 years old) on photo-walks through their neighborhood, coaching them through the lessons as we walked.   On top of the foundational classes, we also gave them a theme each week to guide their imagery: LOVE, JOY, and PEACE.   We ended our course with a photo exhibition of their work in downtown Kolkata.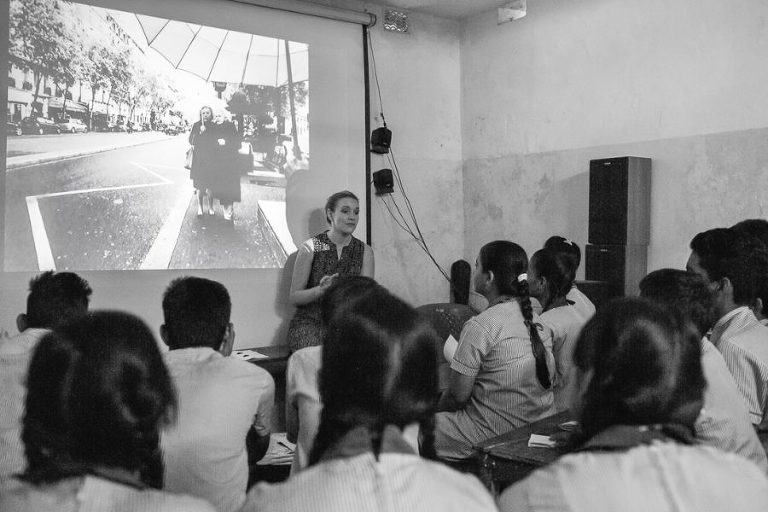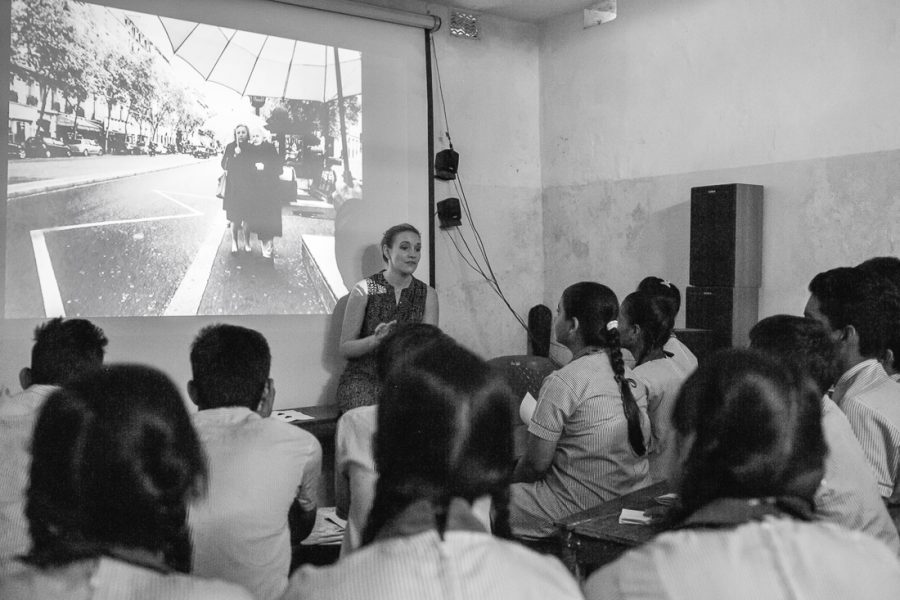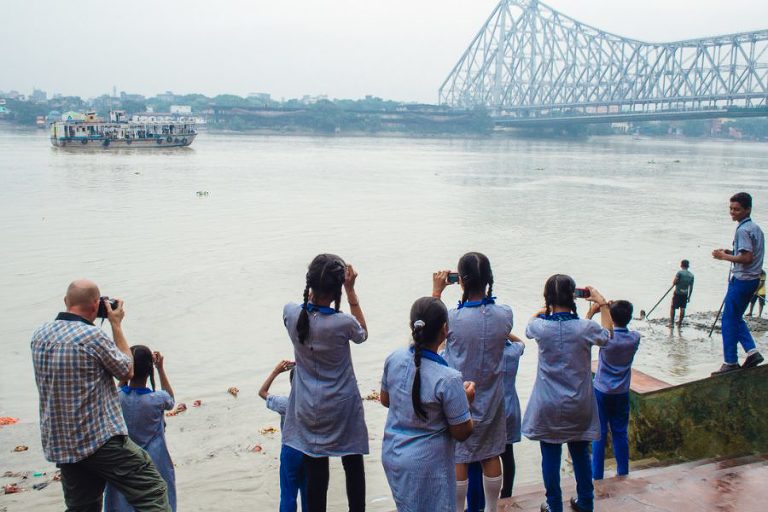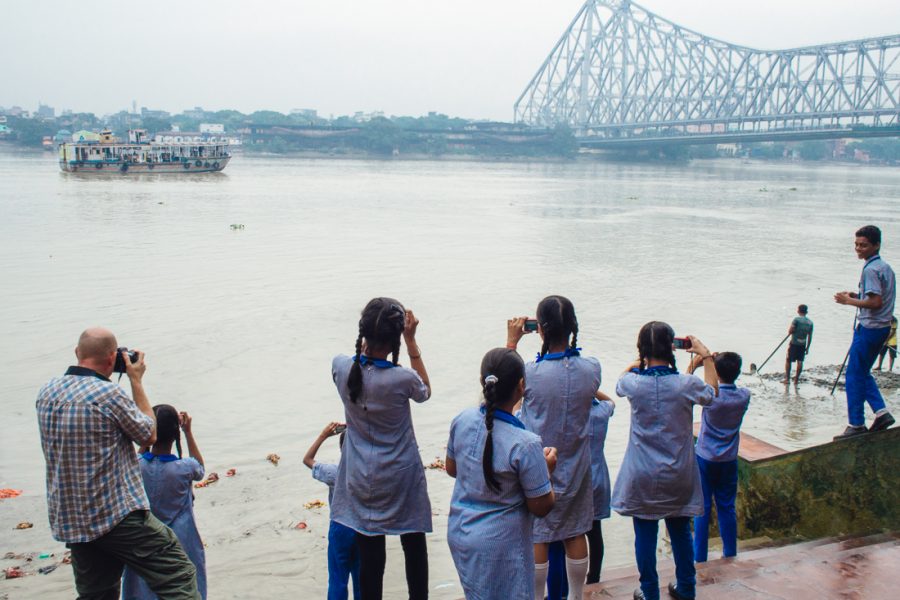 When we first introduced the idea of the exhibition to the kids they had mixed responses.  With this brand new camera in their hands, the idea of someone viewing their work in a gallery in such a short time was terrifying.  So for us, it was rewarding to see the process work, to watch the kids go from zero to sixty and to see their hidden talents blossom. We got to witness the shift in what they photographed.  From random to inspired, from feeling to creating. From an idea to seeing.
The same kids stood by their work with pride and excitement at the end of the 4 weeks.  Our hardest task was selecting only one photo per student, as a lot of the students had an incredible number of images that we could not get over.   Now, don't get me wrong, there were still plenty of selfies and goofy photos with their friends in the mix; these are teenagers after all.  But we really got to witness an awareness beginning to grow.  The way they viewed their world had started to change.  What they saw as beautiful was tangible.  What they had created was something they wanted to celebrate.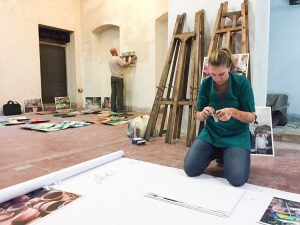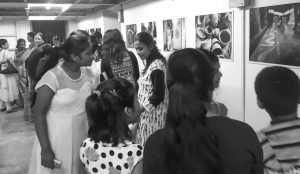 Below is a collection of the students images! (Note: These images have not been edited or modified in any way.)  If you would like to purchase a fine art print taken by the students, you can go here:  http://sdawsonphoto.zenfolio.com/focusofachild