Archive for Tag "monte verde inn"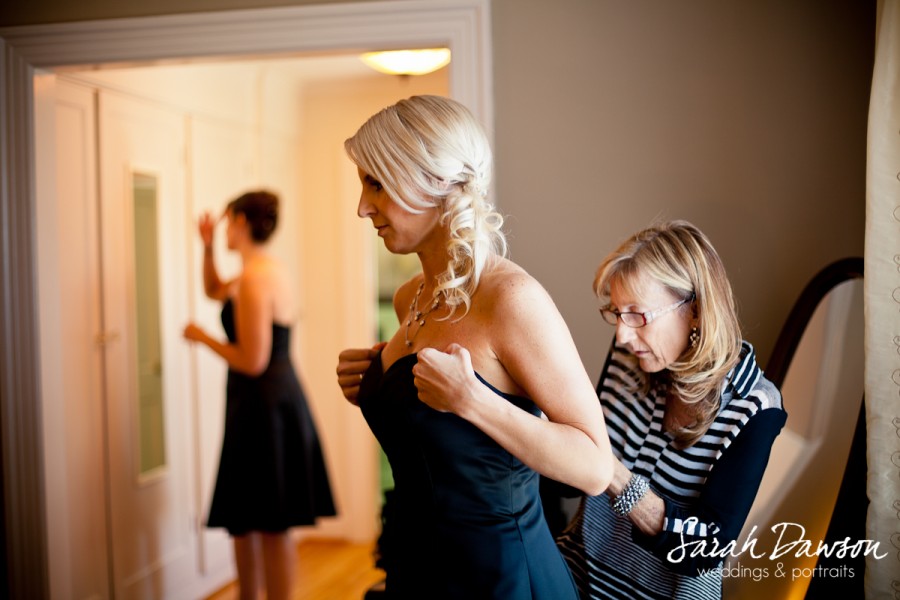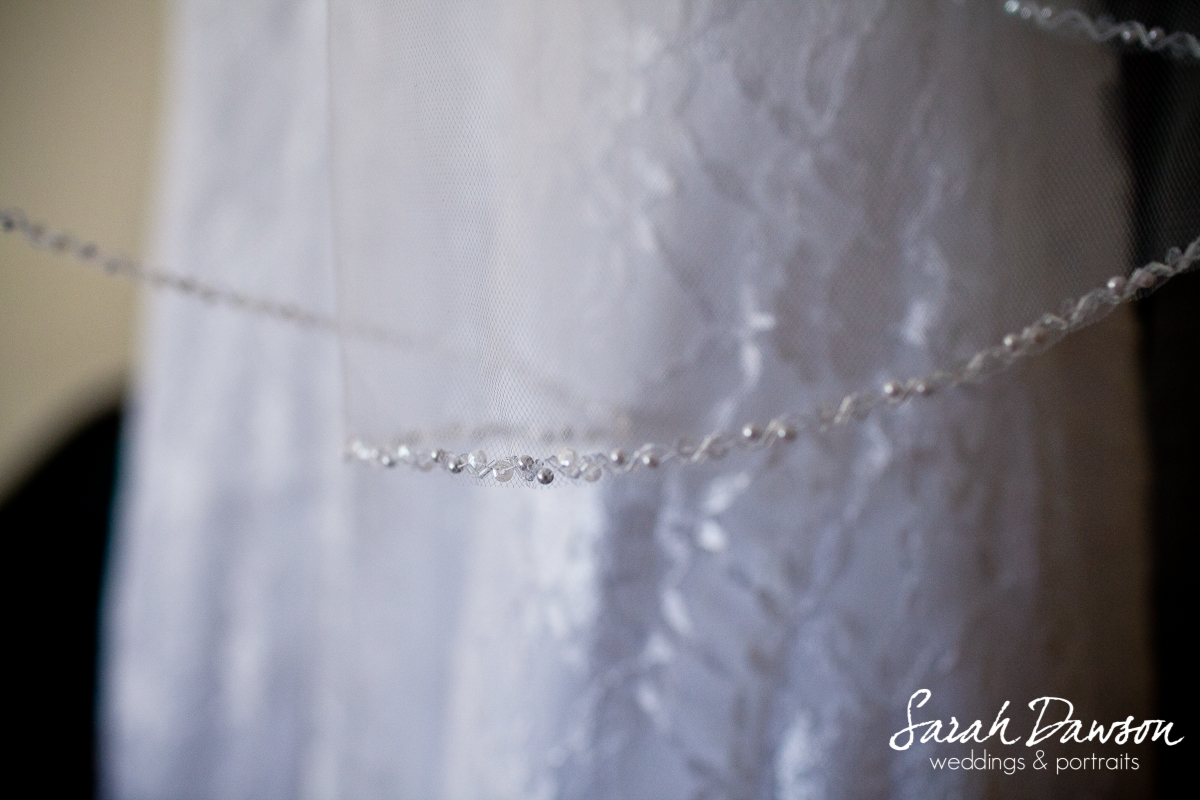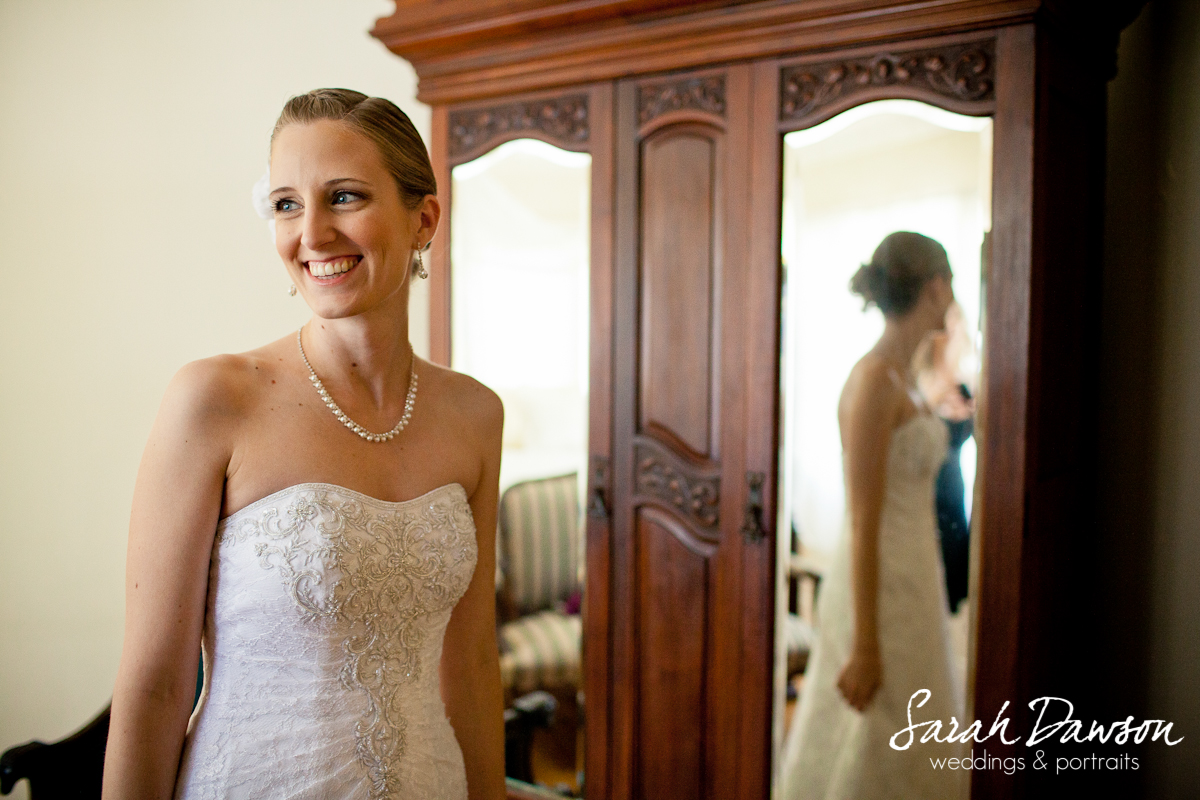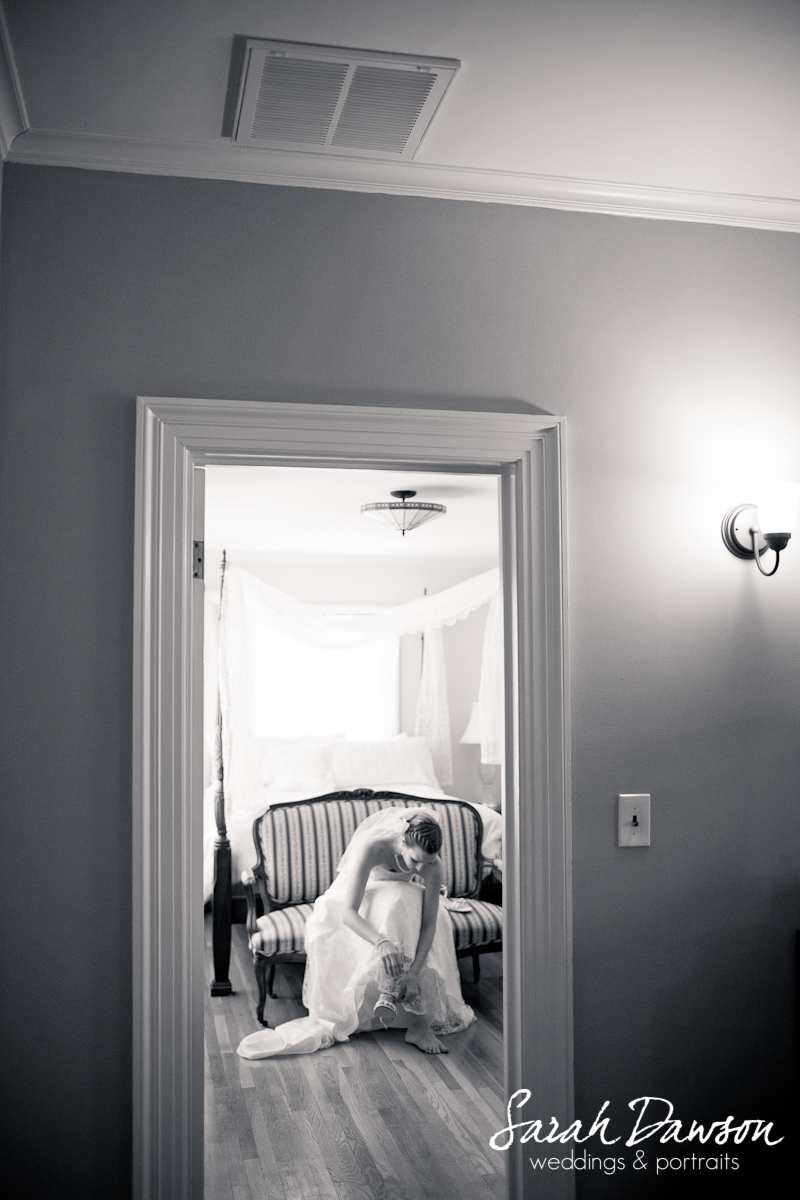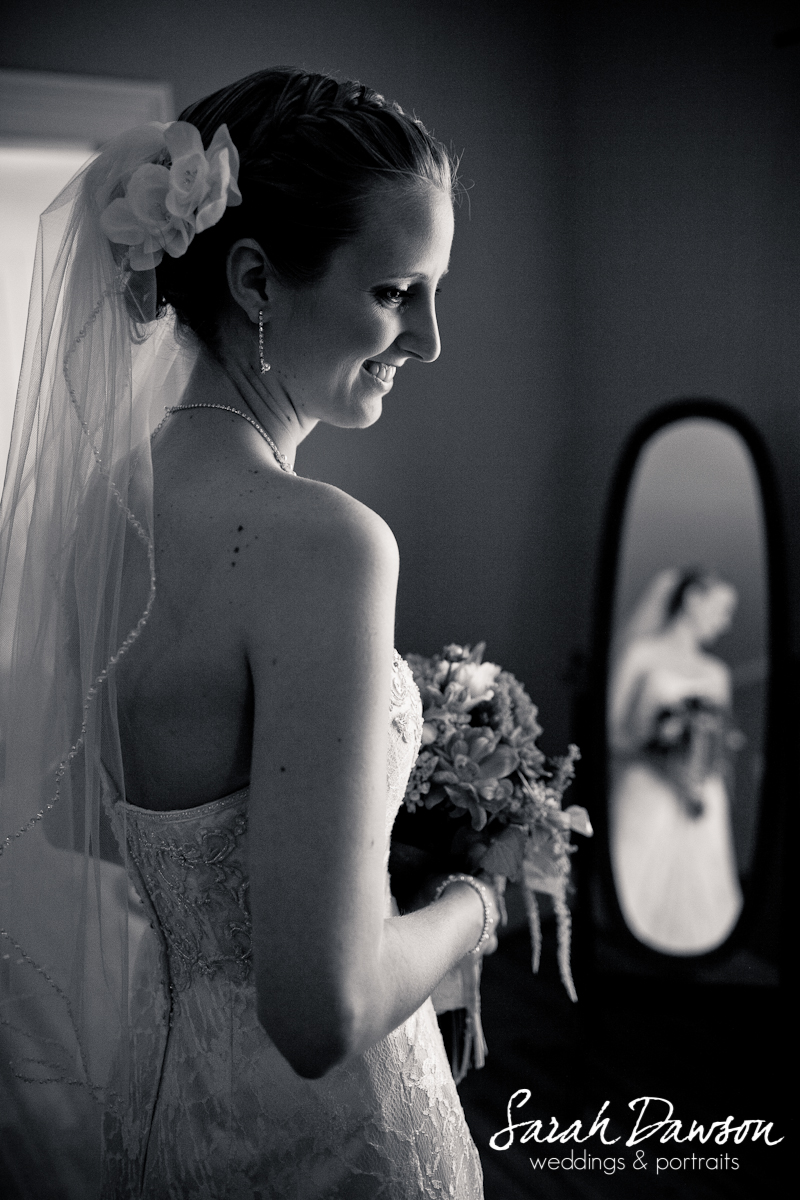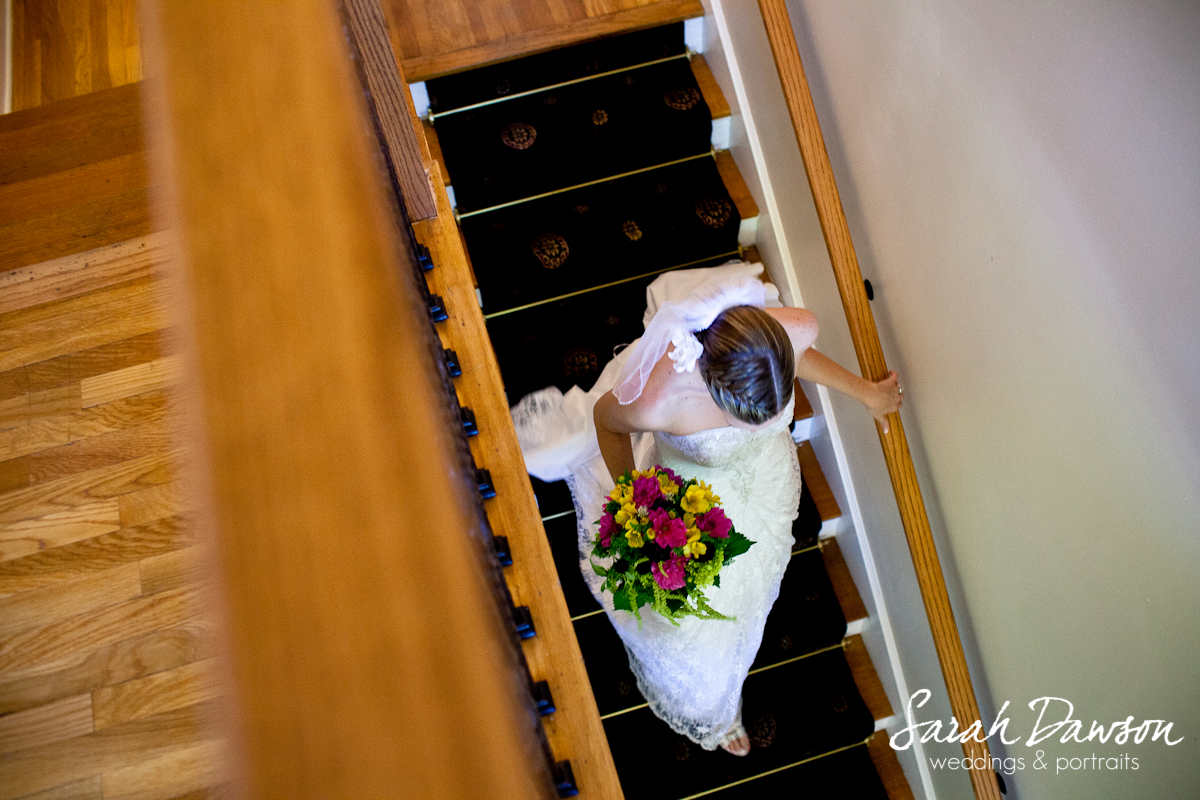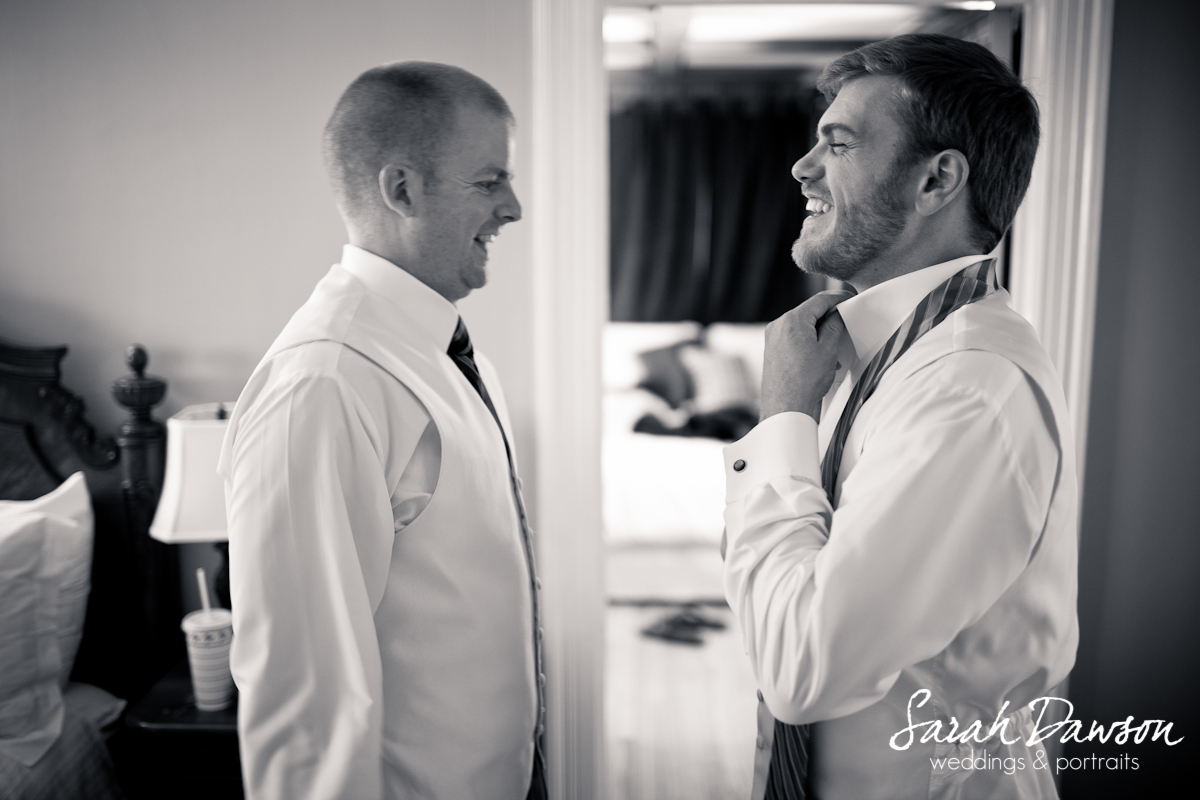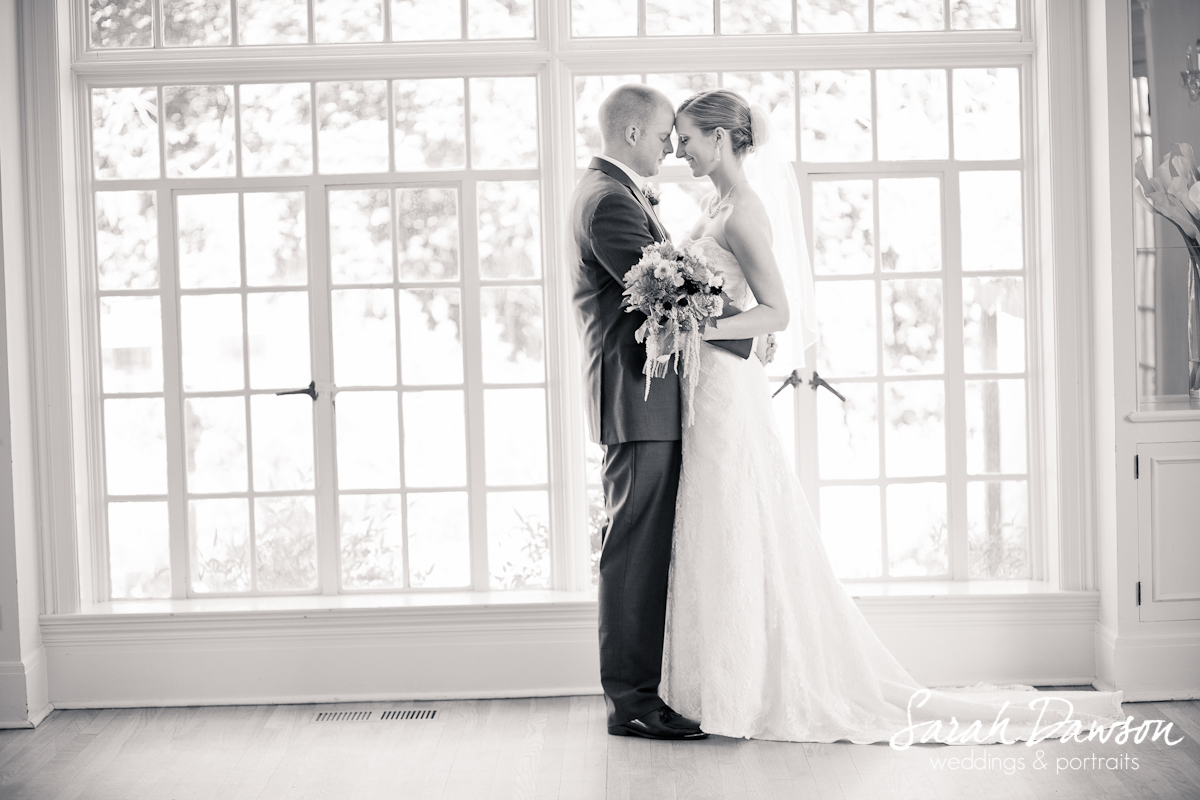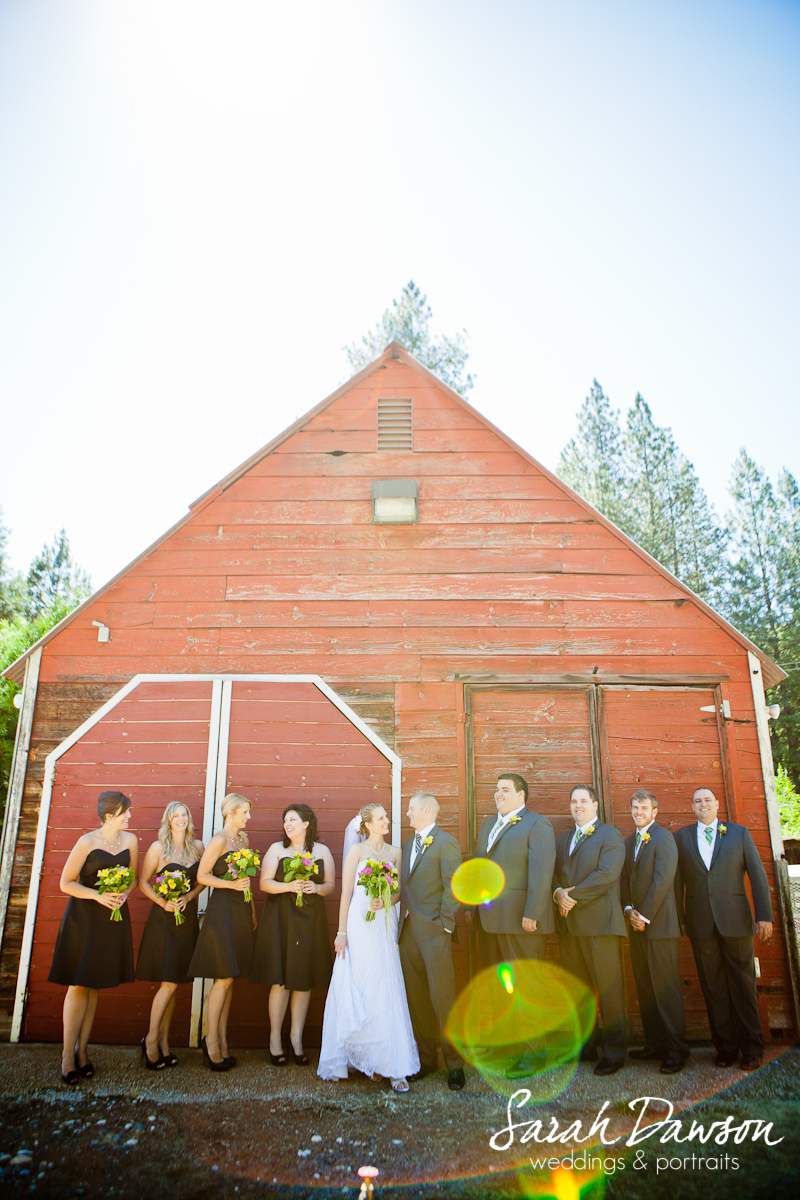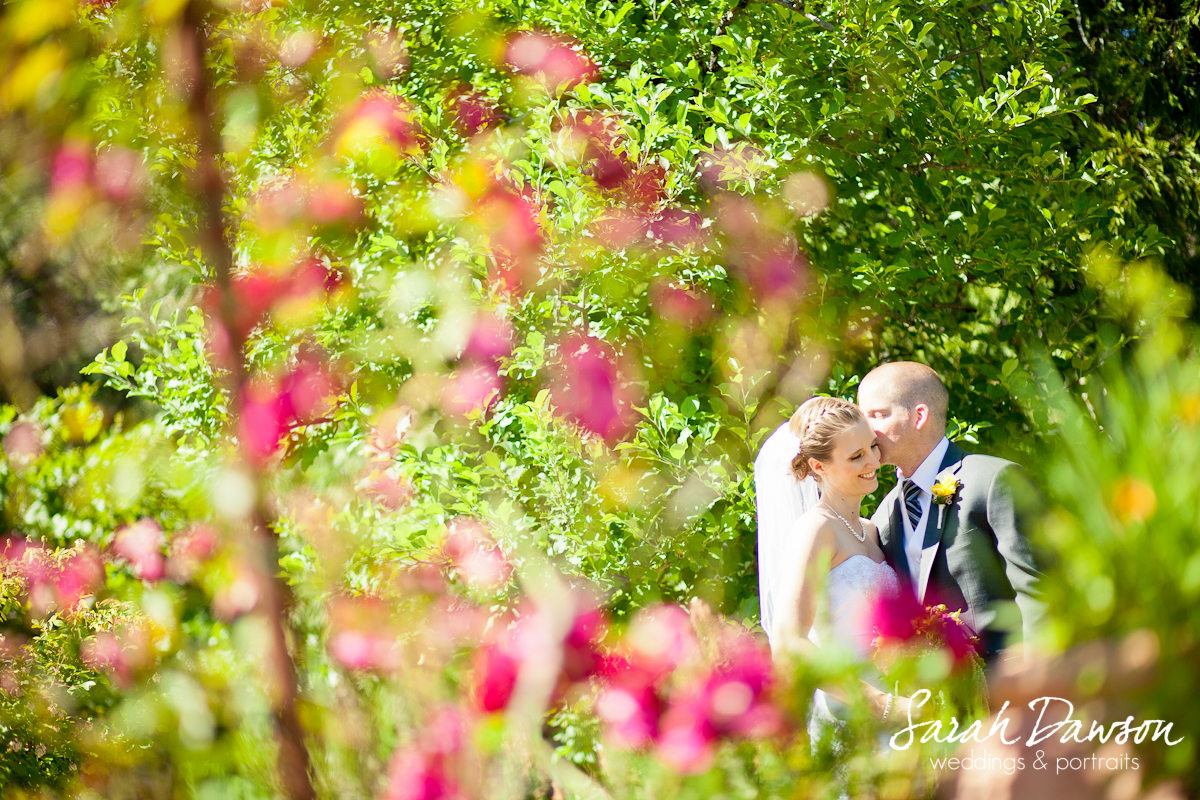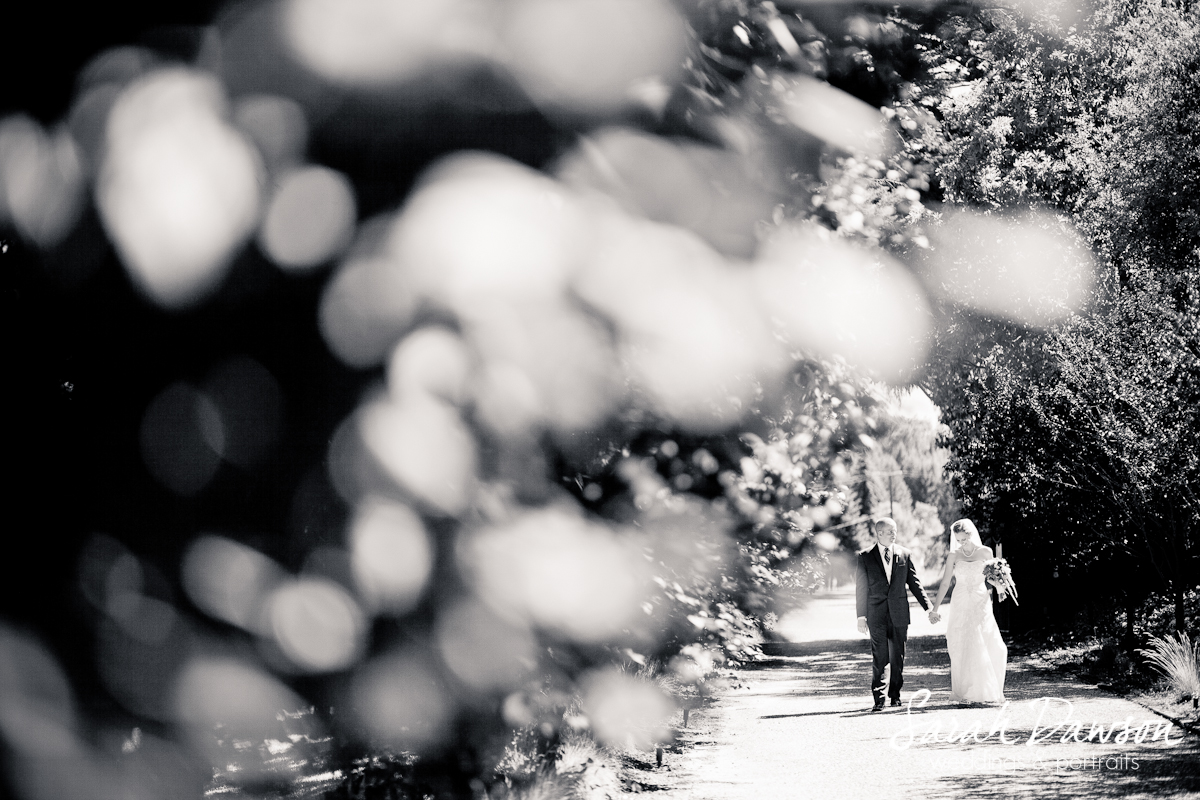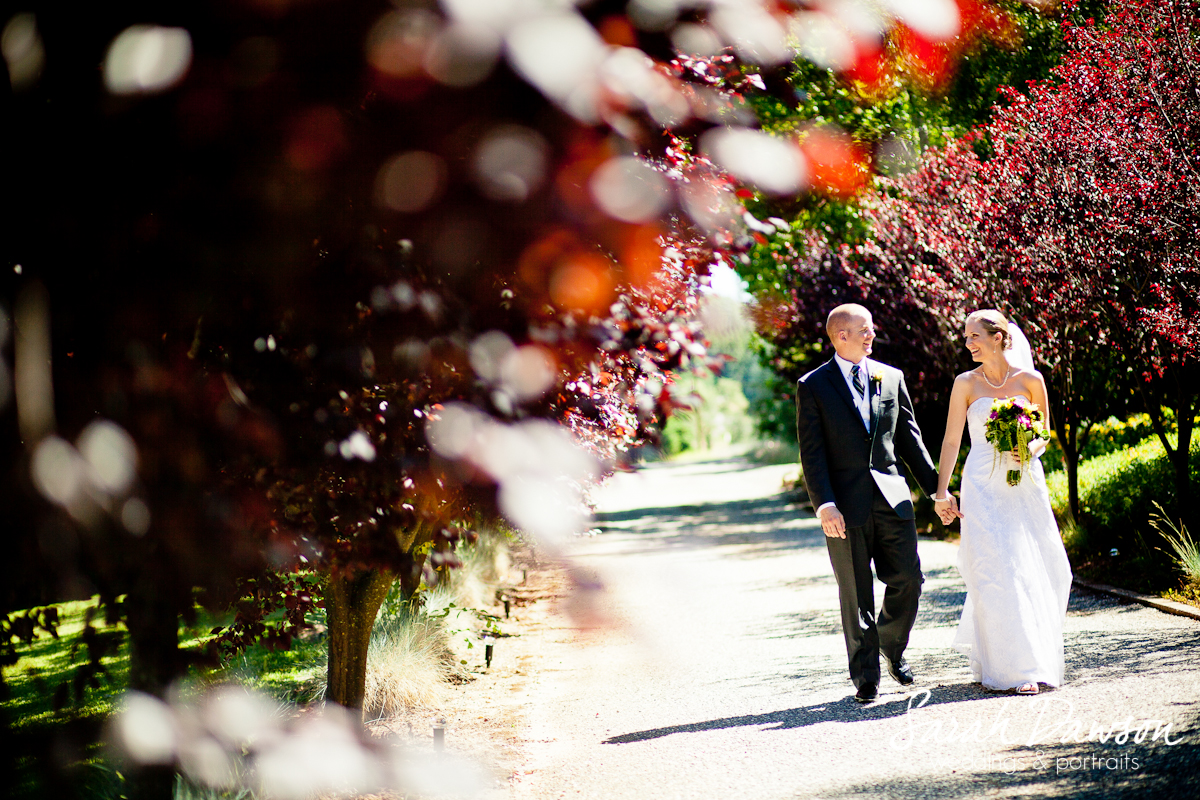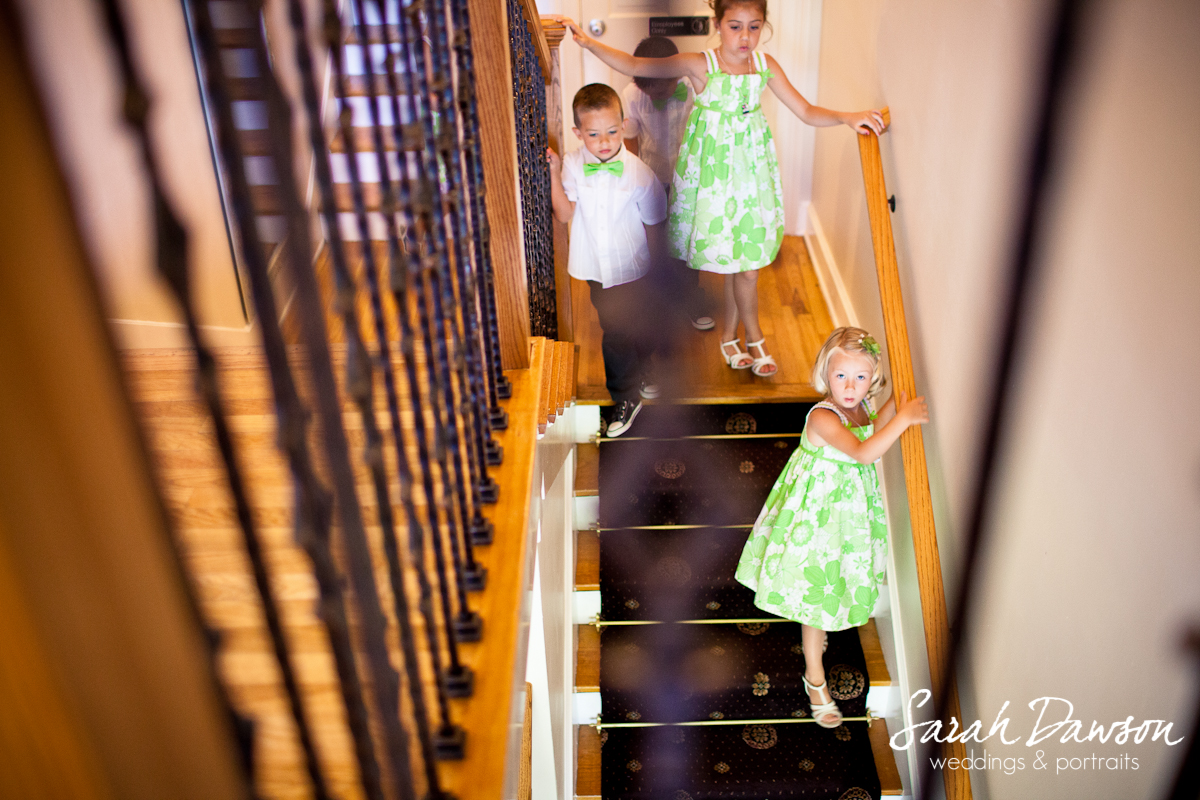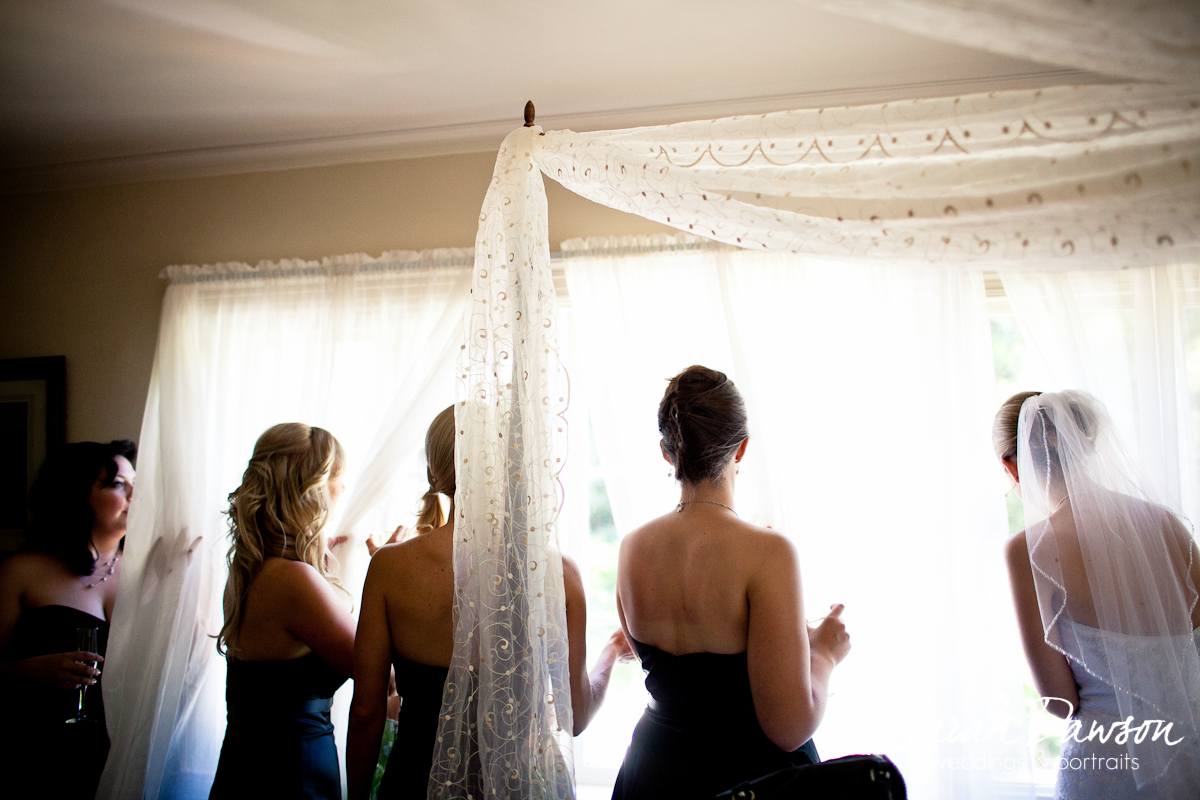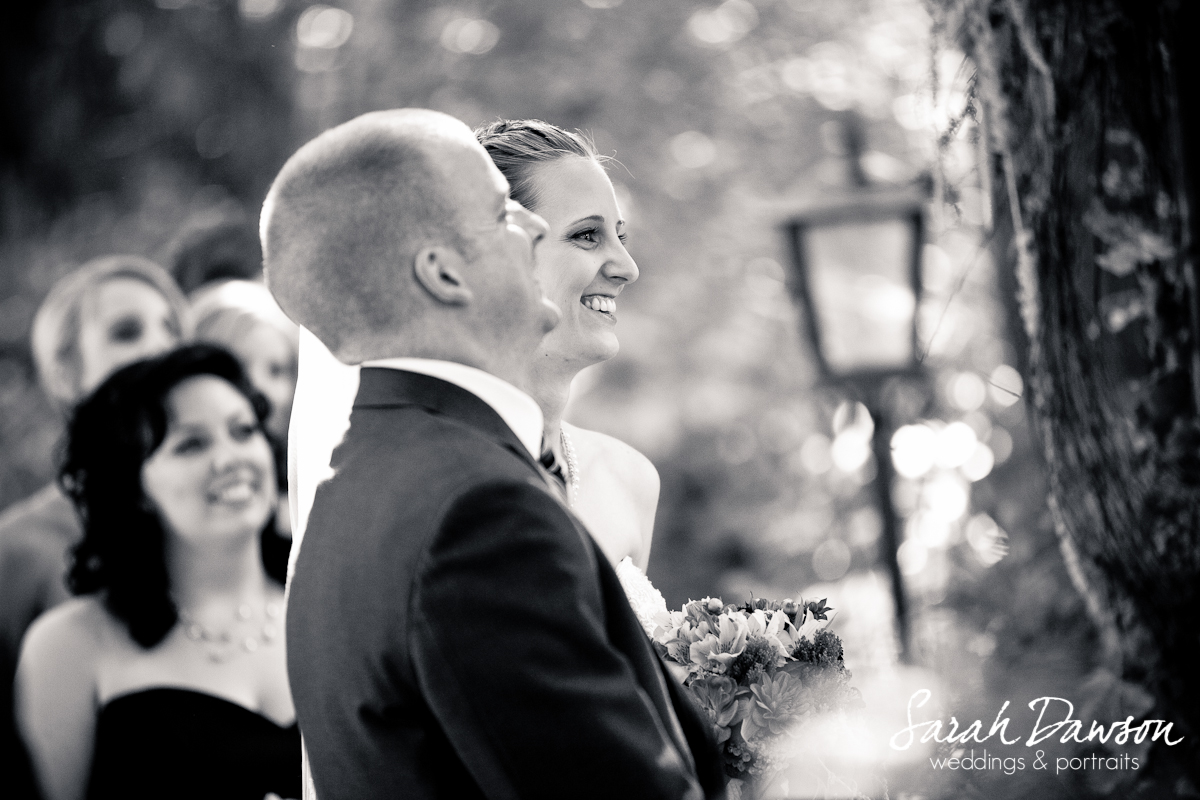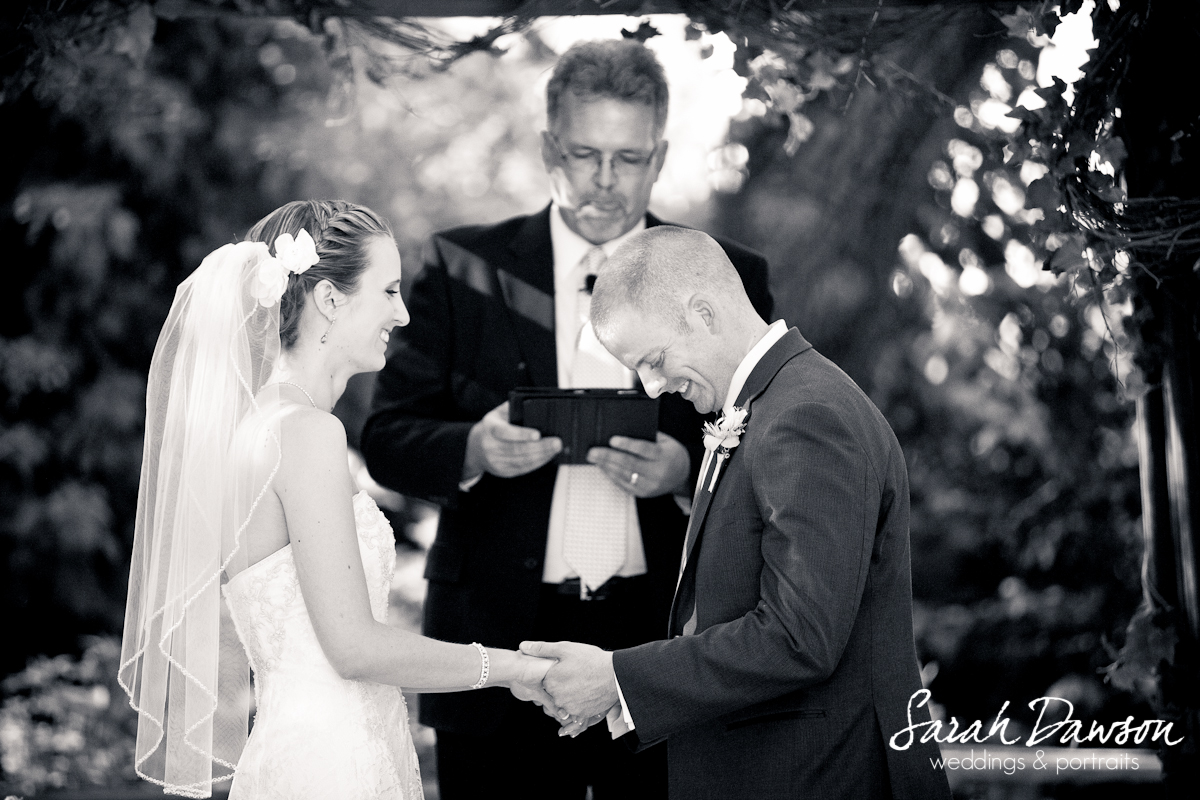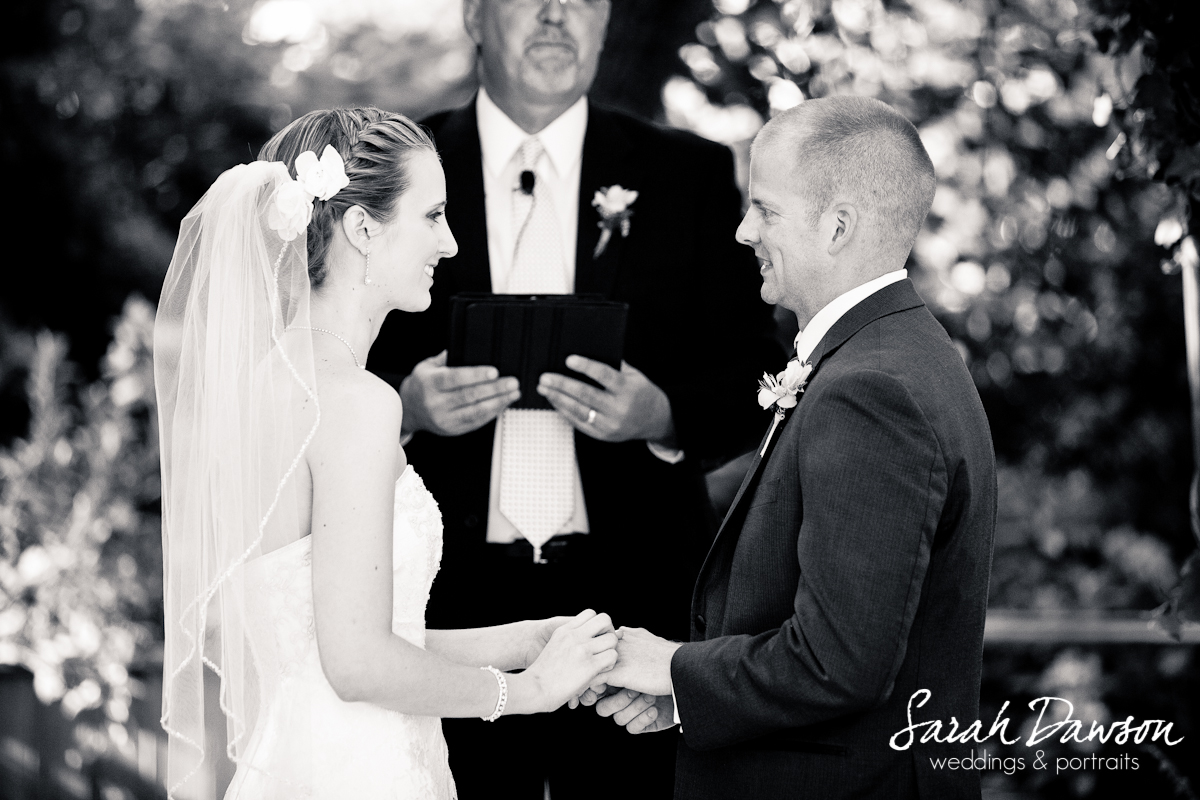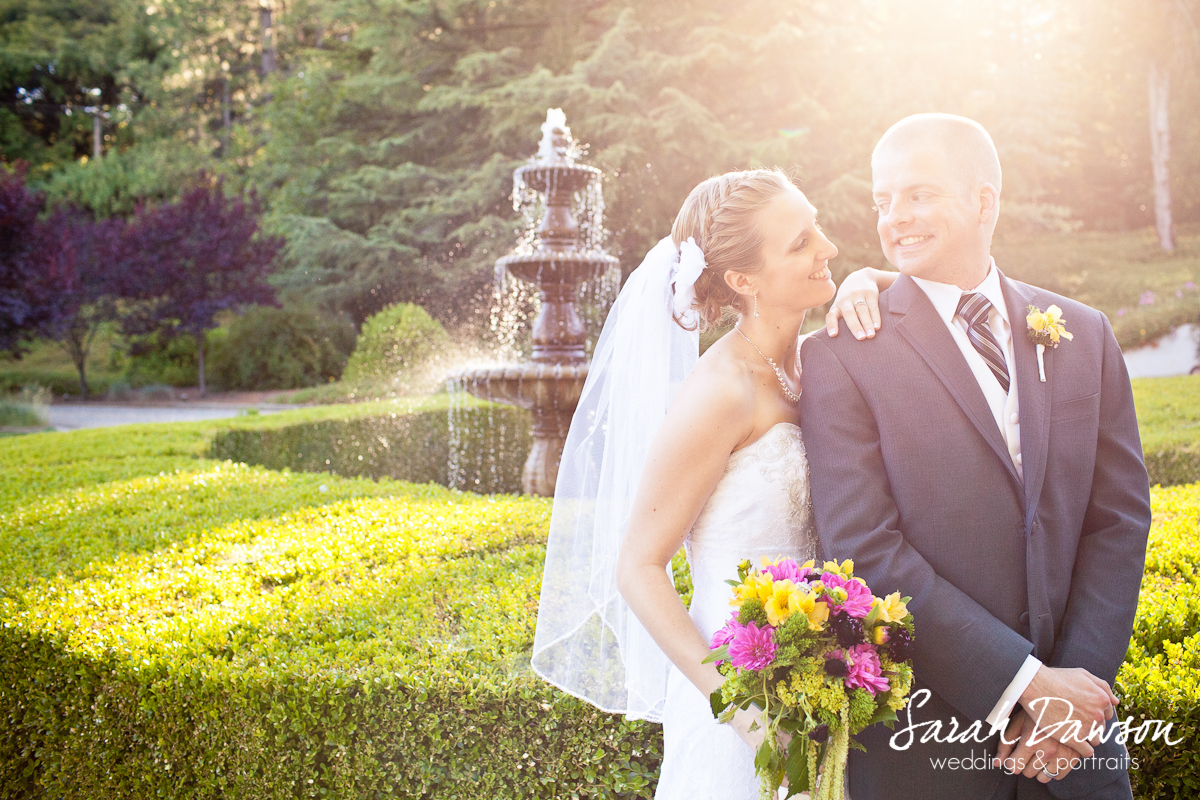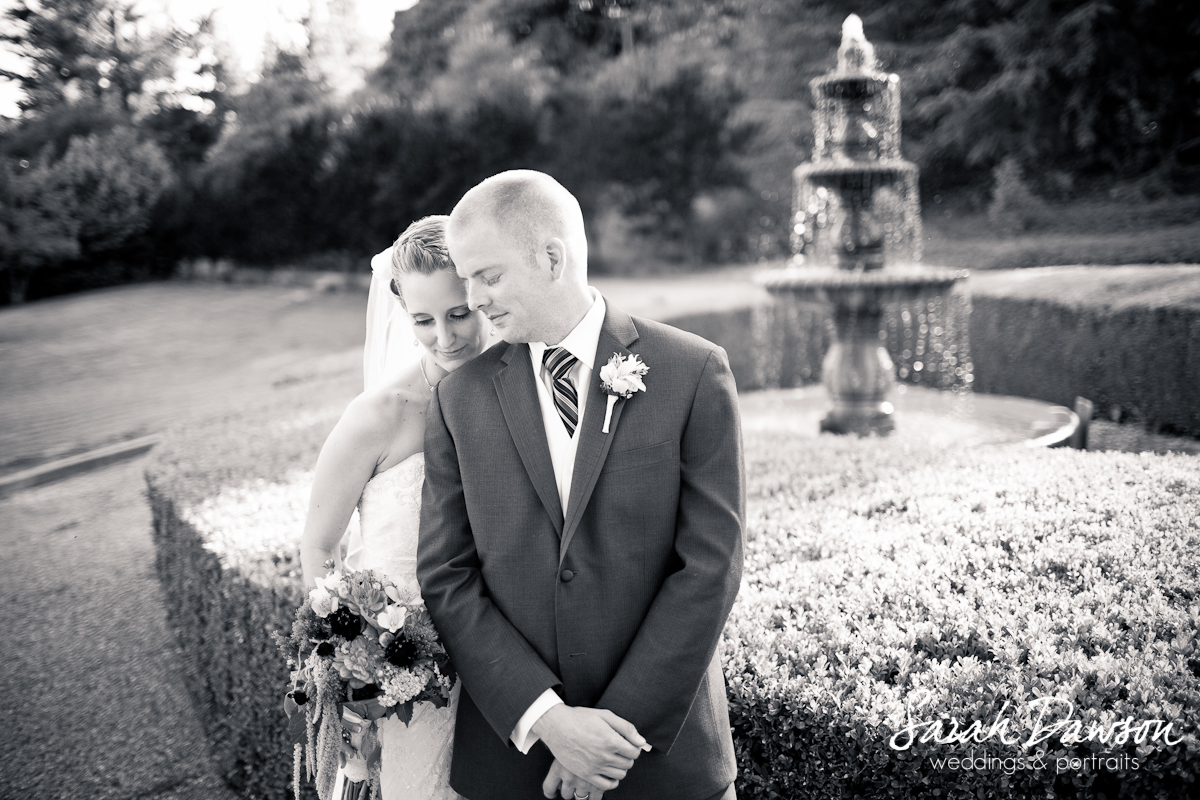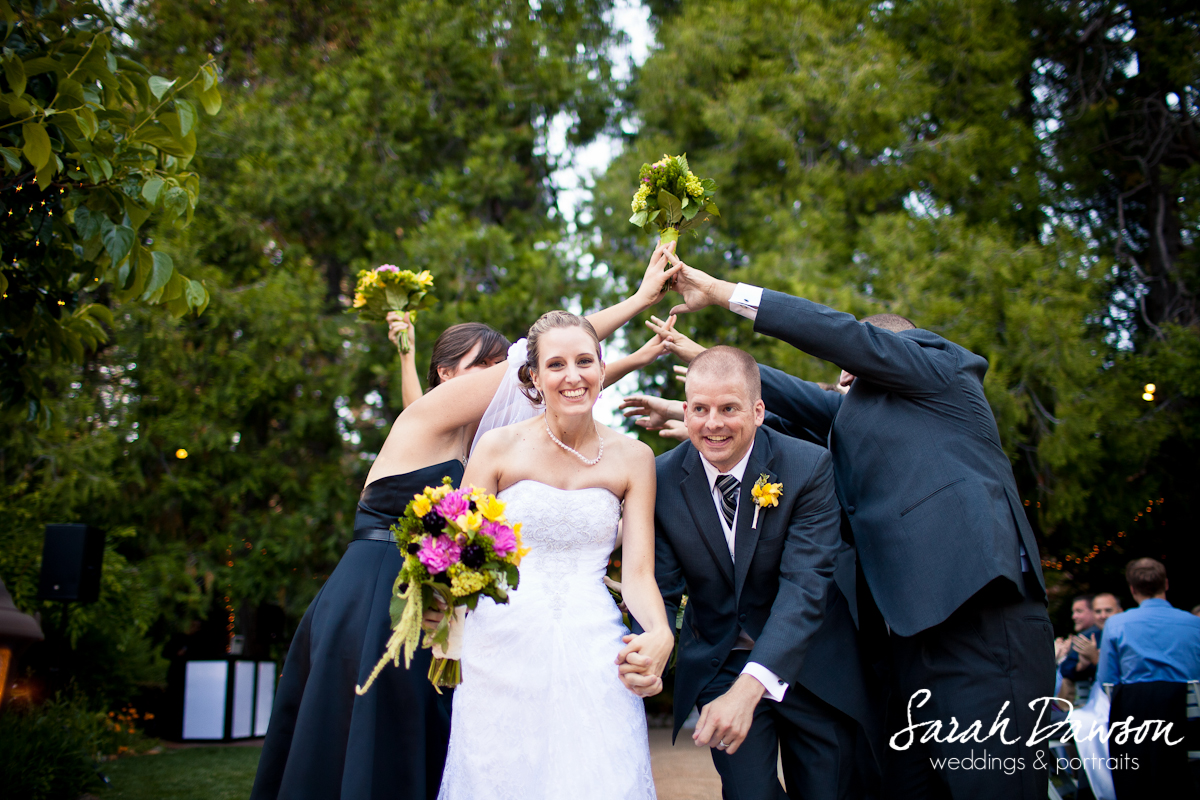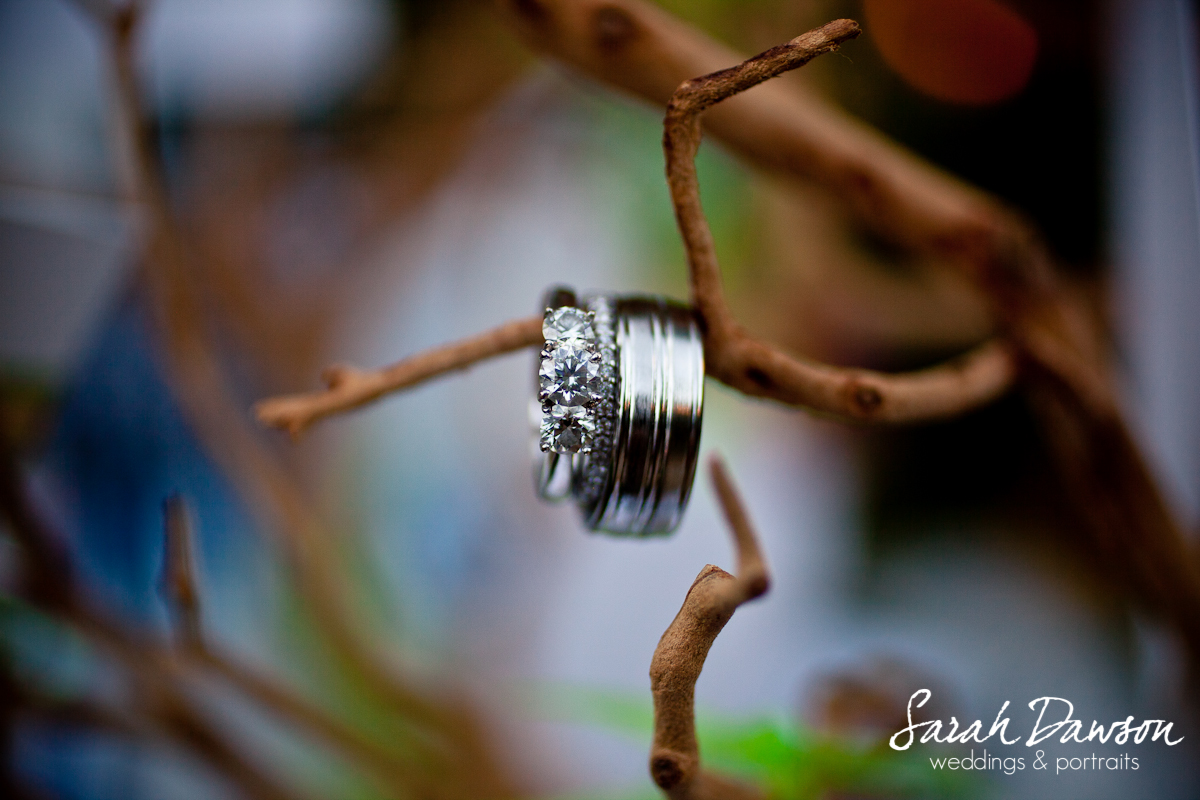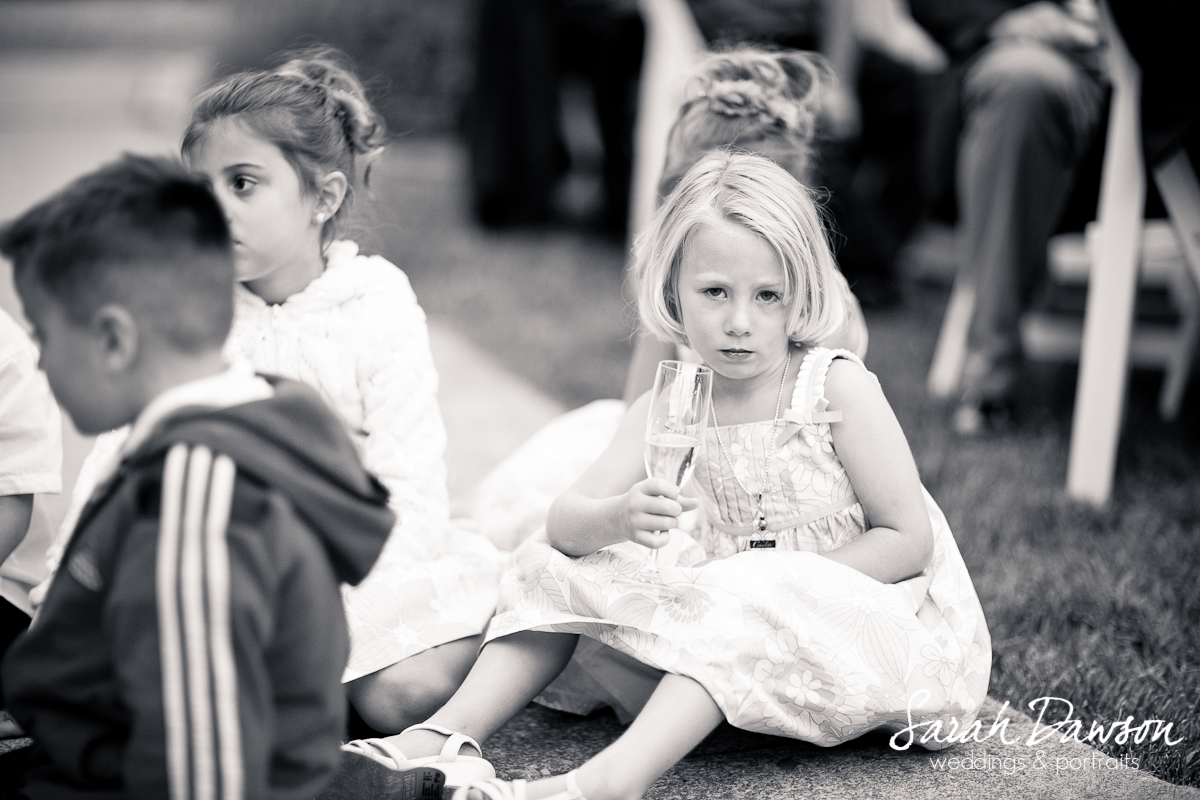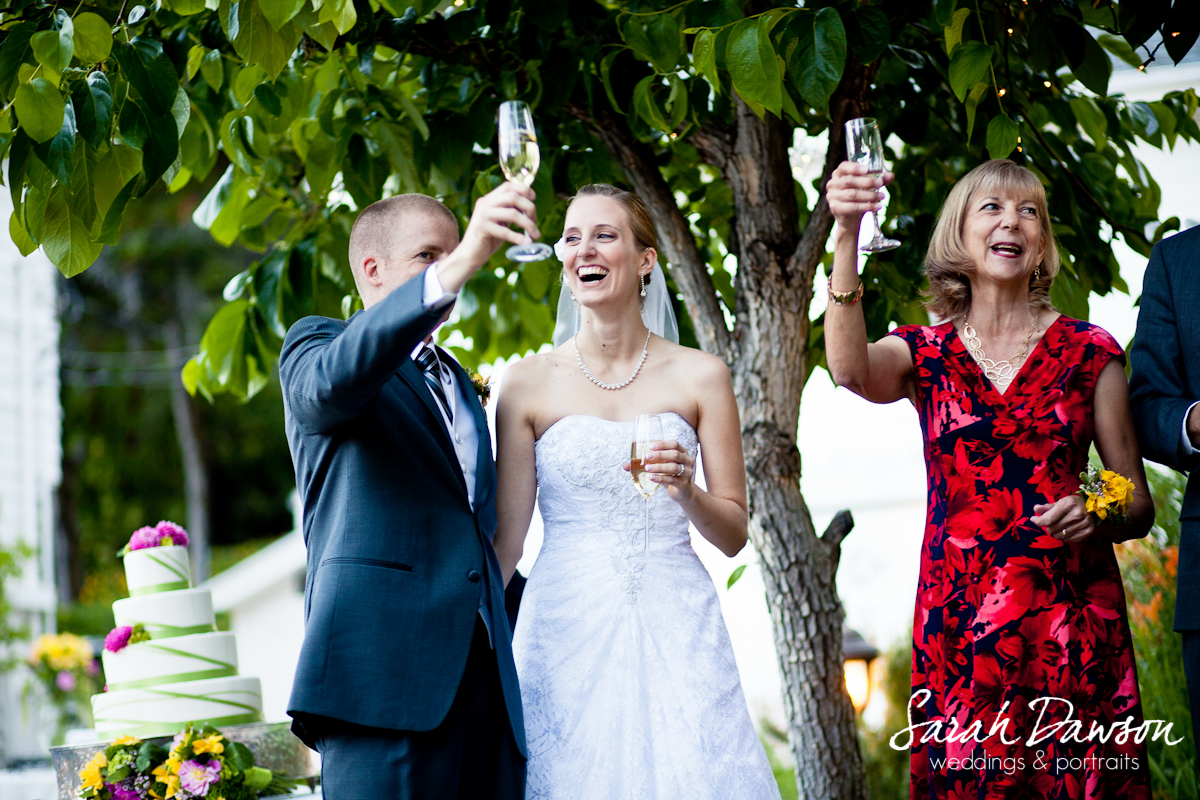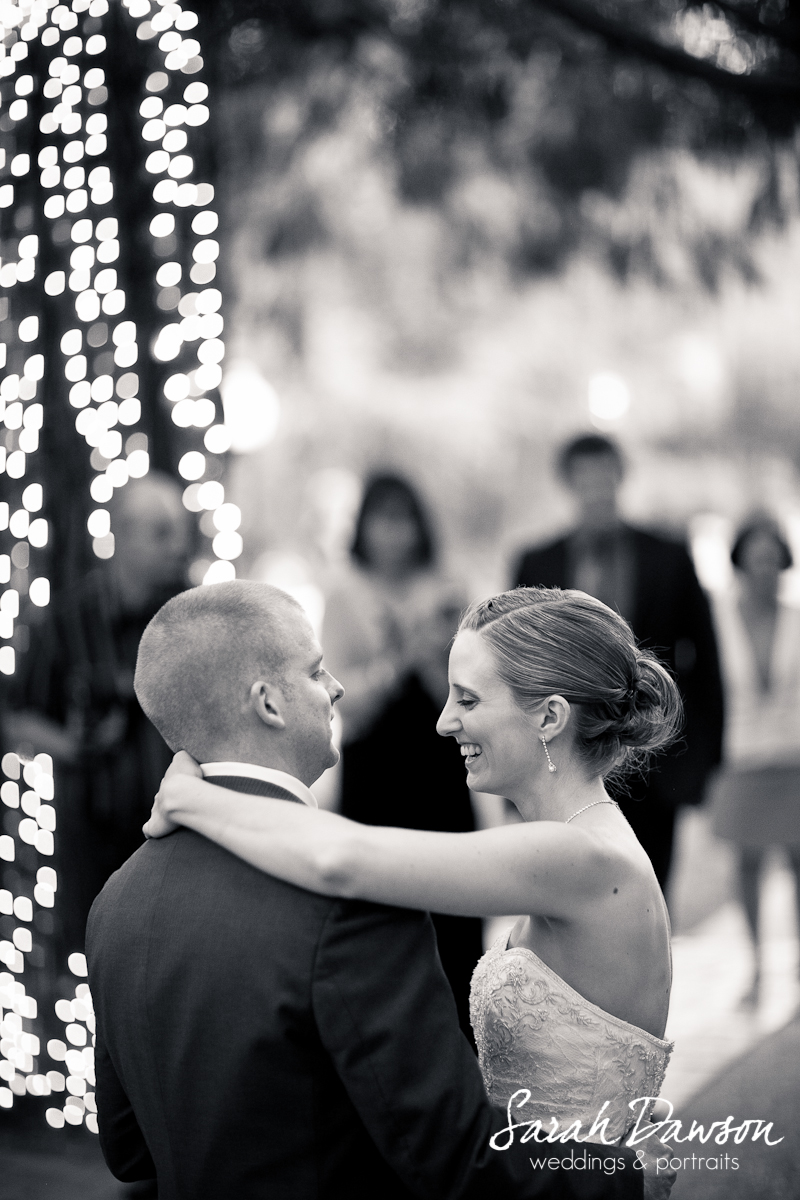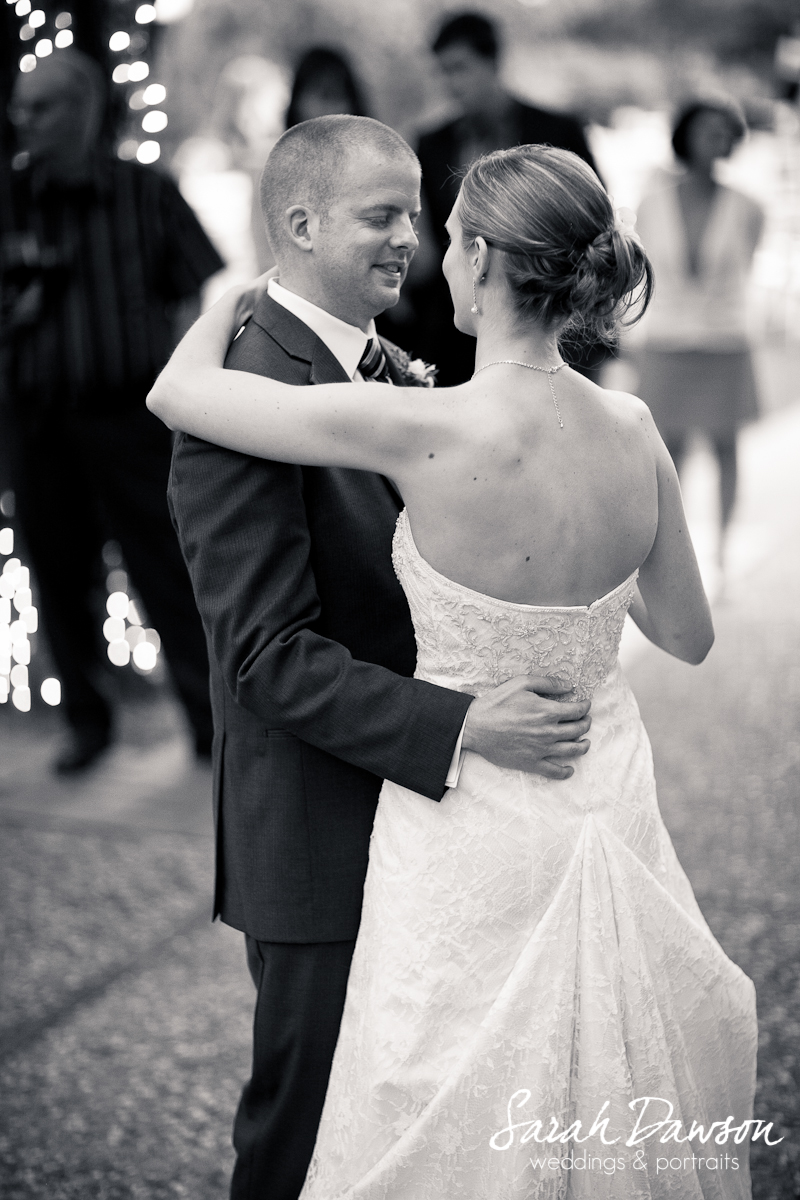 WOW!  2010 was a great year!  I have the best clients.  Here's proof!
COUPLES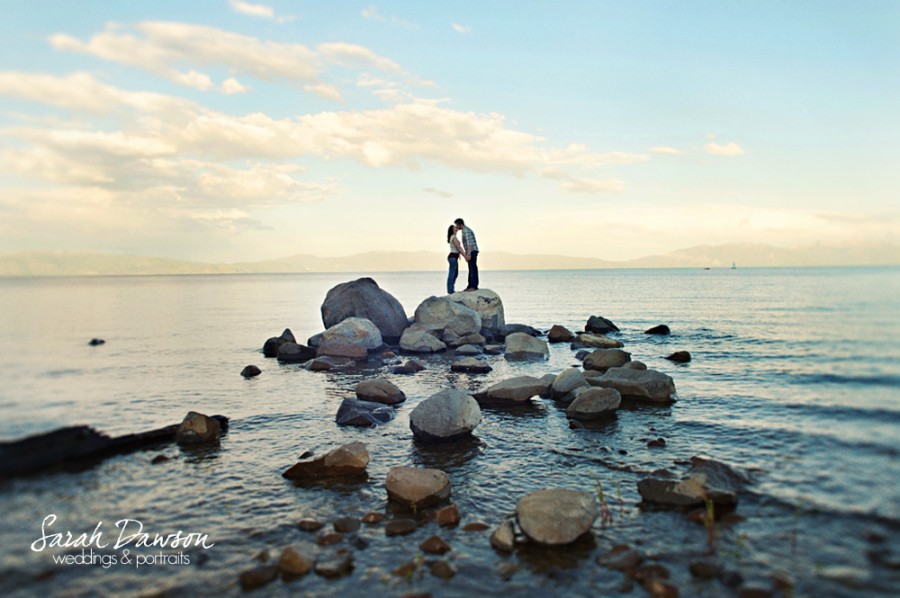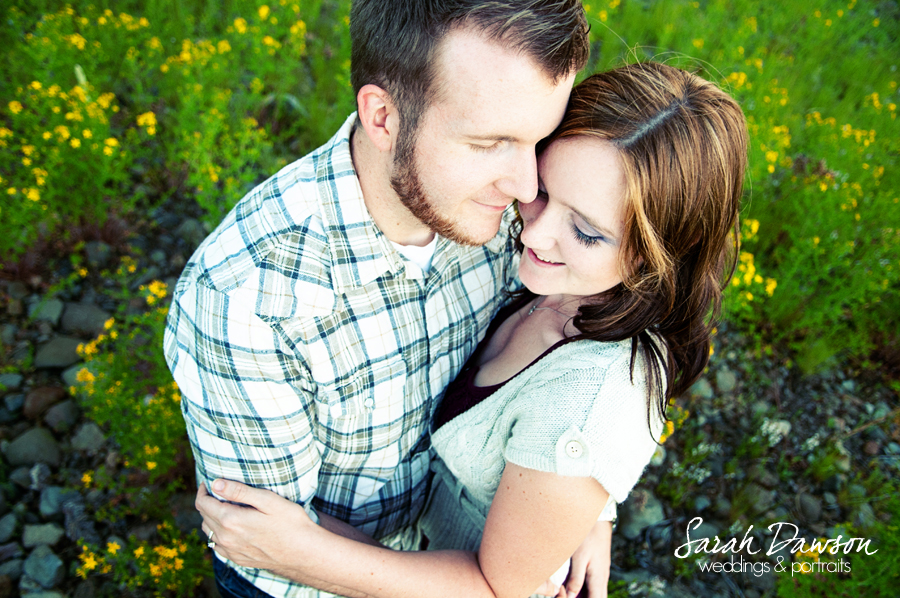 "My husband and I traveled over 2,000 miles to meet Sarah and have her photograph our couples session. I have always been a fan of her work so to be a client of hers was exciting!  She has such a great personality & a really good eye for art & imagery.  It was such a pleasure working with her. She's sweet, easy to get a long with, and re…ally cares about her clients." – Trina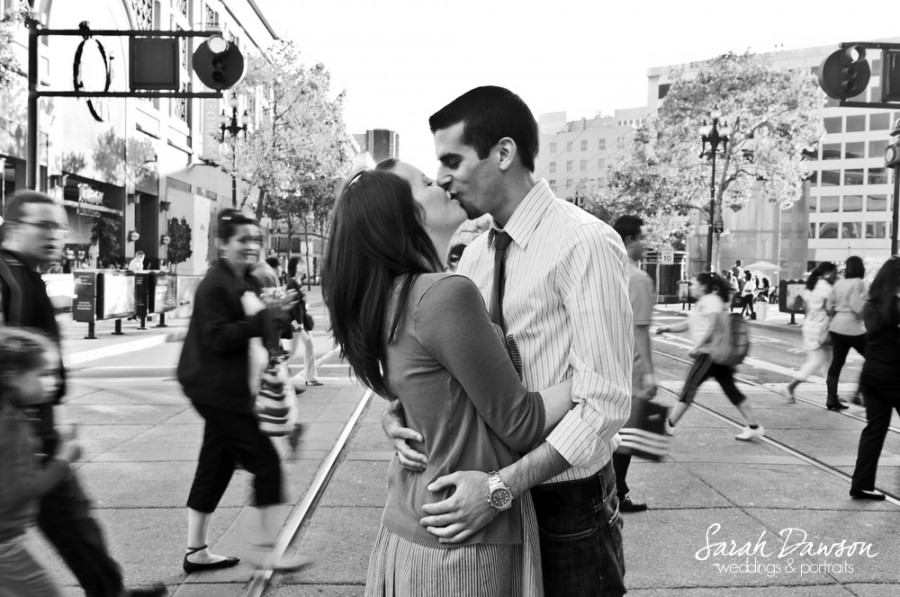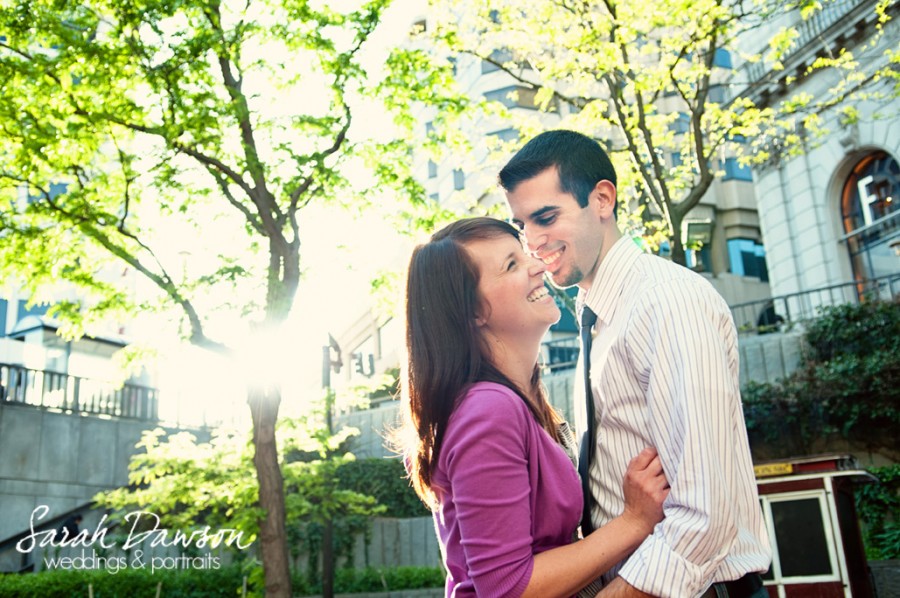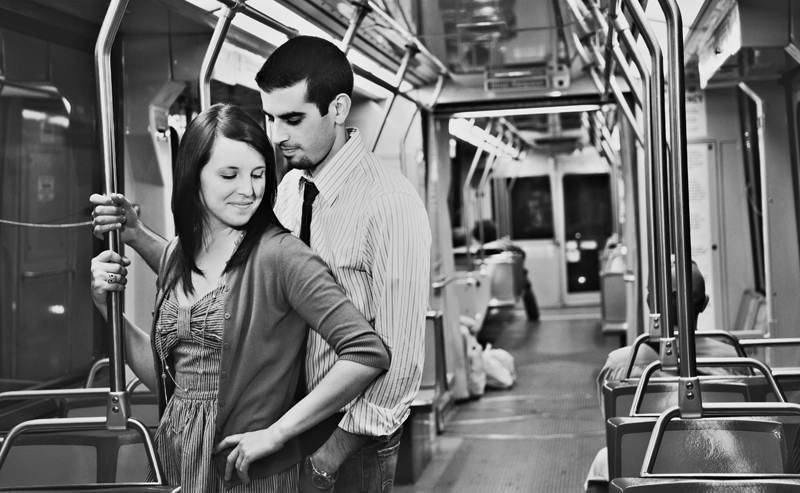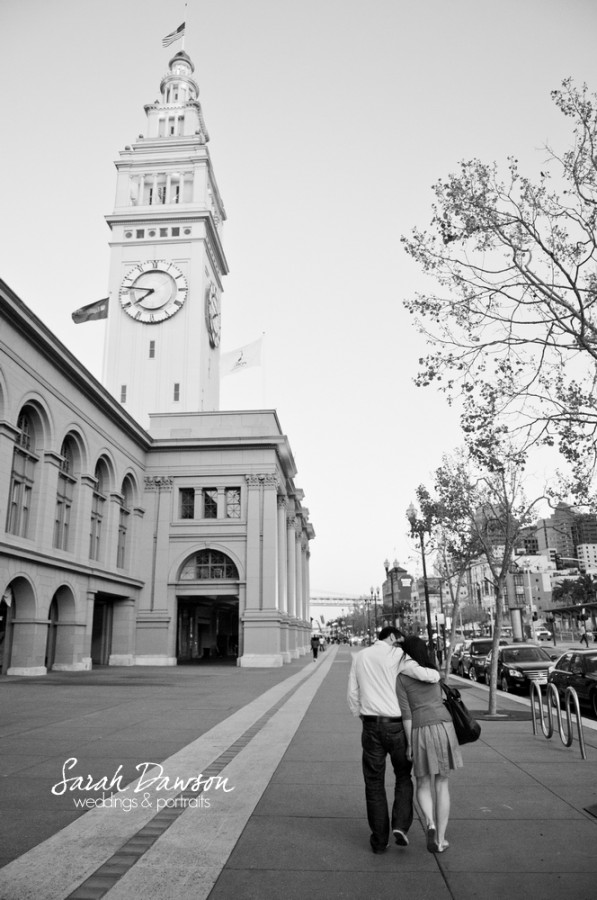 "We had so much fun shooting with Sarah for the day! She did a great job." – Katie
ENGAGED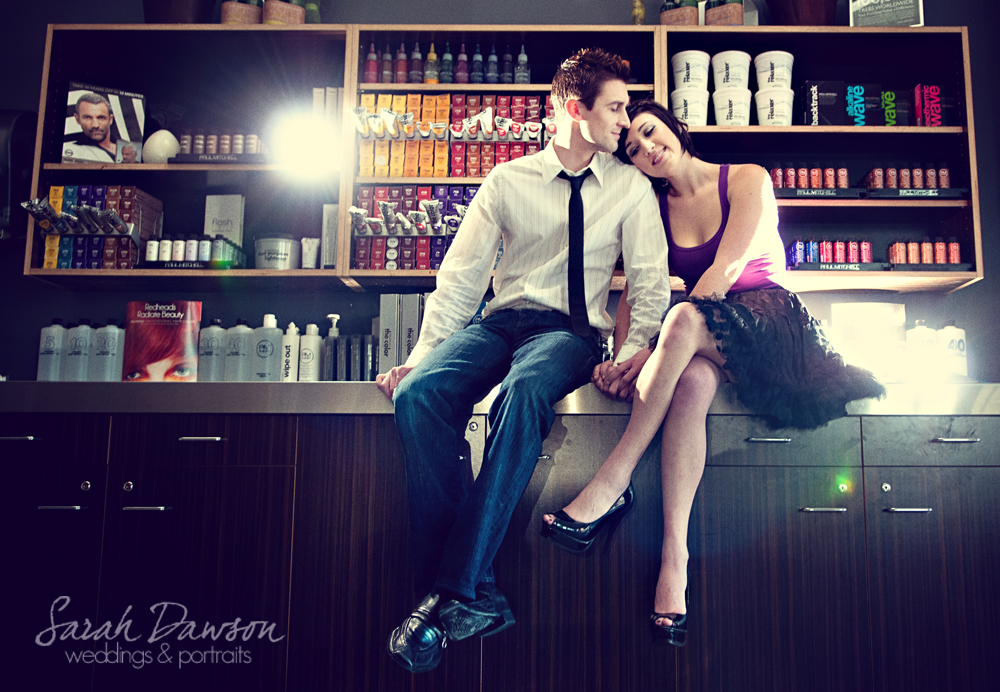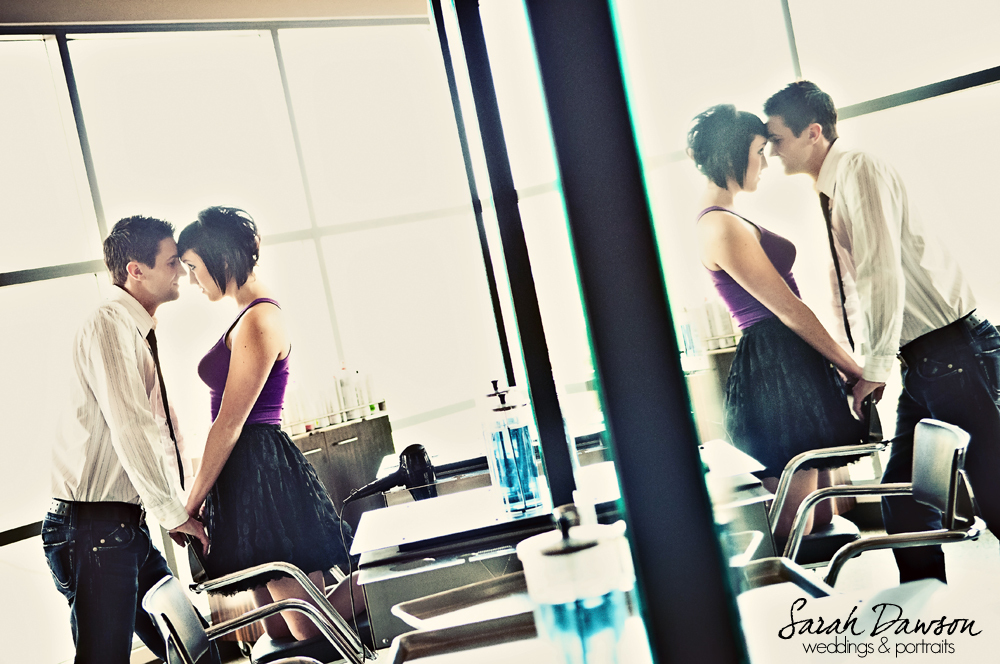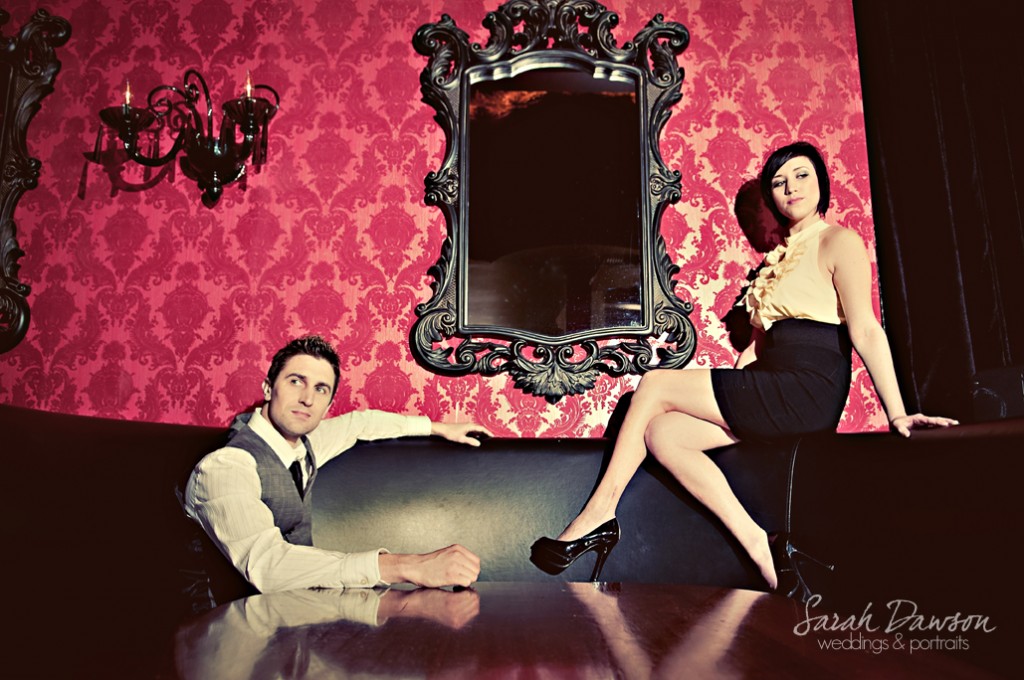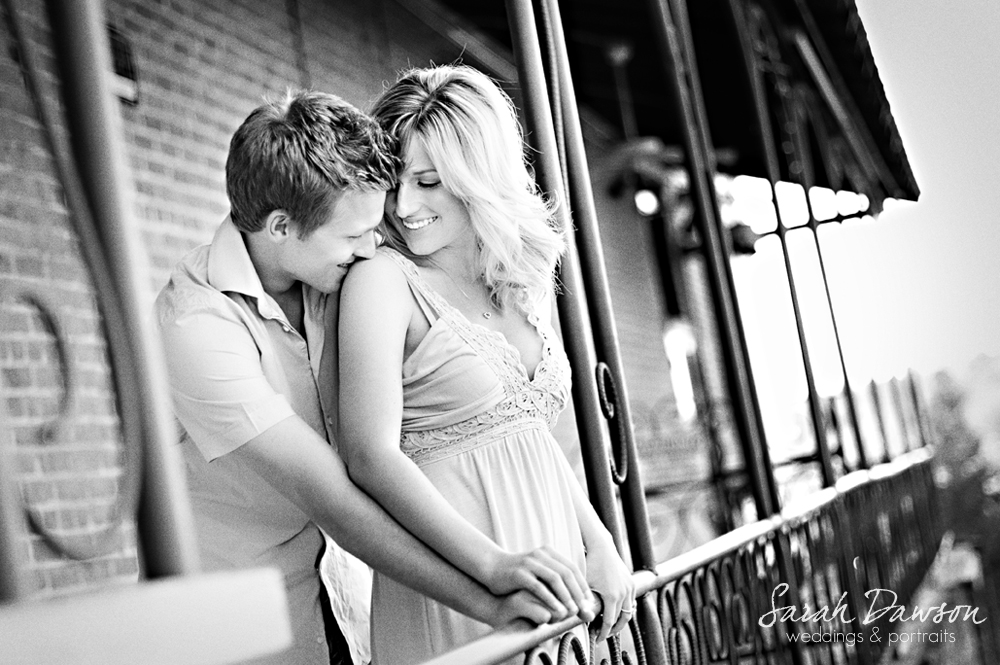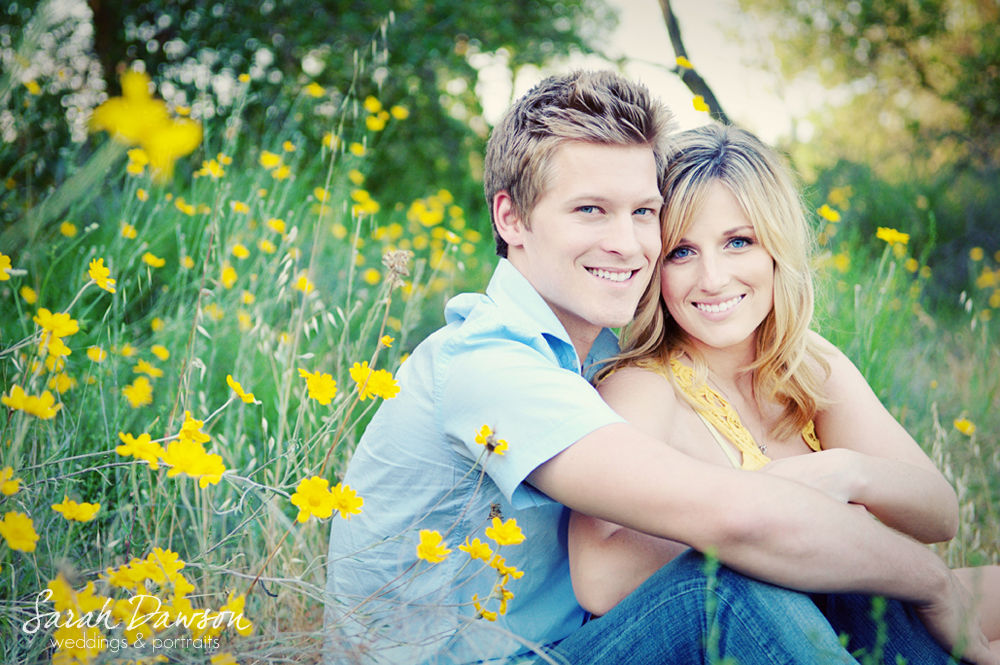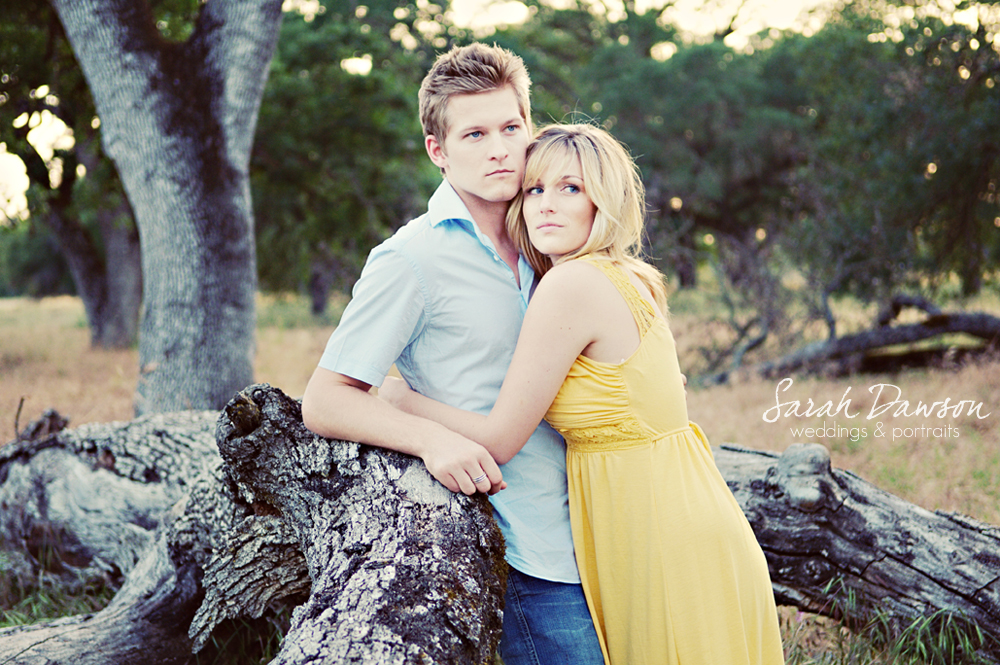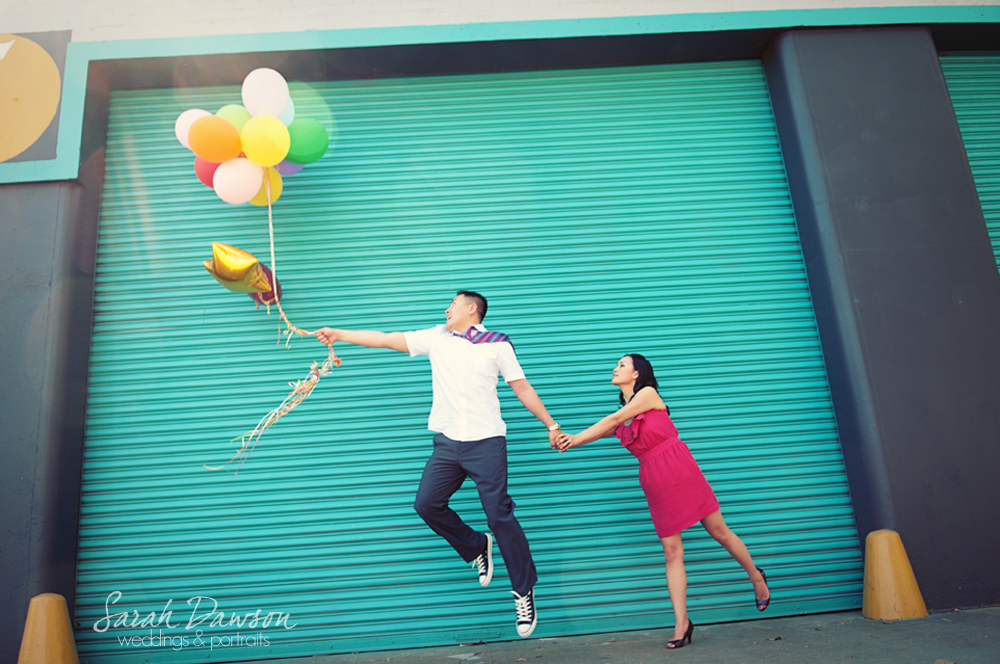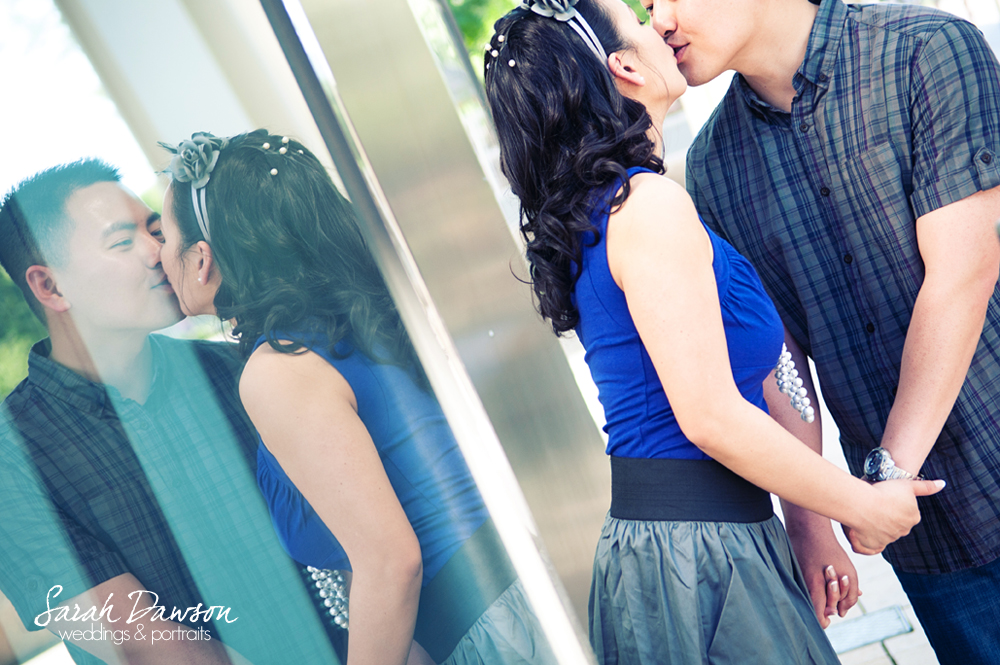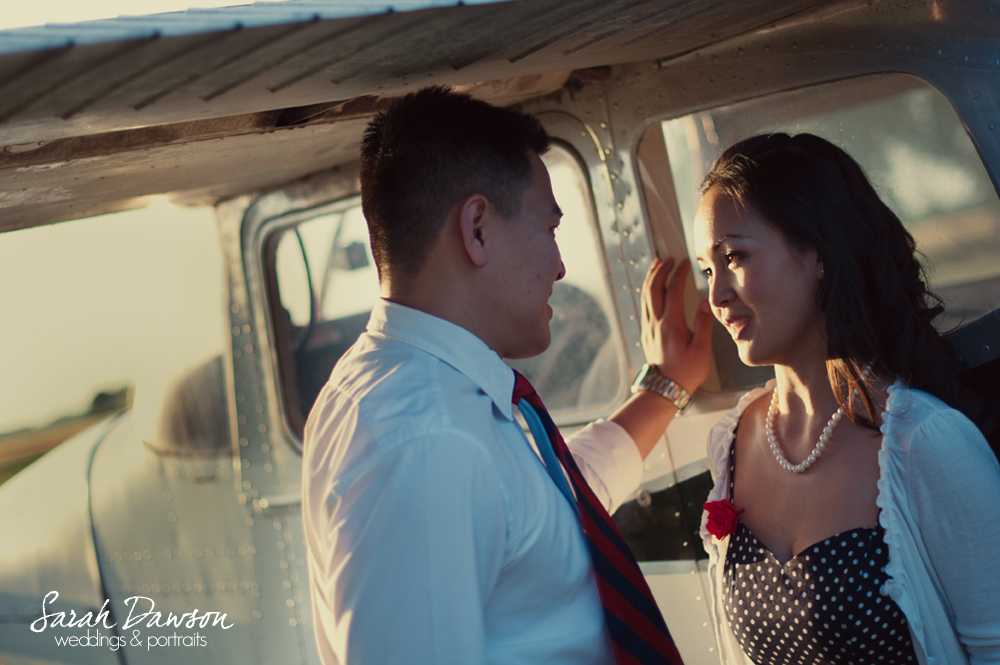 "Sarah! I am up super early still giddy from the excitement of yesterday. What an "epic" experience! Cuong & I felt you went above and beyond in getting/transporting the vintage tandem that suited the vision for our E-photos perfectly. …… THANK YOU! We absolutely loved the sneak peek pics you showed us and are excited to see more.  Amazing photos plus working w/ cool & talented folks like you! = jackpot + bonus!.." – Ange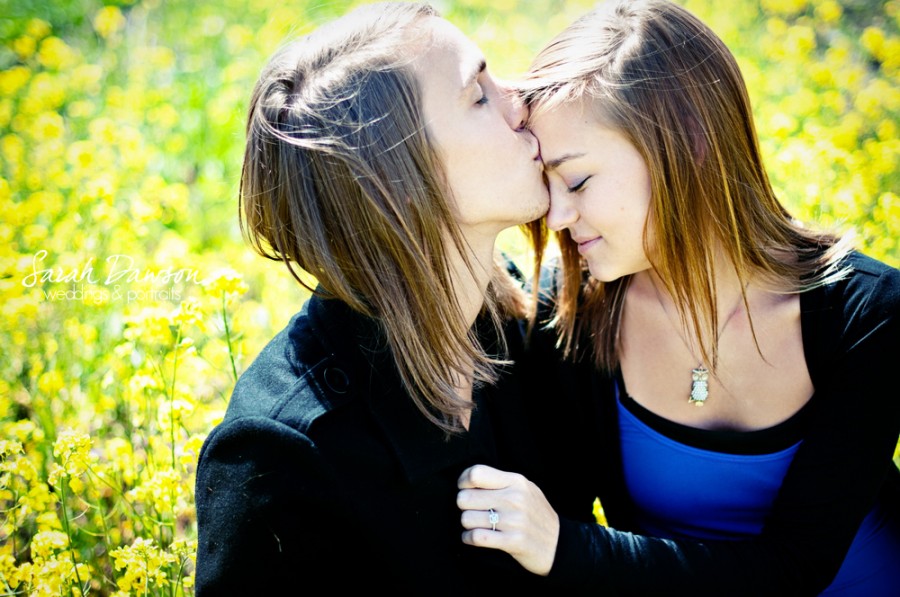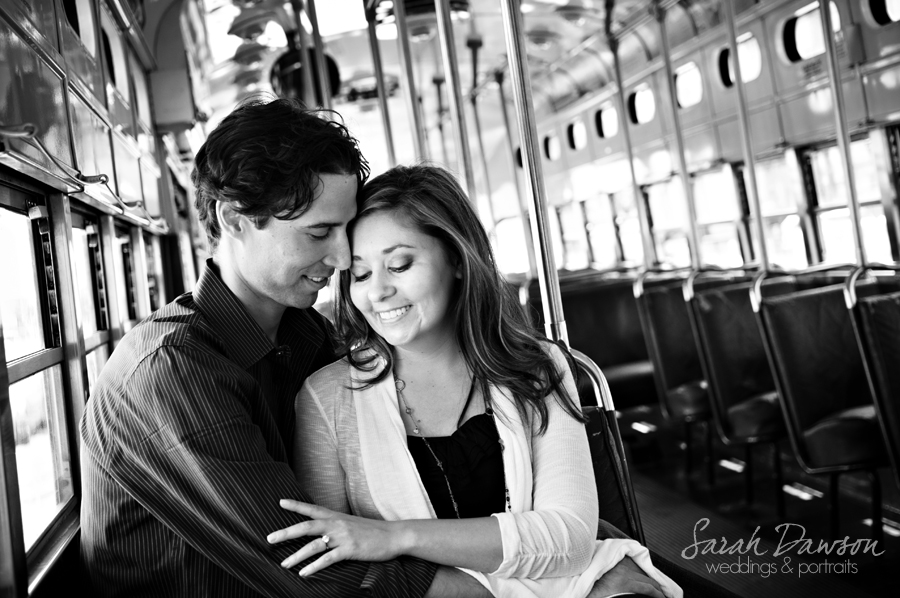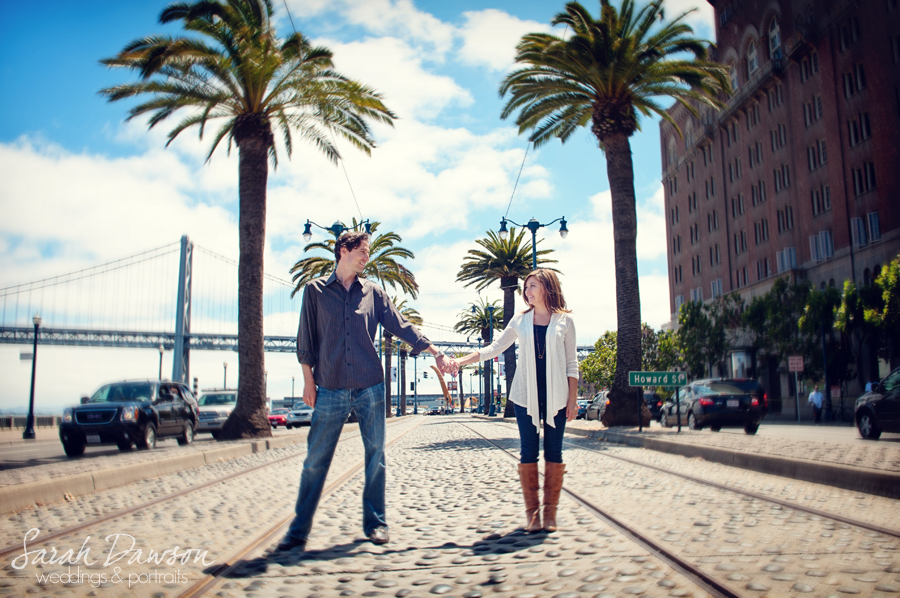 "Wow, you are amazing! The pictures are incredible. You take two people who have never posed for seriously for pictures and created a masterpiece!" – Bryan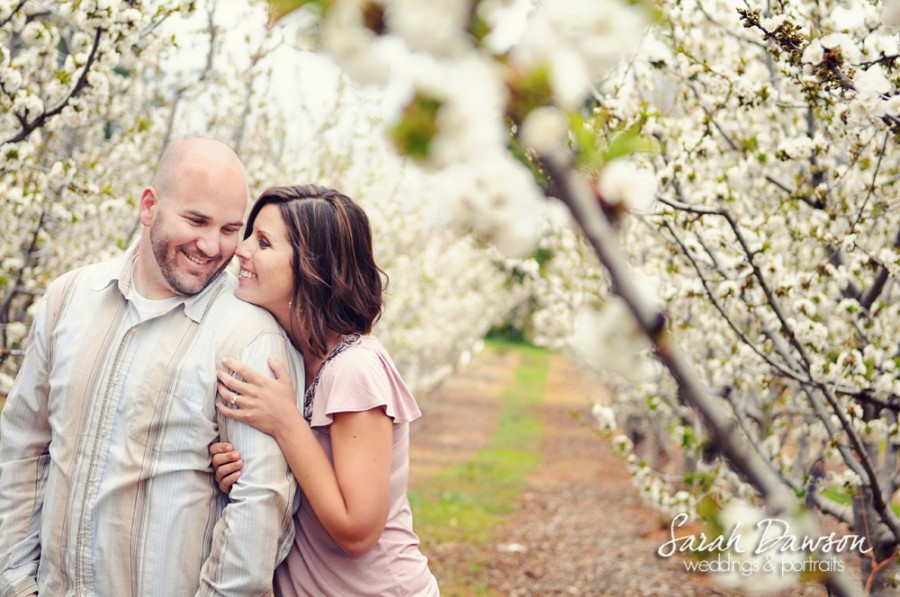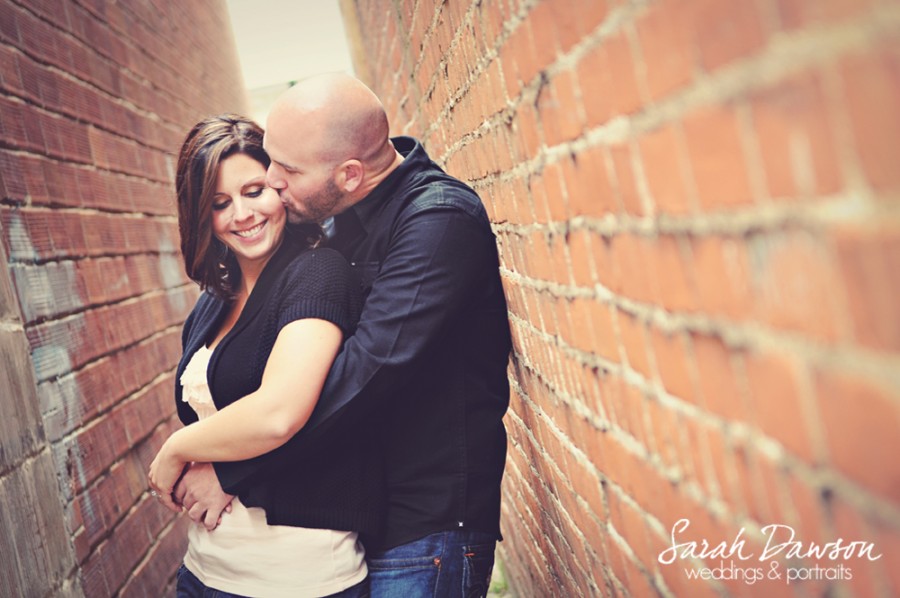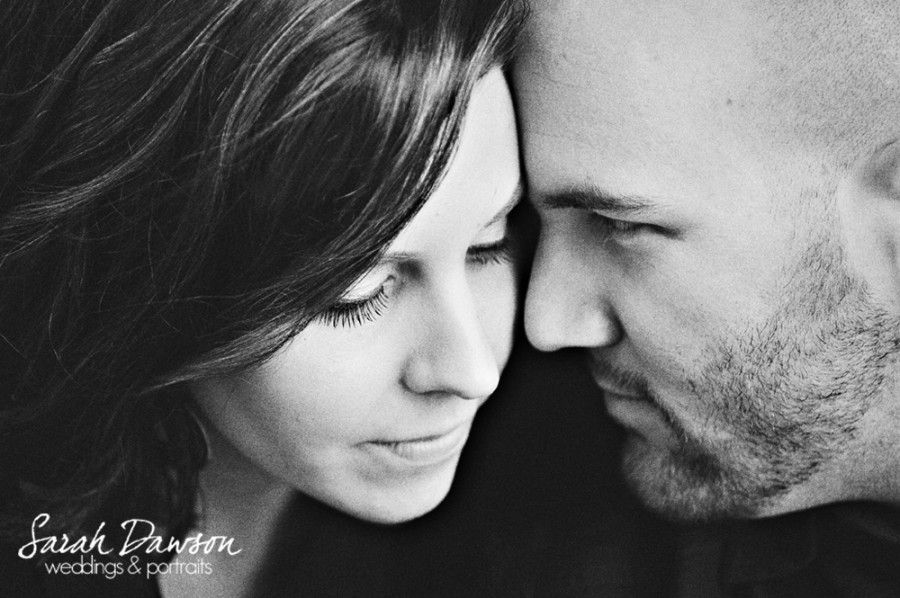 Courtney & Brian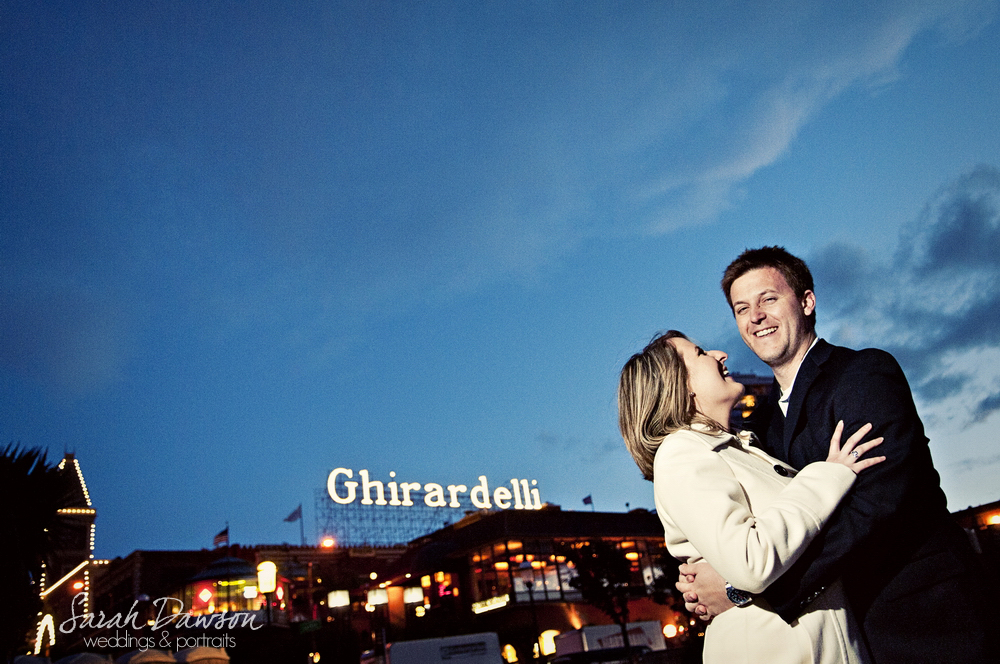 Paul & Jess
WEDDINGS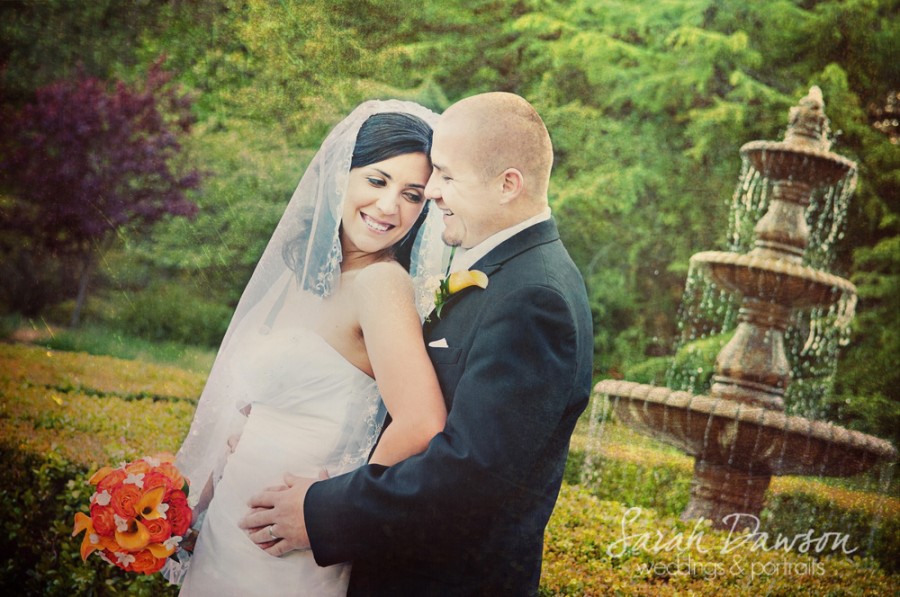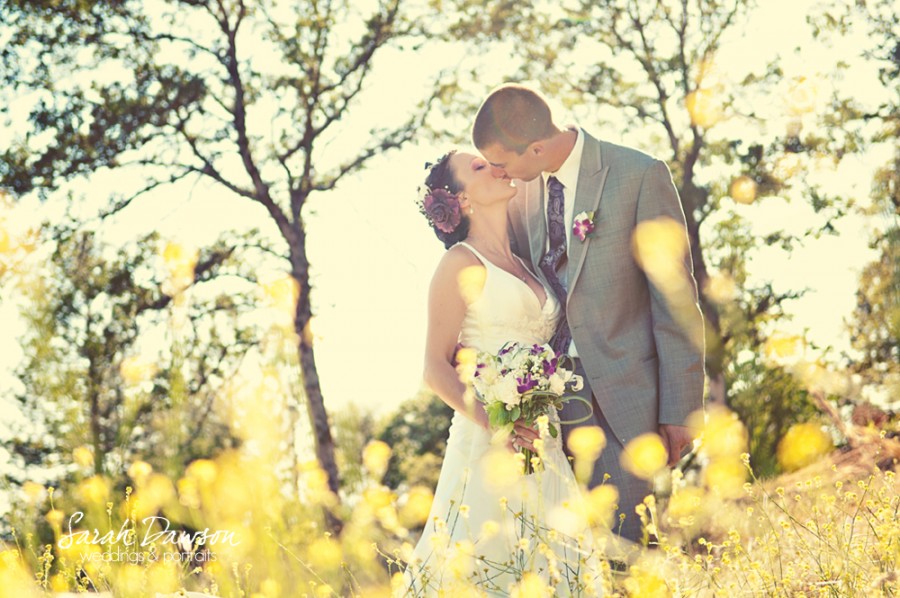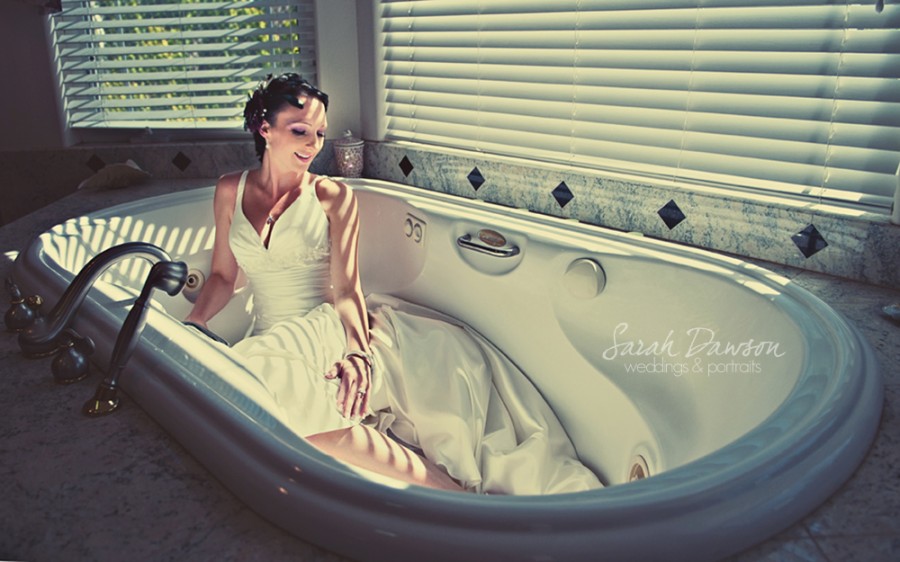 "Our wedding photos turned out phenomenal. She was very patient throughout our wedding day (most of our day did not go according to schedule). Never once did we feel like she was looking at her watch waiting to get out of there. She was smiling and snapping photos until the last moment was captured. We have BEAUTIFUL wedding photos that are going to be cherished forever. I cannot tell you how many compliments we get on them!" – Christine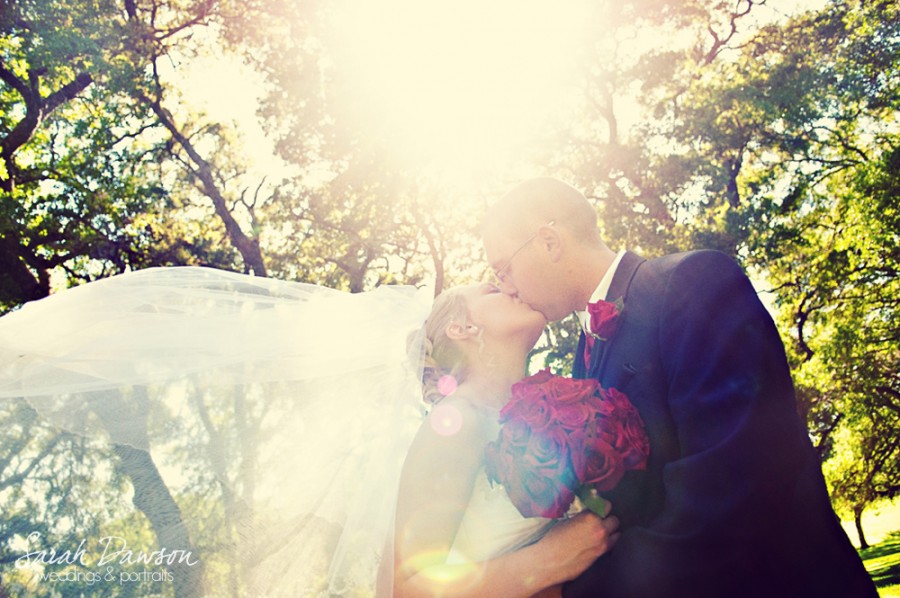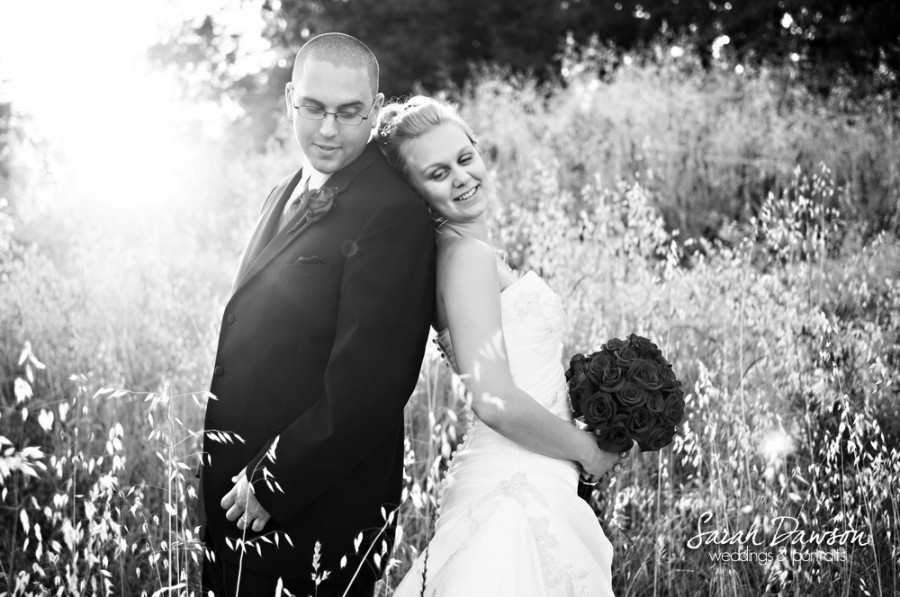 "AMAZING!  My husband and I were blown away with the photos Sarah took of our Wedding Day." – Sarah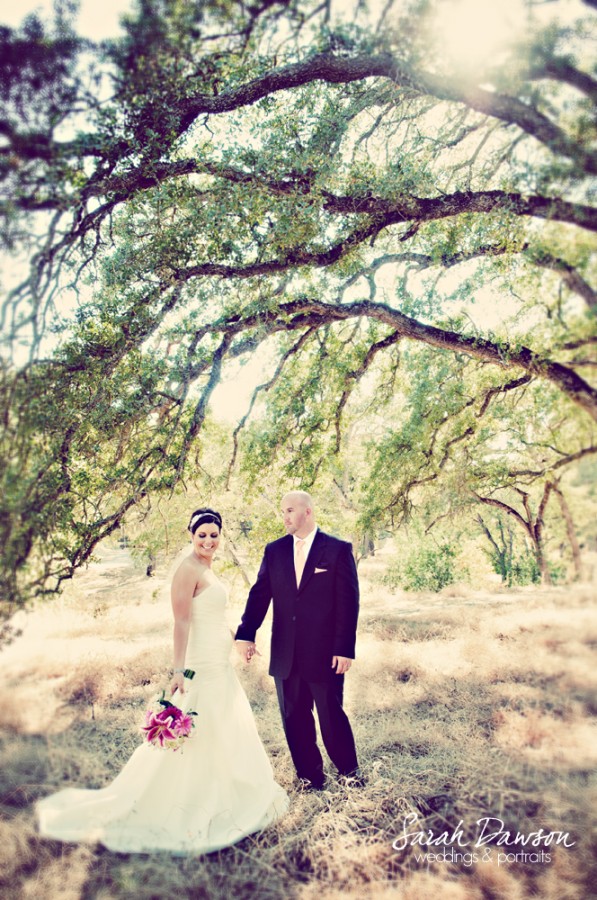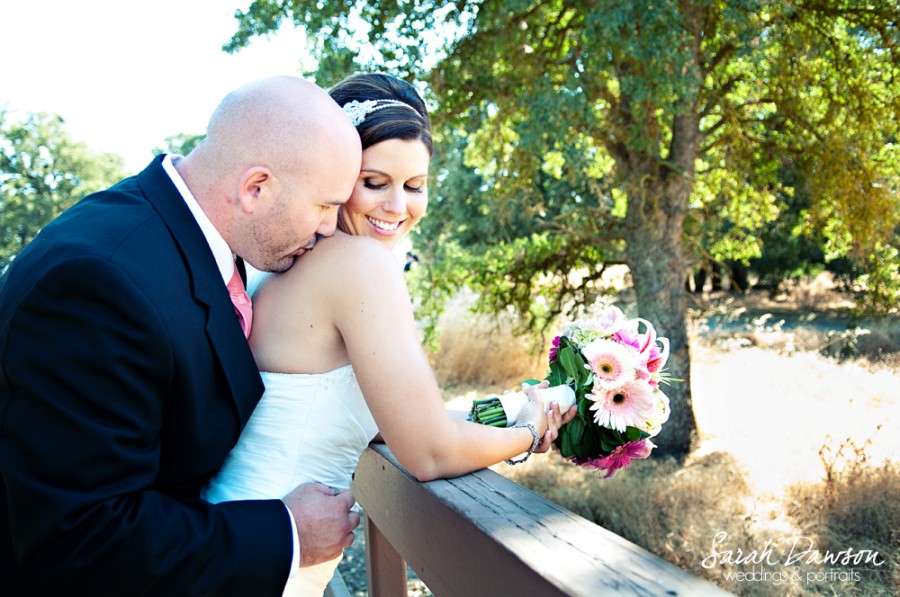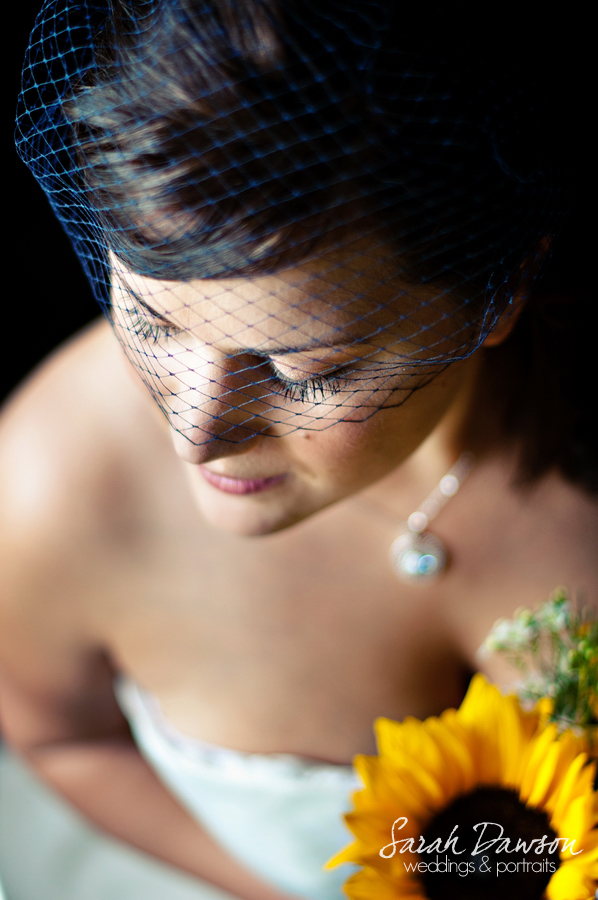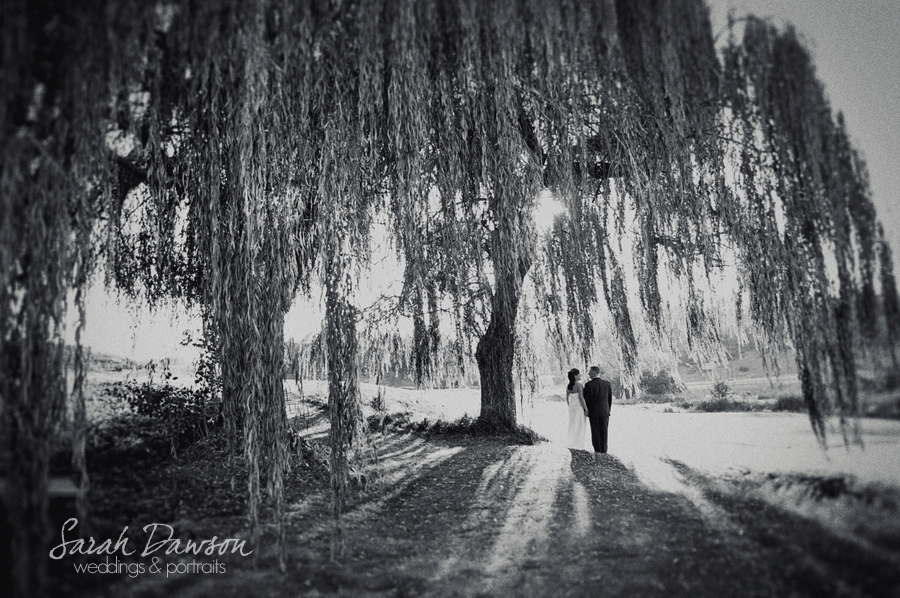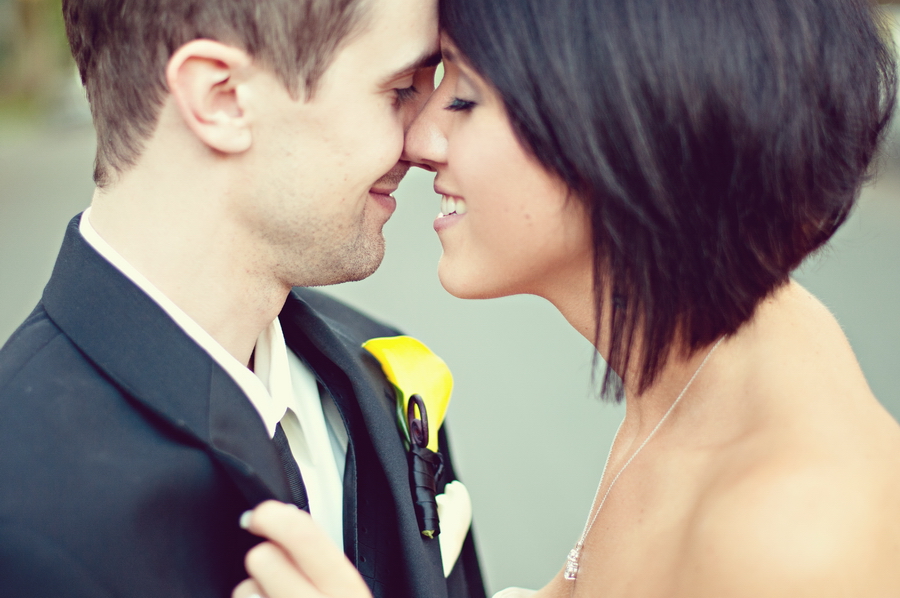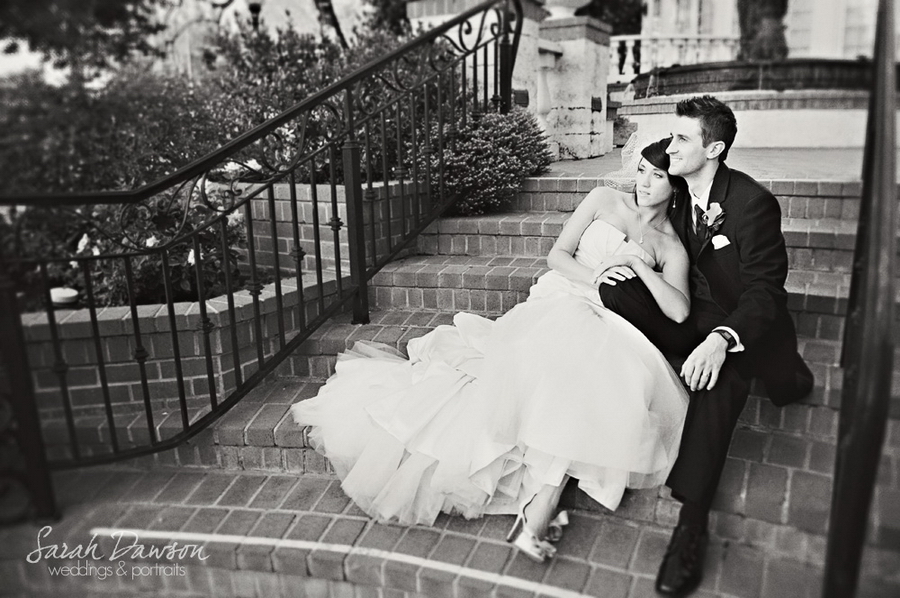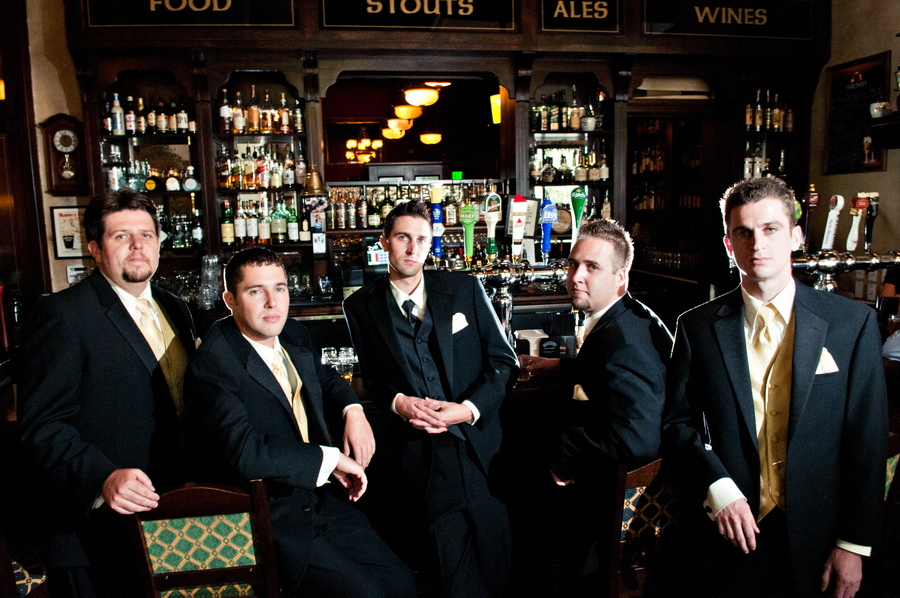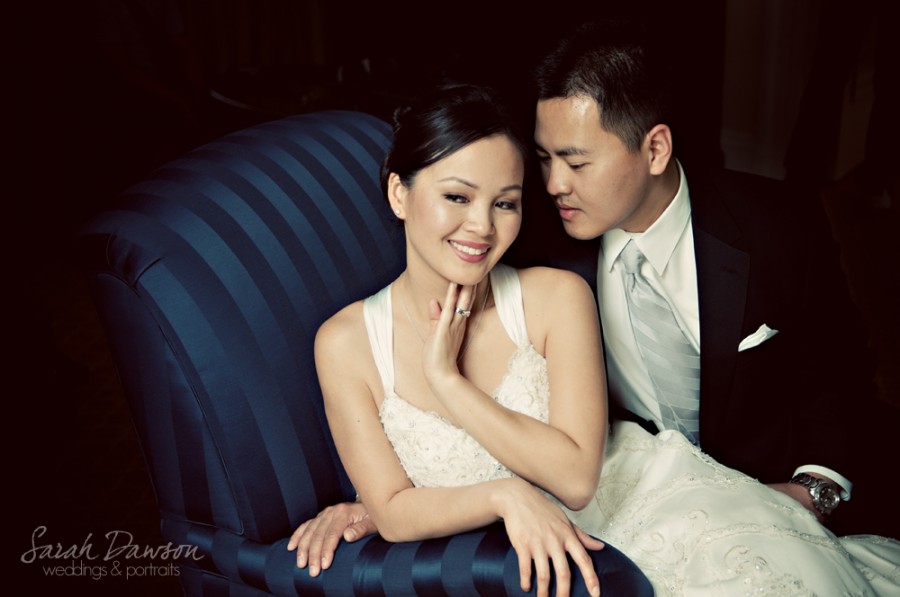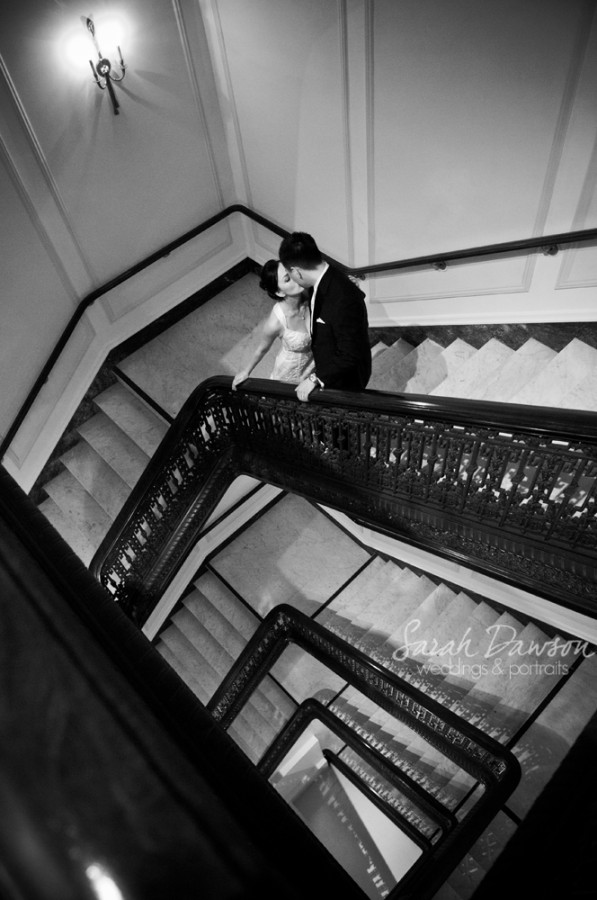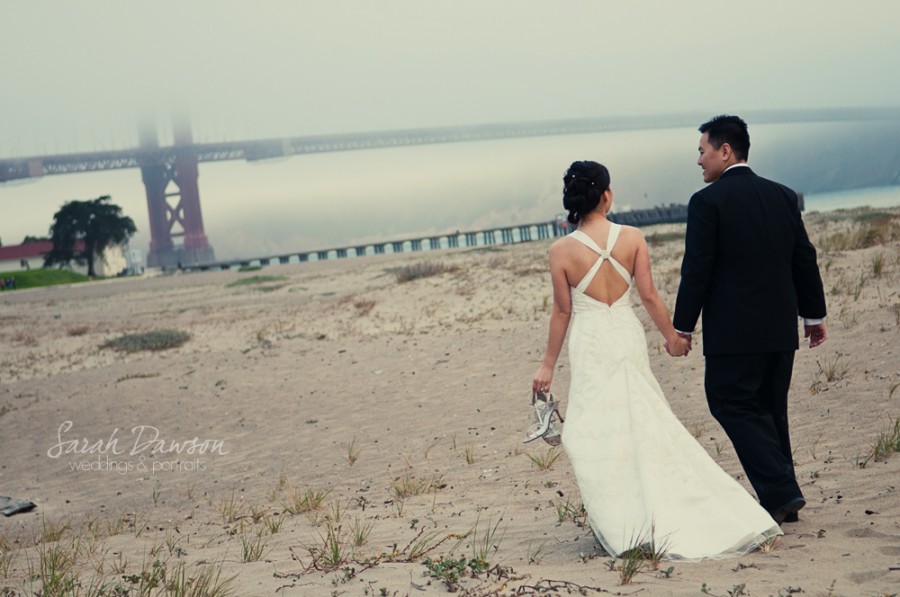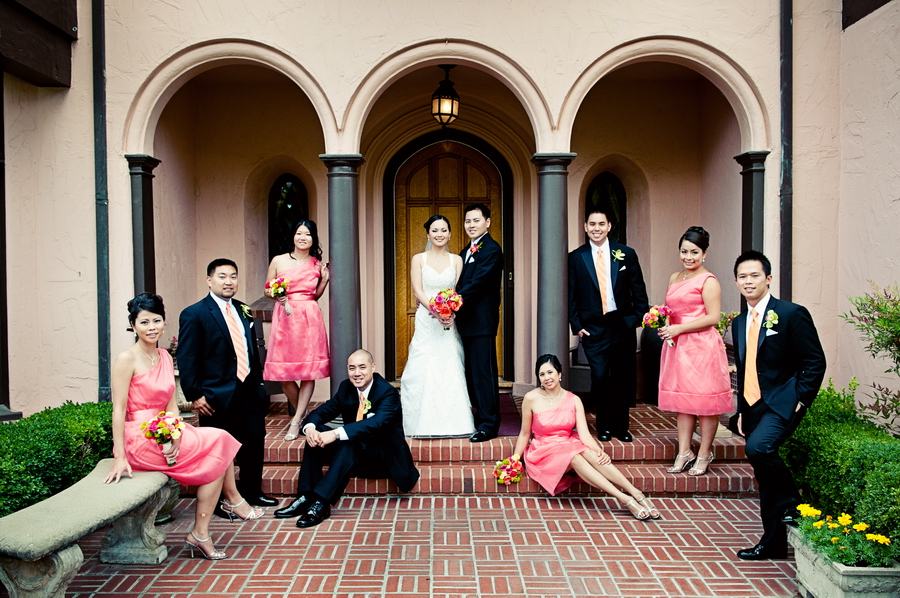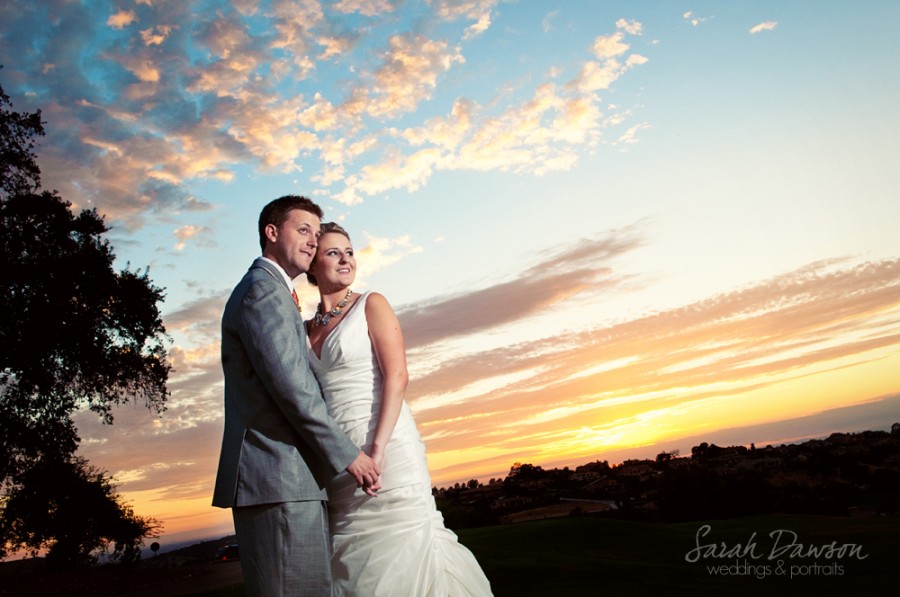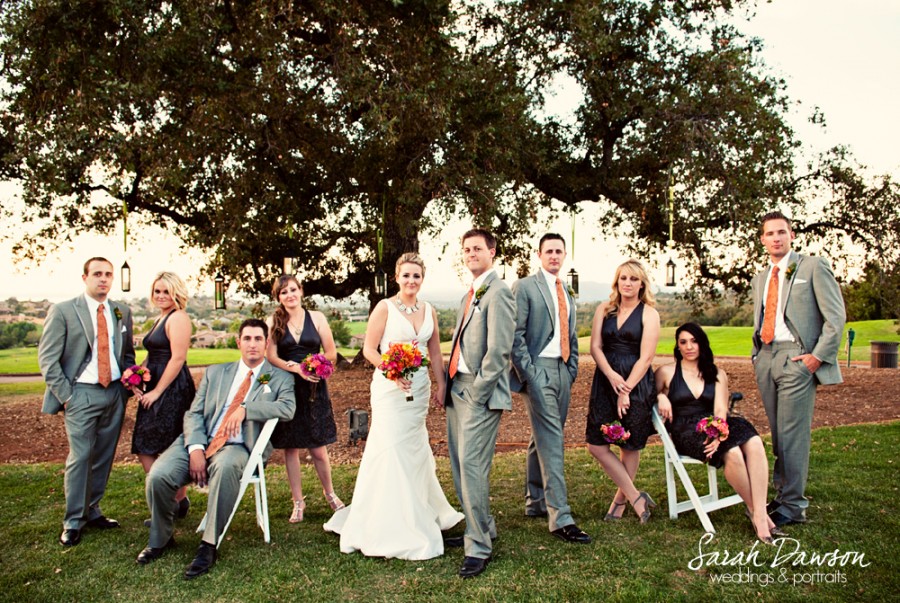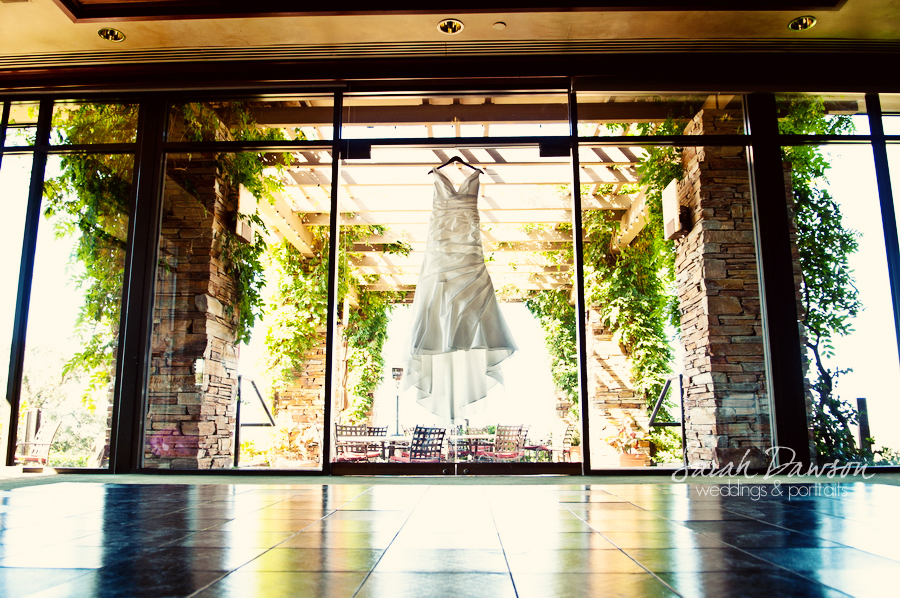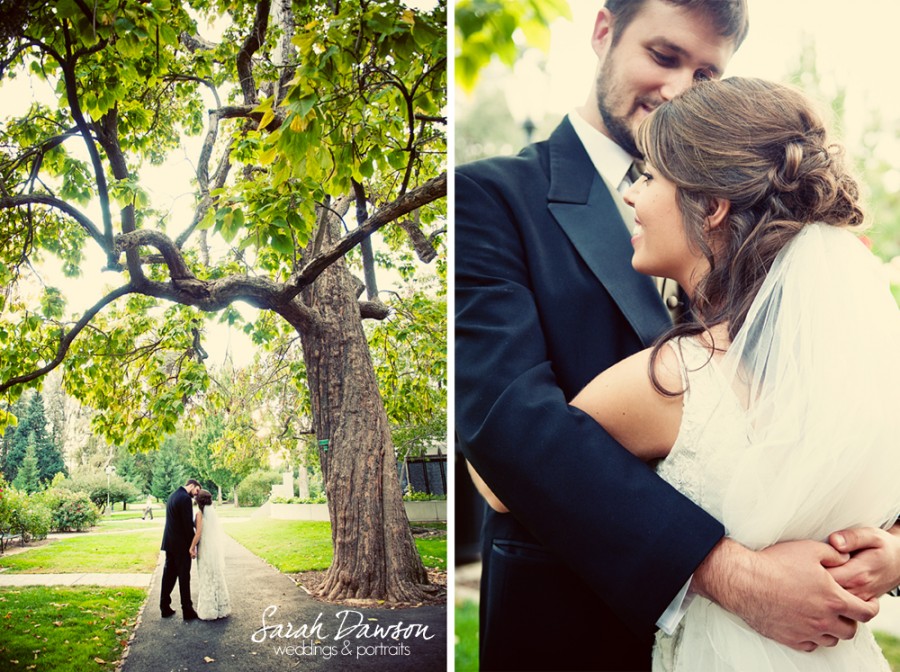 Michelle and Marcin were married on a beautiful  day in May, at Monte Verde inn in Foresthill, CA.
I loved so much about their wedding,  but especially that it was more than just two people coming together.  It was two families becoming one big family.
Every time they looked at each other they couldn't contain their smiles.  Their joy was contagious.
Thank you for having me be apart of your special day!  Wishing you the best through your many happy years together..