Here are a few highlights from Dawn and Marq's Grand Island Mansion wedding!
Enjoy!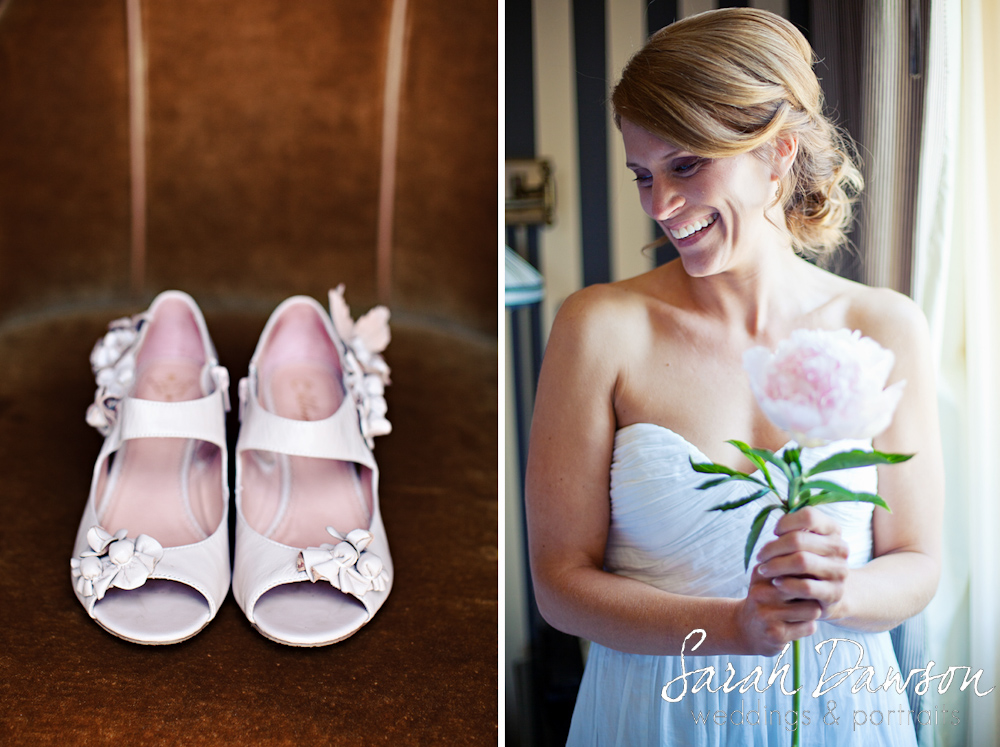 I loved Dawn's shoes!  Can't go wrong with Anthropologie!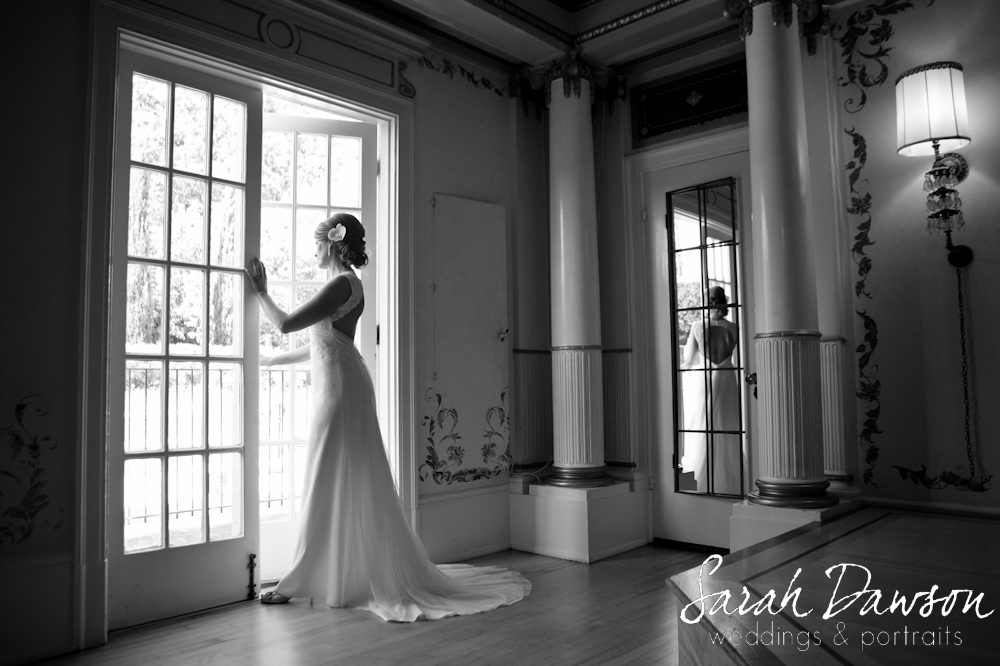 Always a gorgeous window with fantastic lighting at the Mansion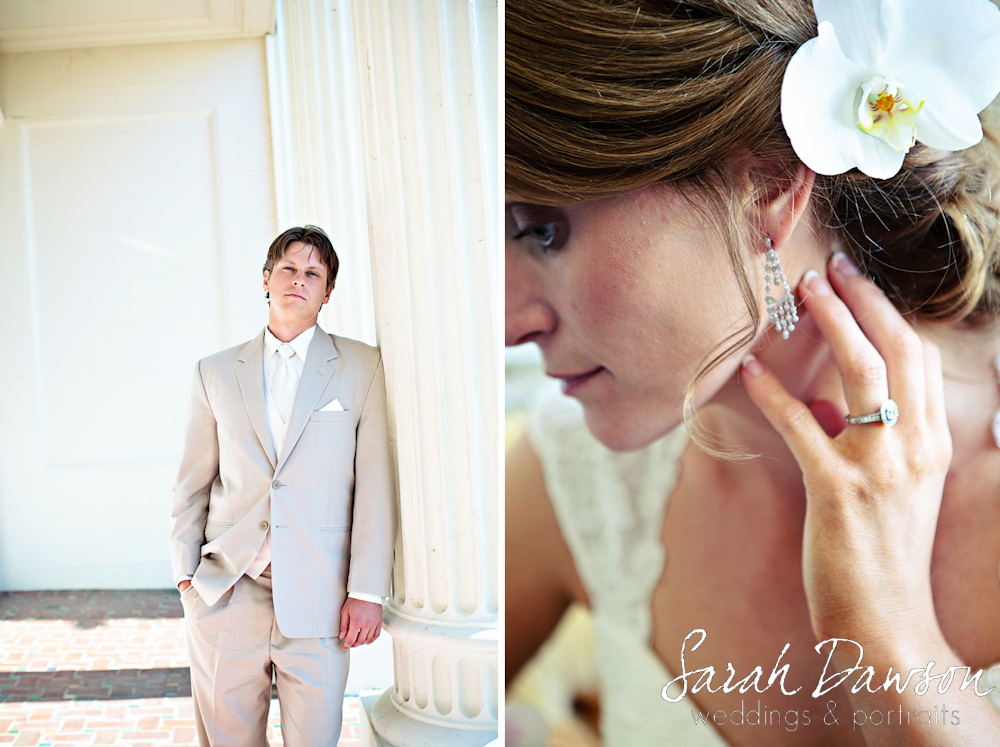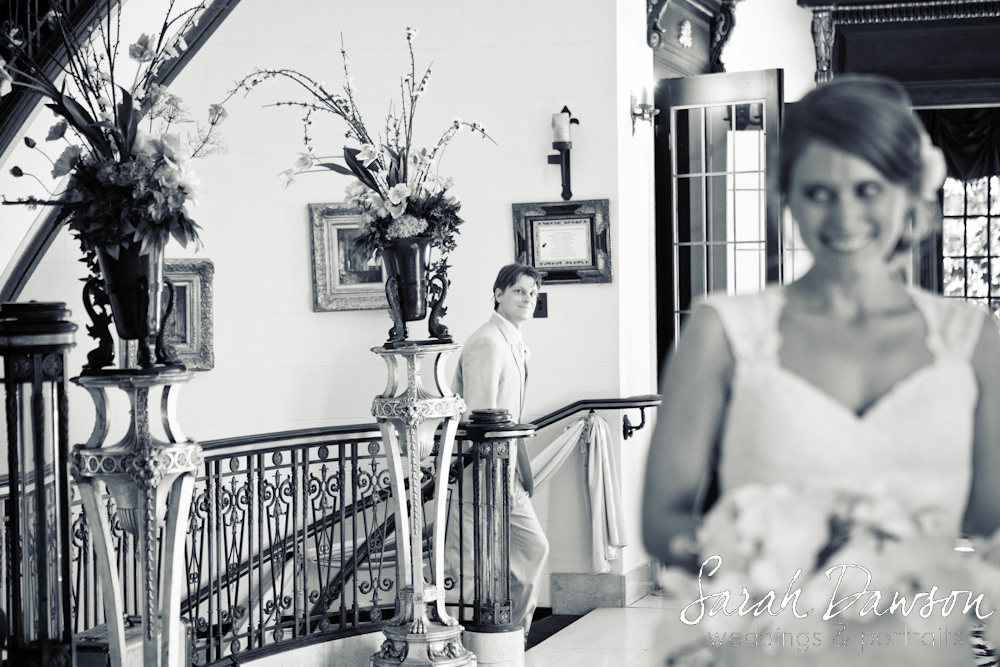 first look! oh the anticipation!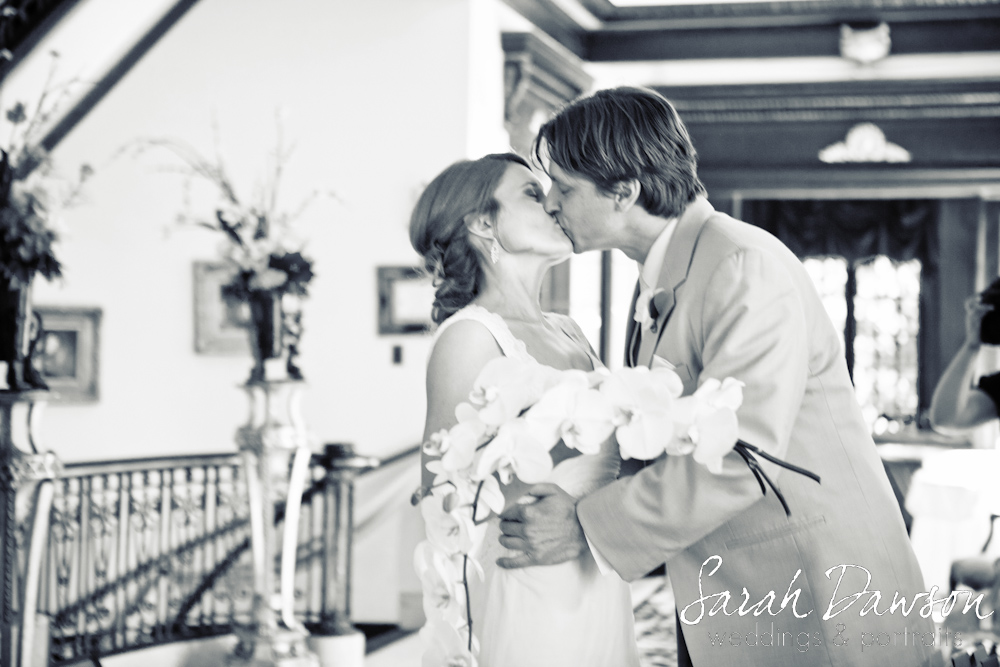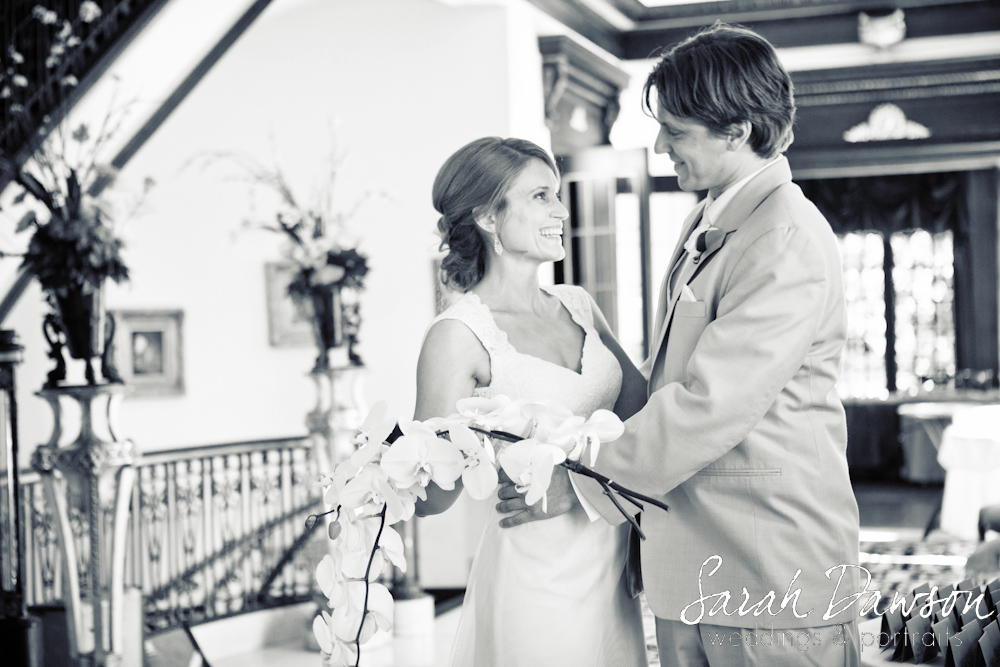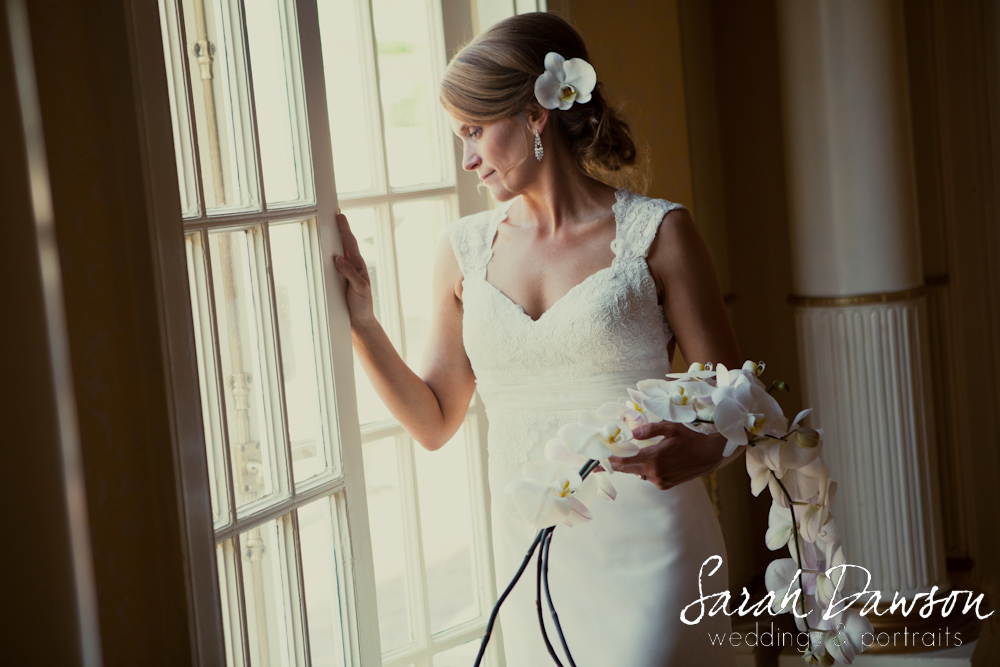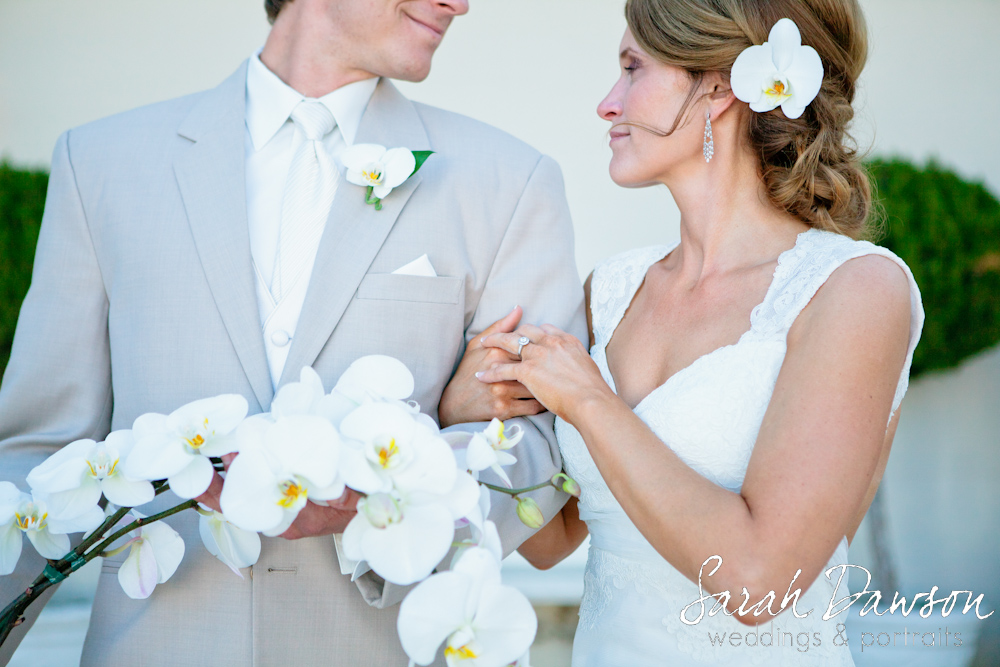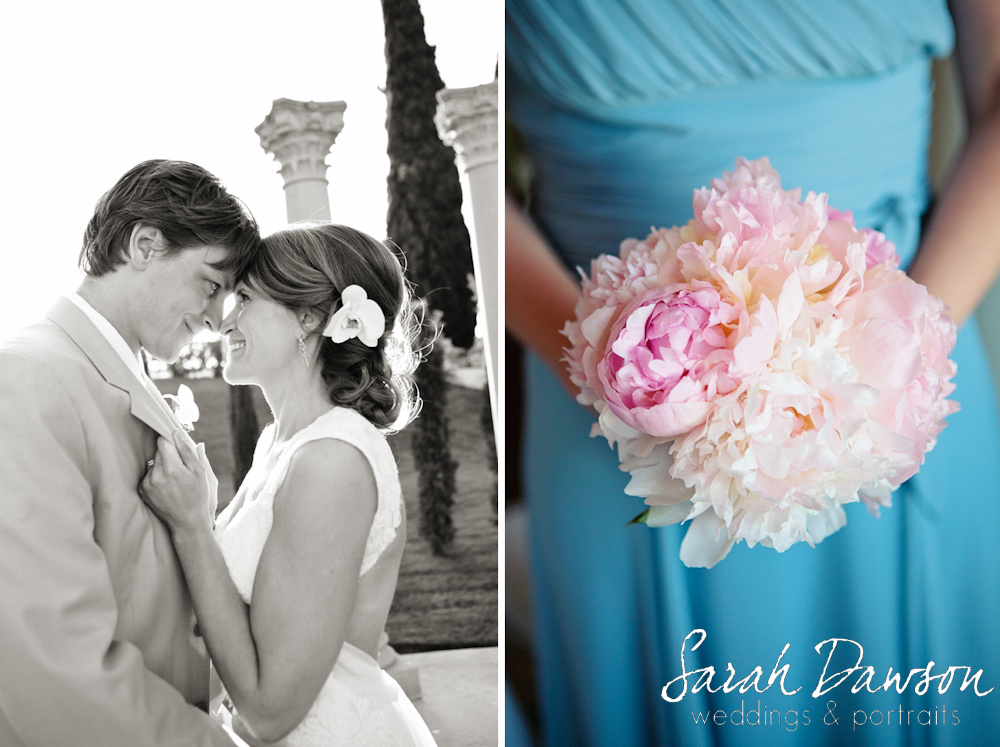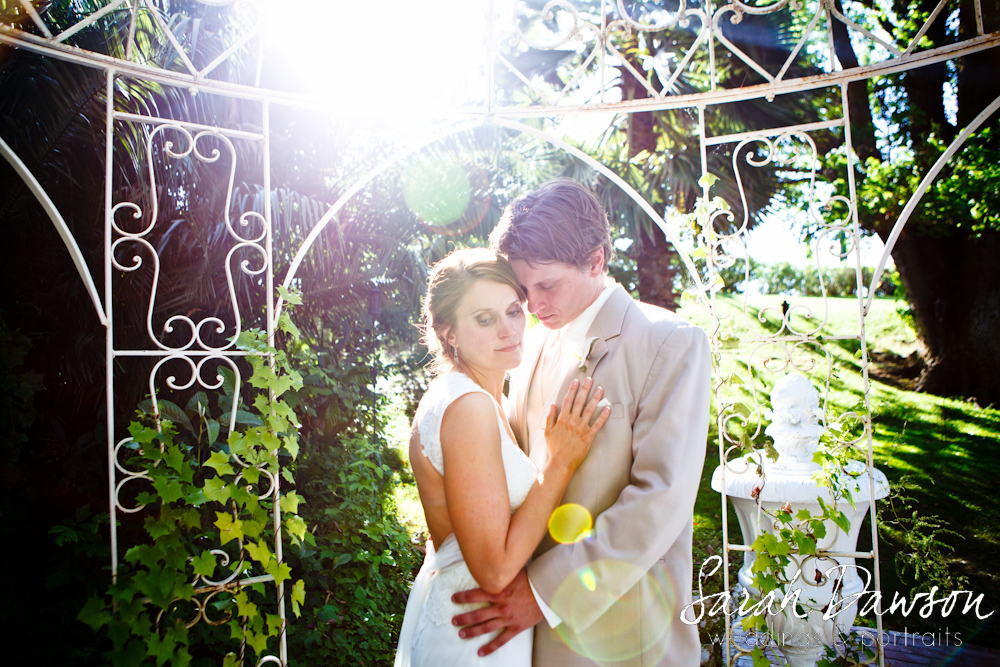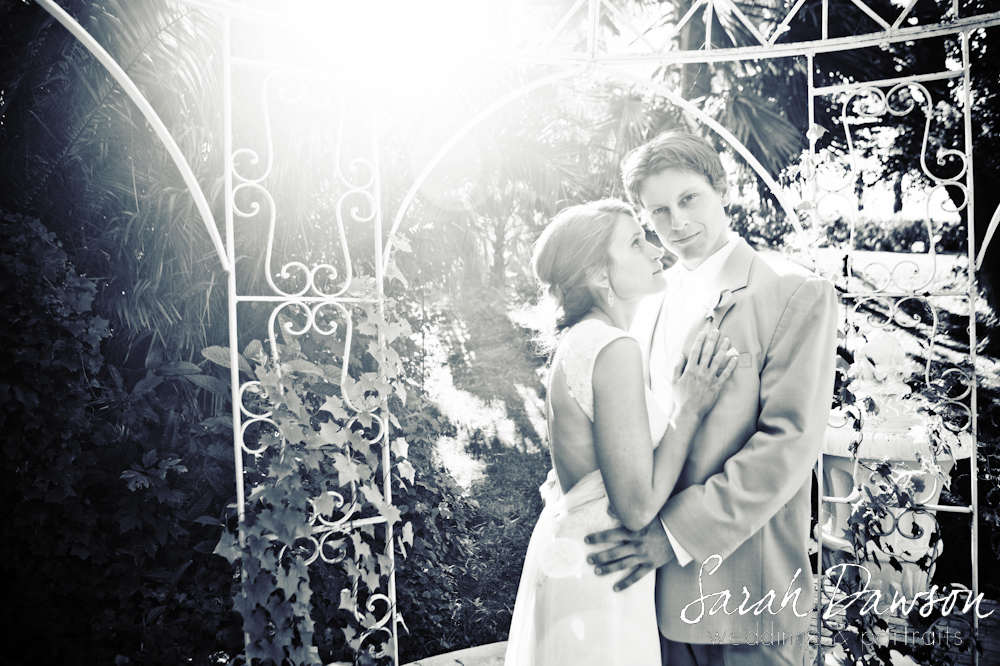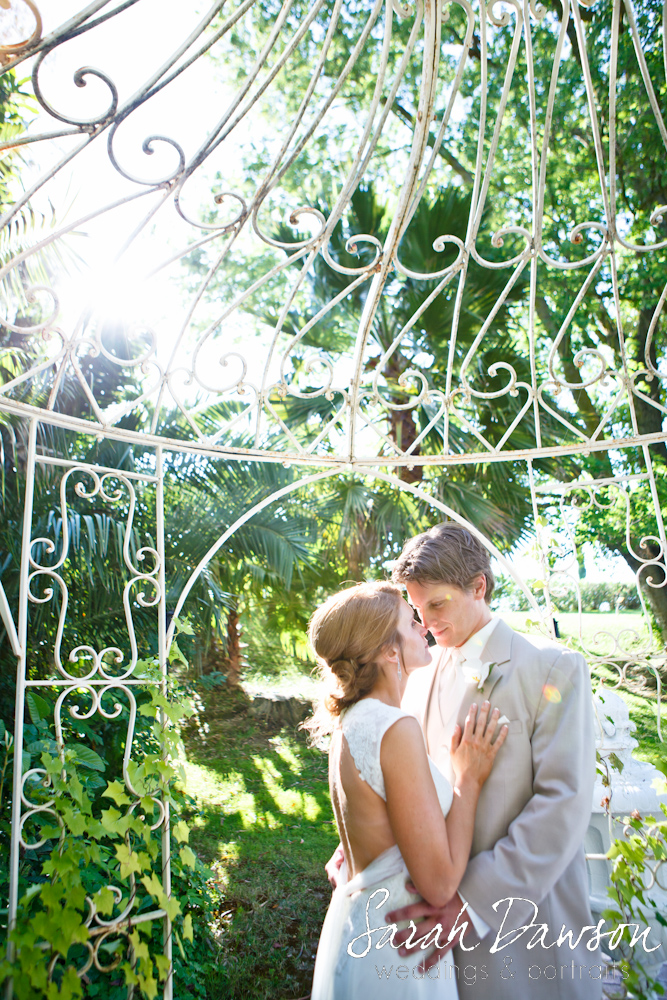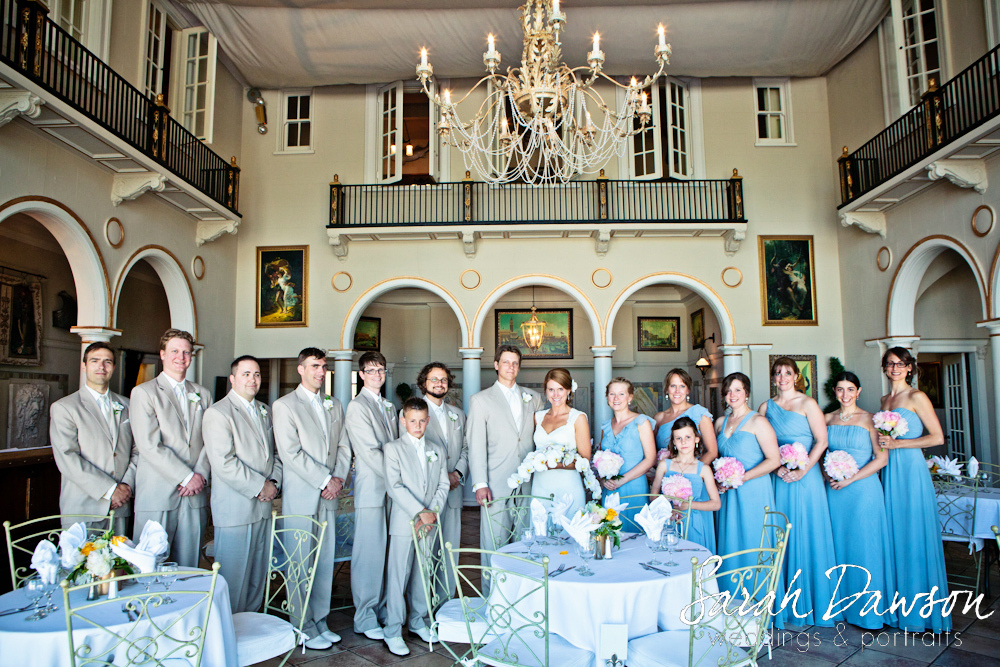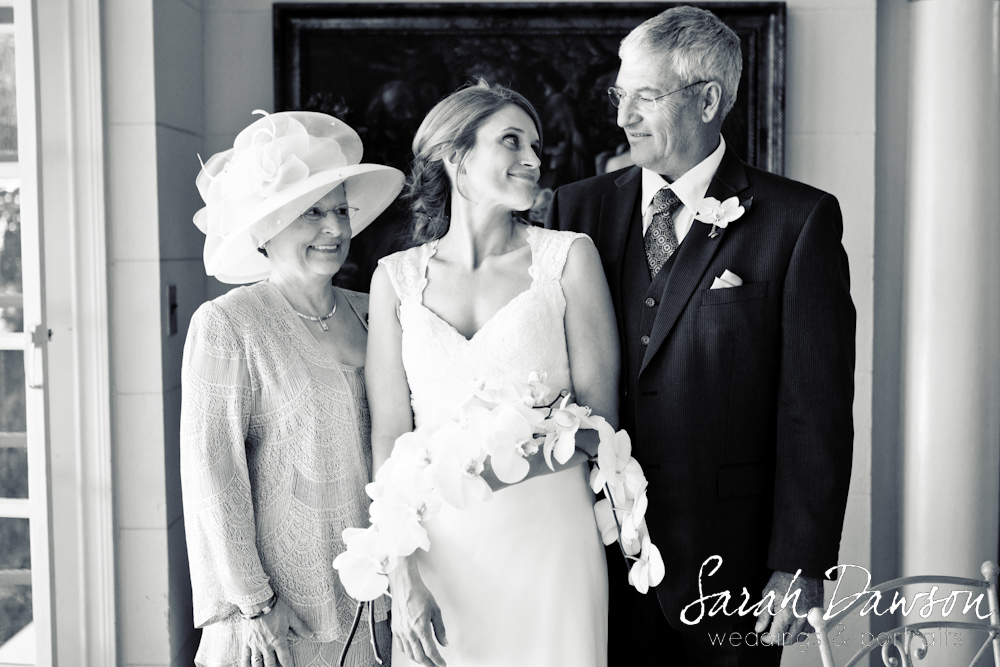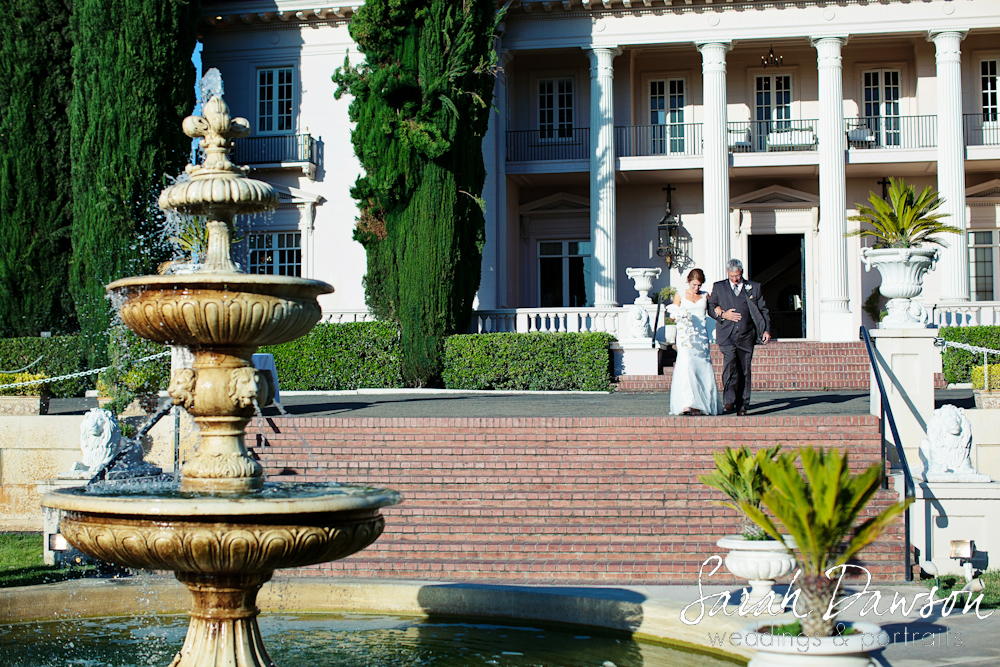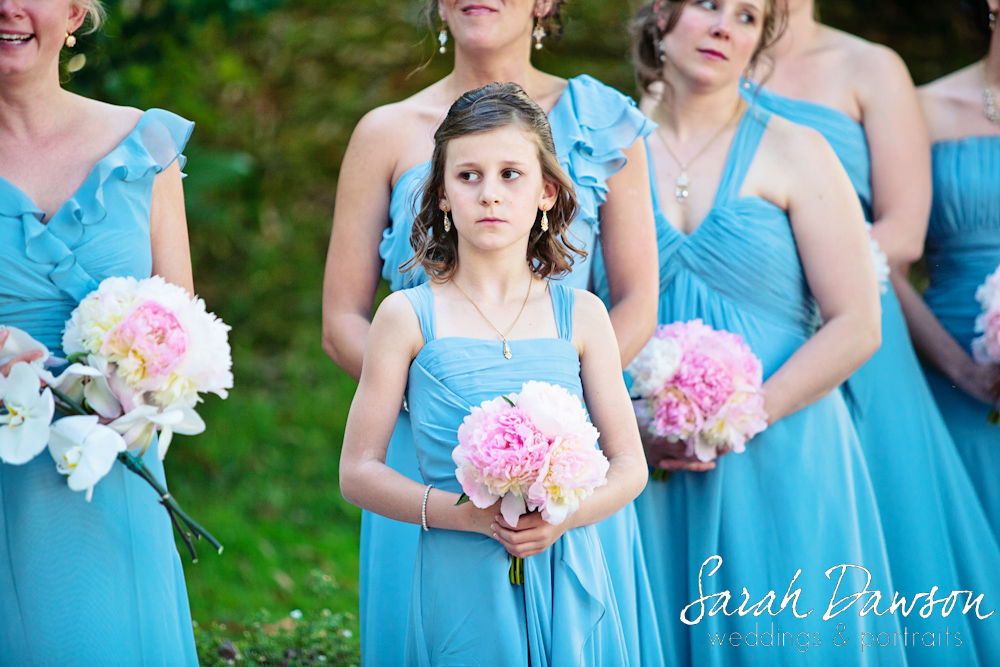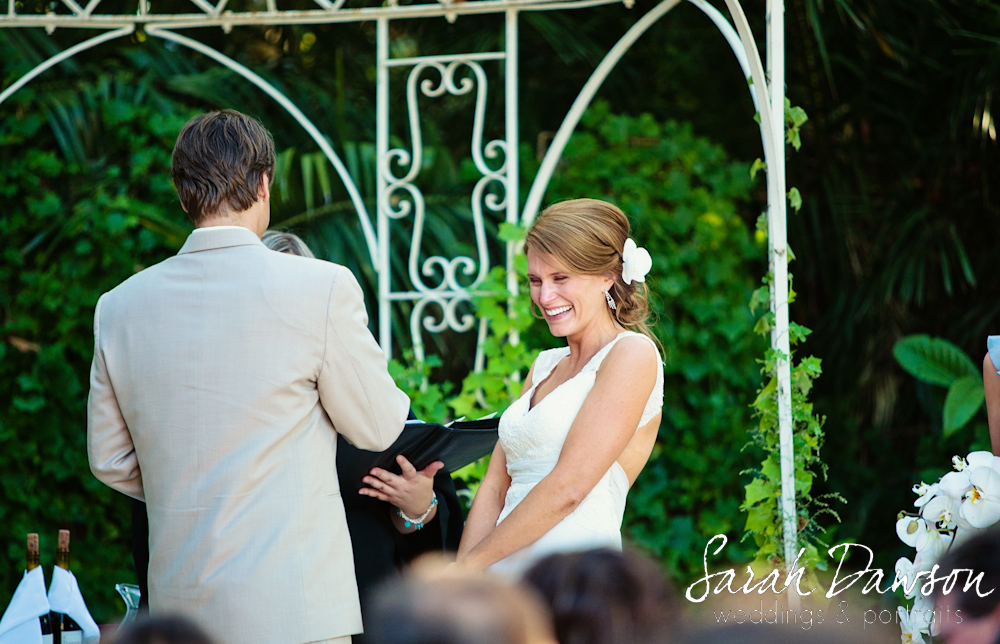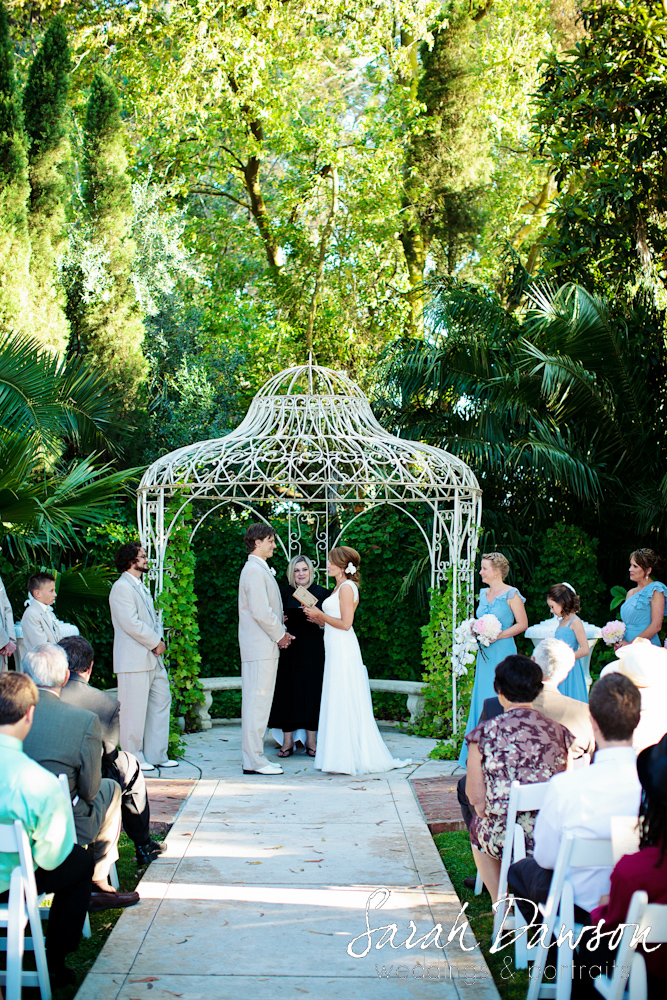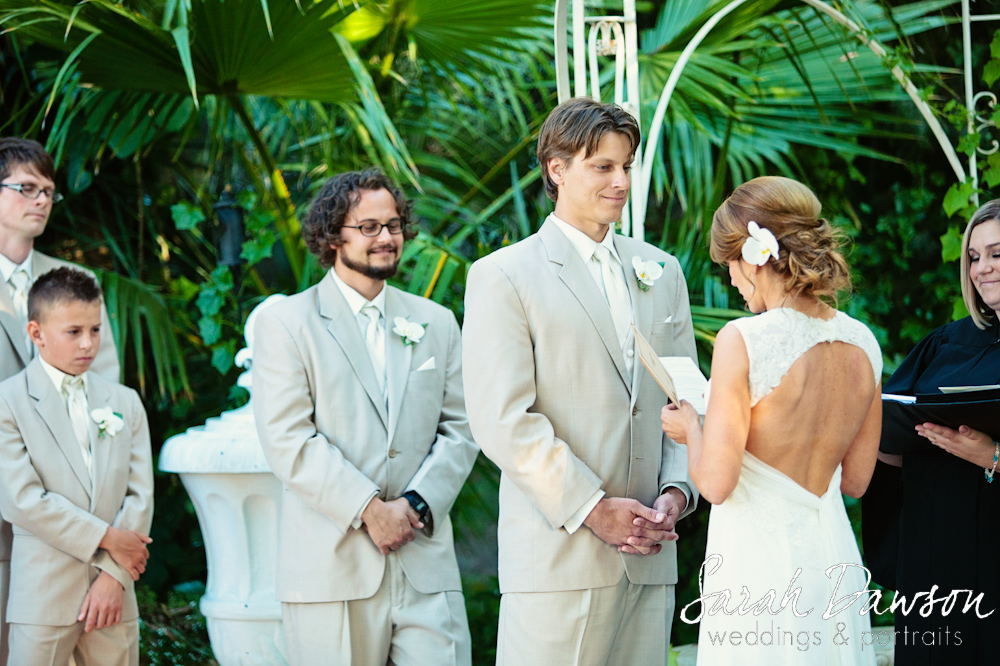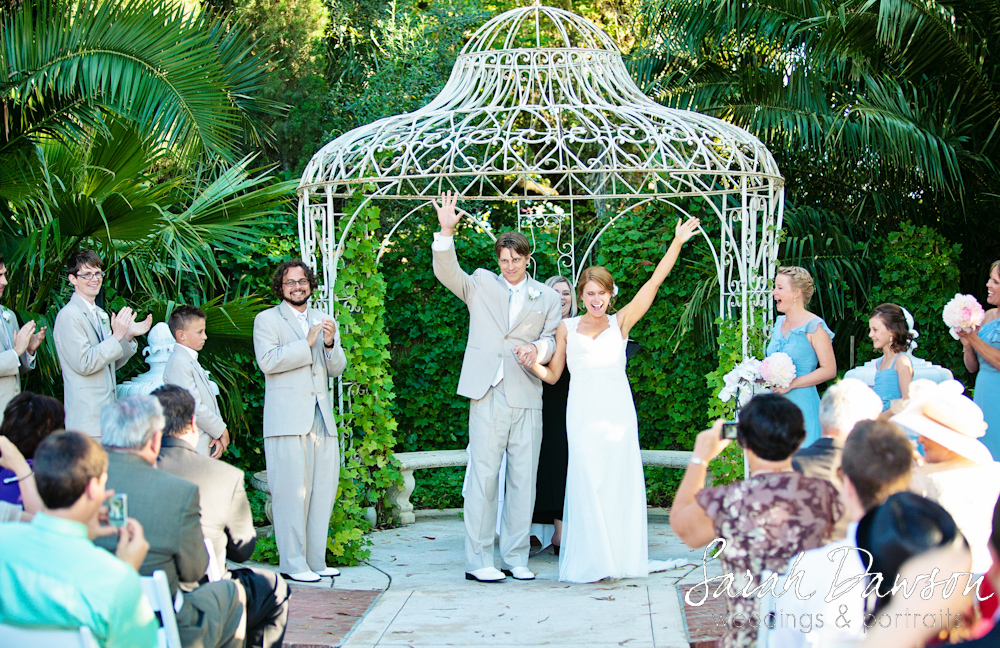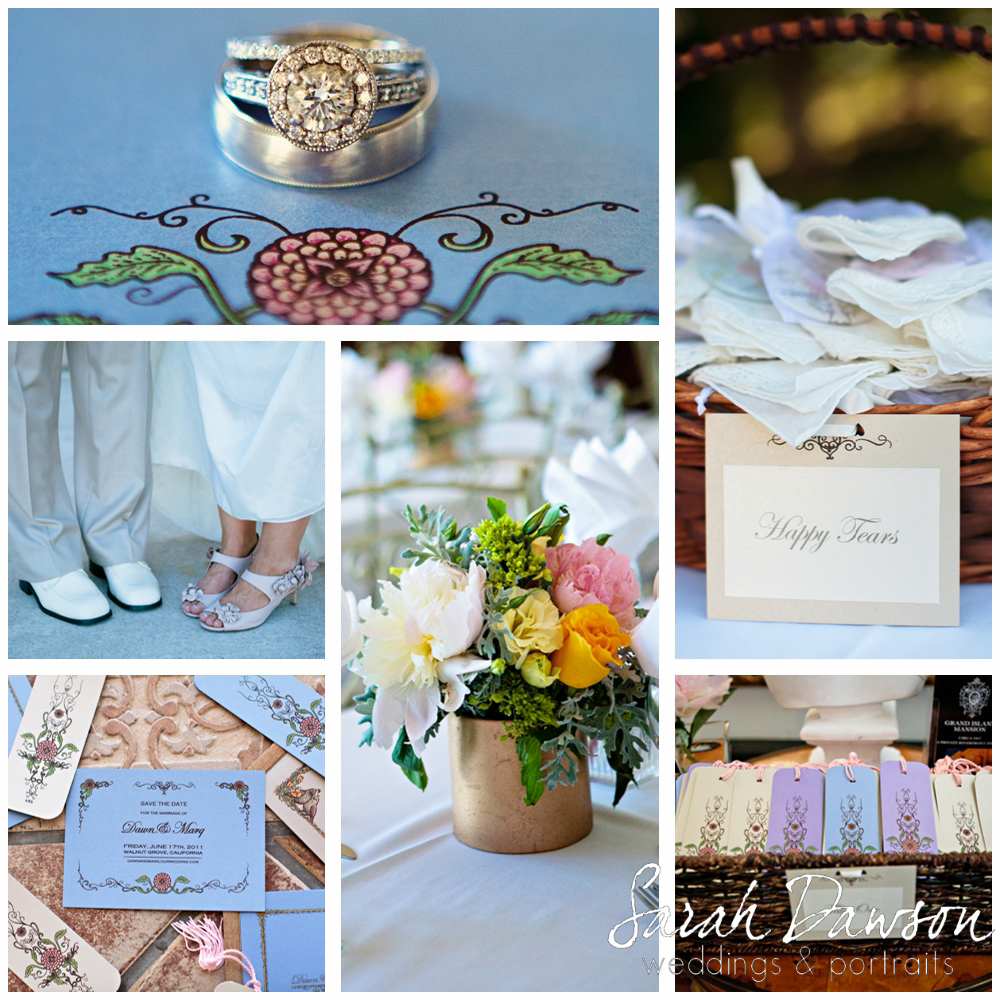 All of these wedding details were designed and made by the bride and groom!  Just gorgeous!