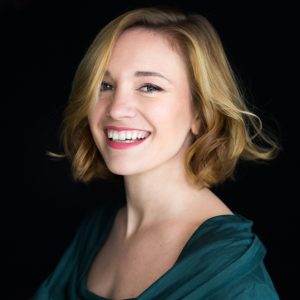 She's a dreamer, traveler and championne.  She's also a photographer.  Prefers real moments, genuine people, hearing long life stories over libations and is rapt with the desire to create honest emotive imagery that transcends time.
An International award winning photographer, her work has been featured in the New York Times, VANITY FAIR and Under the Gum Tree.
She began her work in 2005 and specializes in photojournalism, commercial lifestyle, wedding, portrait and fine art commissions.
She currently calls Oakland, California home.