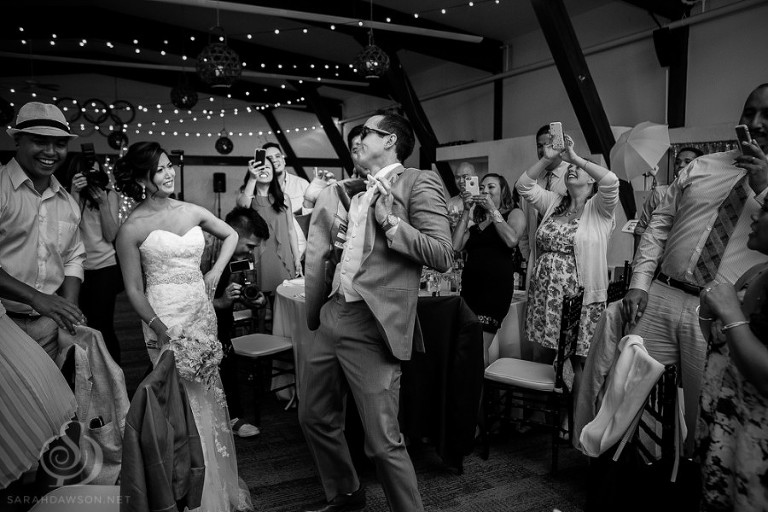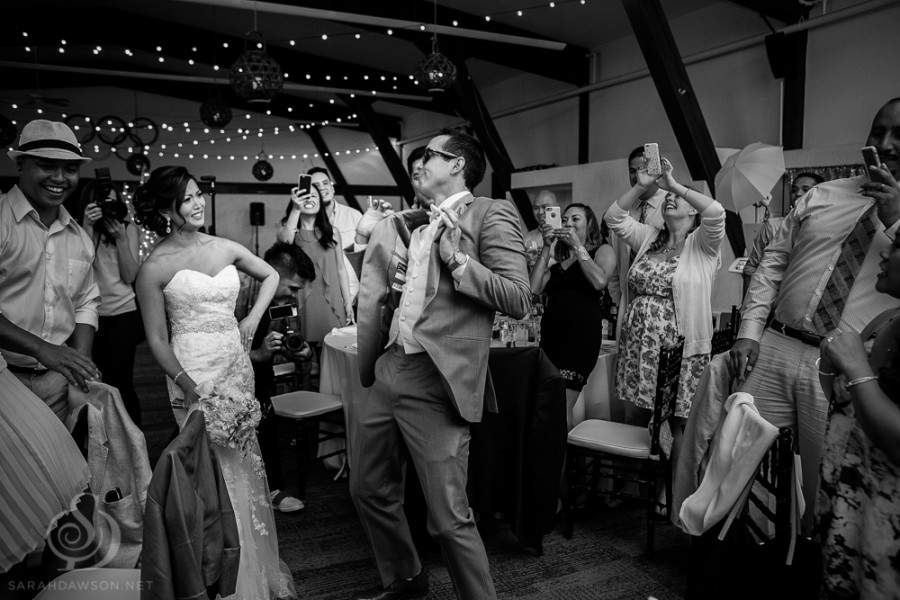 Sarah Dawson Photography is currently accepting commissions for the 2017 and 2018 seasons.   Please send us an email at sarah@sarahdawson.net to receive our package information.
We look forward to hearing from you!
-SDP
Client Reviews
"I couldn't believe my luck when I announced to Sarah I was getting married in August and that she was actually available to shoot our city hall wedding . My husband and I formerly lived in San Francisco and although we live in Sacramento now we knew we wanted to get married in S.F. City Hall. He has a 1965 VW we call Nikita and we wanted to take some before pics in some of our favorite areas of the city before hand. Sarah was wonderful in consulting what we wanted our photos to look like. We wanted something untraditional, and that read more like a story of one of the many adventures we have and hope to continue to have together. Nothing cheesy, no cable cars, no Golden Gate bridge, just us in our element. She arrived promptly as we were getting ready at our hotel in the morning and was helpful in making me feel relaxed. Posing for pictures was more natural than awkward under her direction. We drove to Chinatown, North Beach and City Hall for the ceremony with Sarah in Nikita's backseat fully equipped taking initiative to stop and take pics, darting in and out of traffic by foot to get really cool and surprising shots. Once we arrived at City Hall the ceremonies were running behind. I told Sarah I wanted to keep our service limited to a few hours since to keep costs at a minimum and so she could go about her day. She offered to stay longer to capture the ceremony without charging extra because she really felt like her job wasn't complete without getting those important photos taken. She really made us feel like she was in no rush and was just professional as they come. When the ceremony ended she got some great candids of our families. We got the images back from that day in a timely manner and were just knocked out by her work. Everyone we shared the photos with says they look like a magazine shoot and that they told a great story. When her blog posted I flat out cried. We feel so honored to have Sarah be a part of our day and if we could get married every year and recreate that day I would absolutely want Sarah there. I truly feel we chose the absolute right fit for our wedding photo needs. Sidenote, she sent us some cute little postcard sized prints from that day to us at Christmas and it just makes me smile even more."
Adrienne & Andy SF City Hall August 2016 (See their blog post here)
*
"Seriously the greatest photographer you can have on your side for your engagement photos and wedding photos. Sarah herself is such a genuinely kind and amazing person, truly an expert in her work. She made us feel so incredibly comfortable during our photoshoots, and we truly enjoyed her.
Of course, her work itself is simply incredible. Whenever we saw her finished shots of us, we were so blown away. Many times we were like, "OMG is that us?!" Or, "WOW, that doesn't even LOOK like the same place we were at." Sarah has this ability to make her subjects and backgrounds look epic or incredible, or basically all the amazing adjectives you can think of to describe a photo. I have received numerous compliments from friends and coworkers saying how impressed and how much they loved how all our photos came out."
Jenny & Dennis Arden Hills Sacramento July 2016 (See their blog post here)
*
"Sarah's work speaks for itself plus she is such a positive and calming person to have around on your wedding day. She manages to add sophistication to even the most basic of photos. She is incredibly nice and was able to come photograph our rehearsal dinner and get to know everyone before the big day. The pictures turned out beautifully! I'm usually critical of how I look, but I honestly liked every single photo! I want to frame them all. She and her assistant were able to capture moments and items from our wedding that I didn't even get to experience and I'm so grateful for it. I would hire her again and again if I could and am recommending her to all my friends. Thank you Sarah!"
Michael & Veronica Yountville Villagio September 2015 (See their blog post here)