Last, but not least…  My final wedding of the year.
Here is a few highlights from Doris and Tj's lovely fall wedding.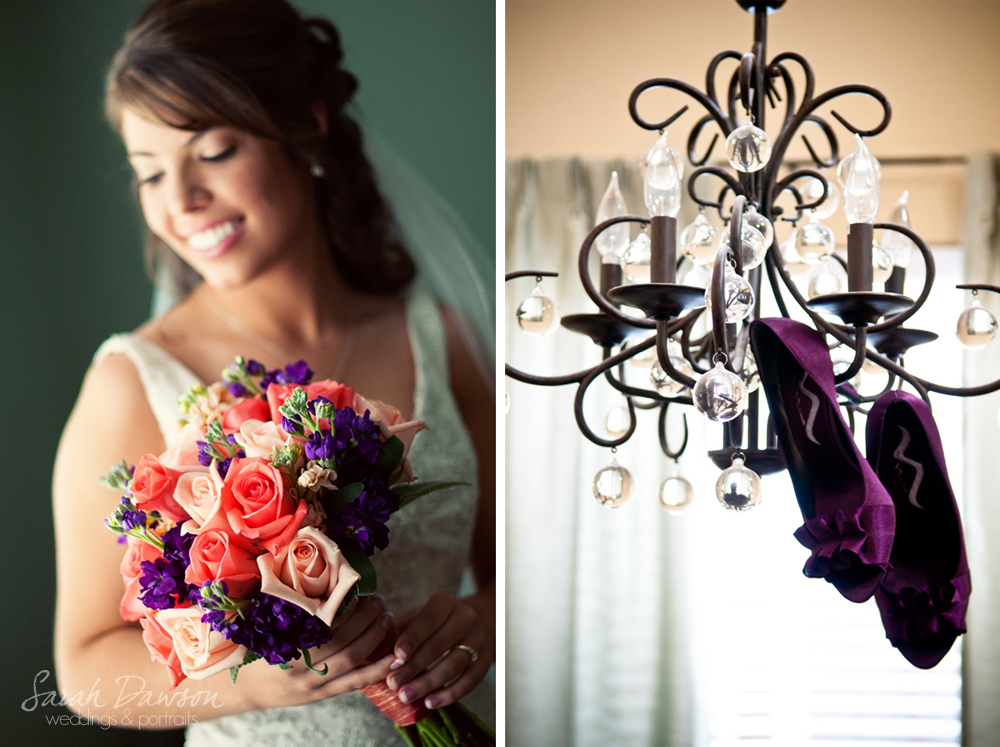 I love photographing Doris.  She has a radiant smile.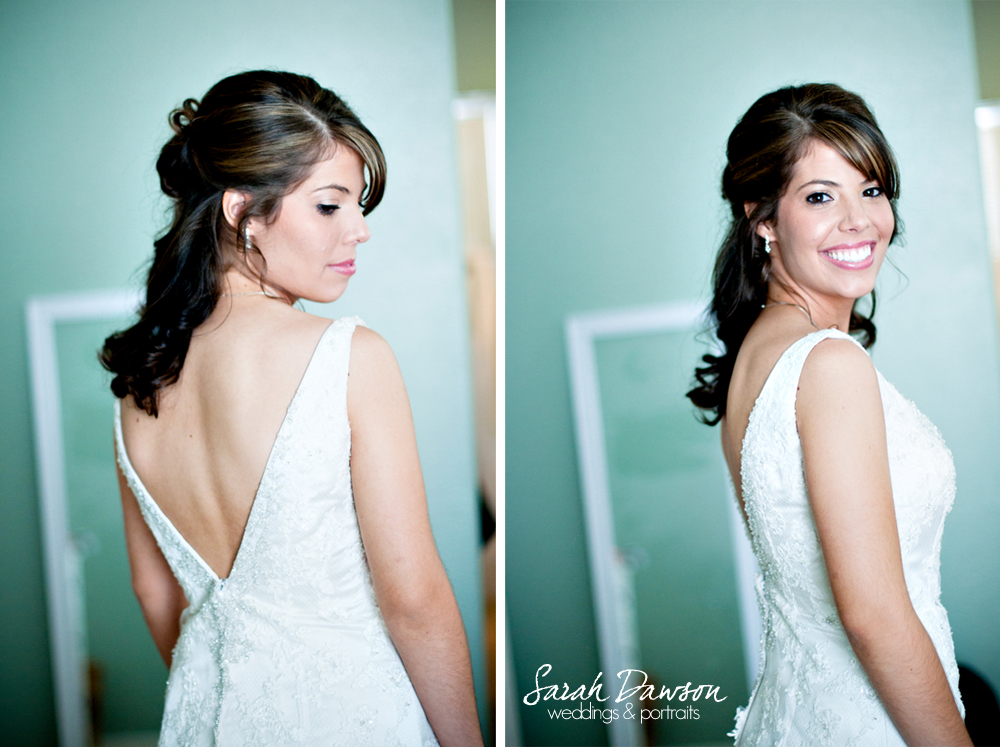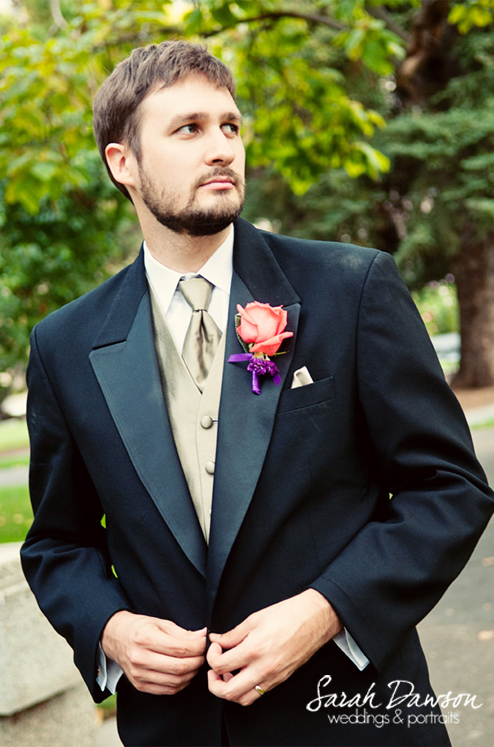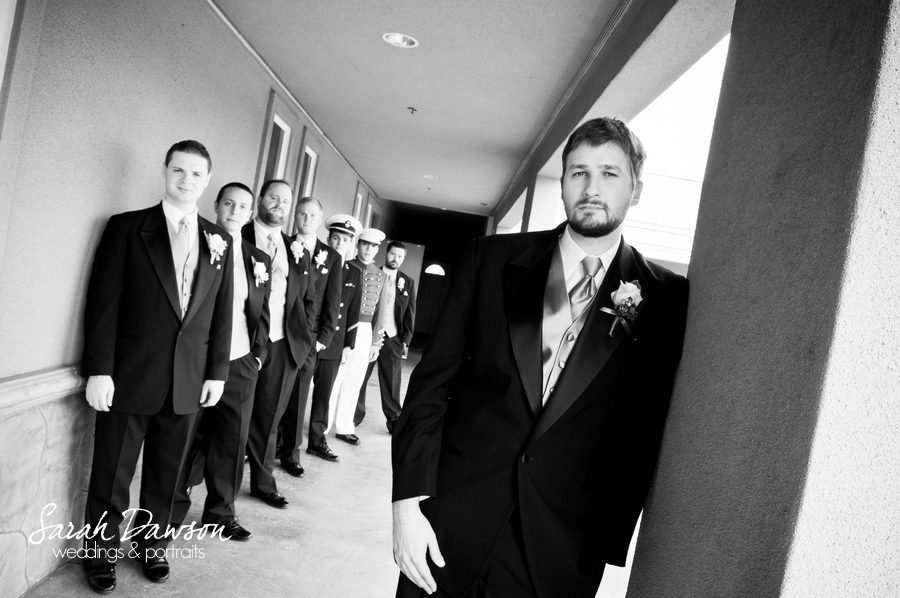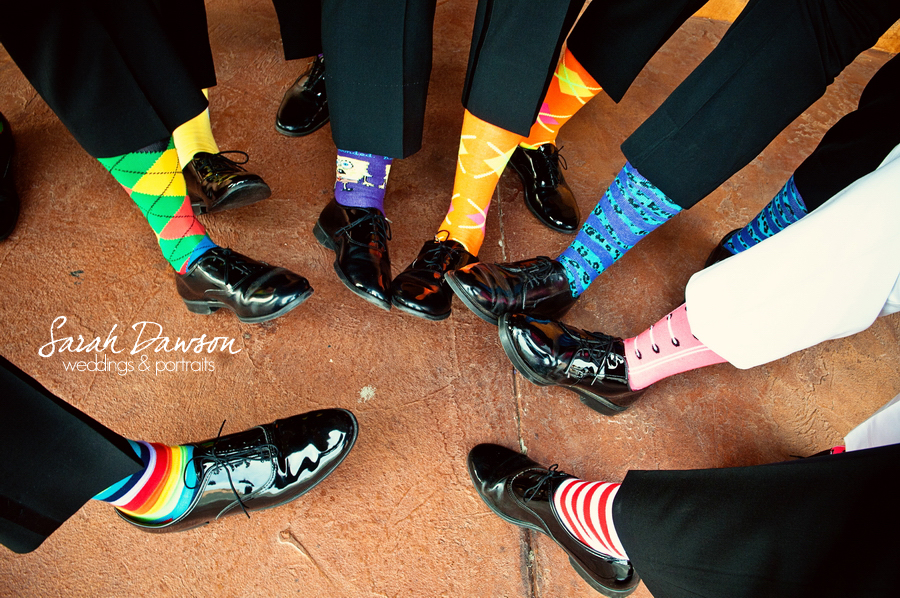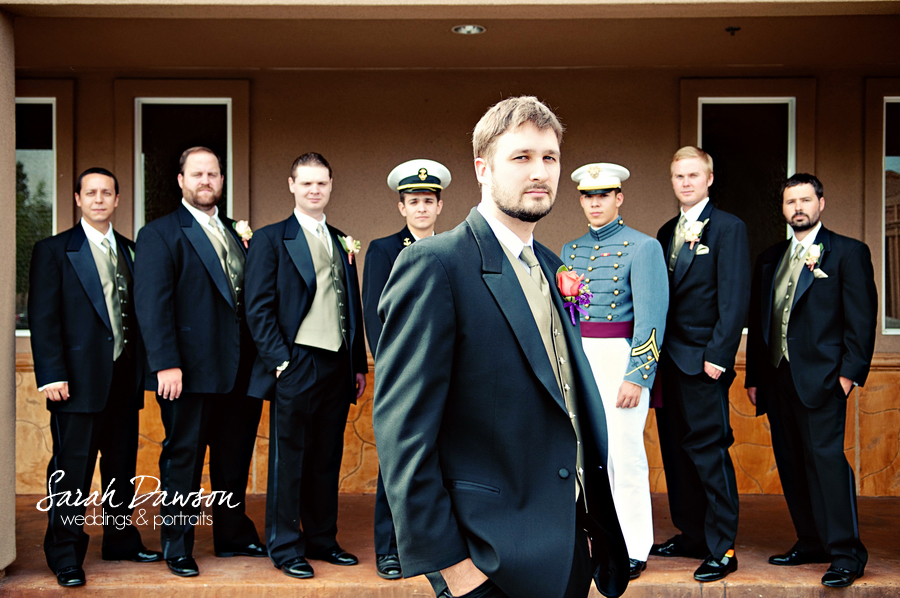 Love the look on the flower girls face as the bride comes down the aisle.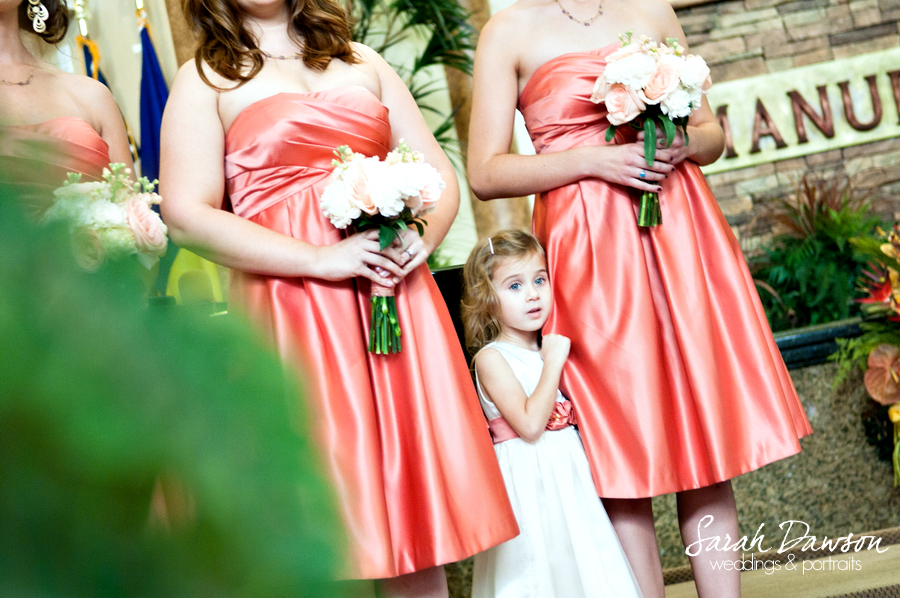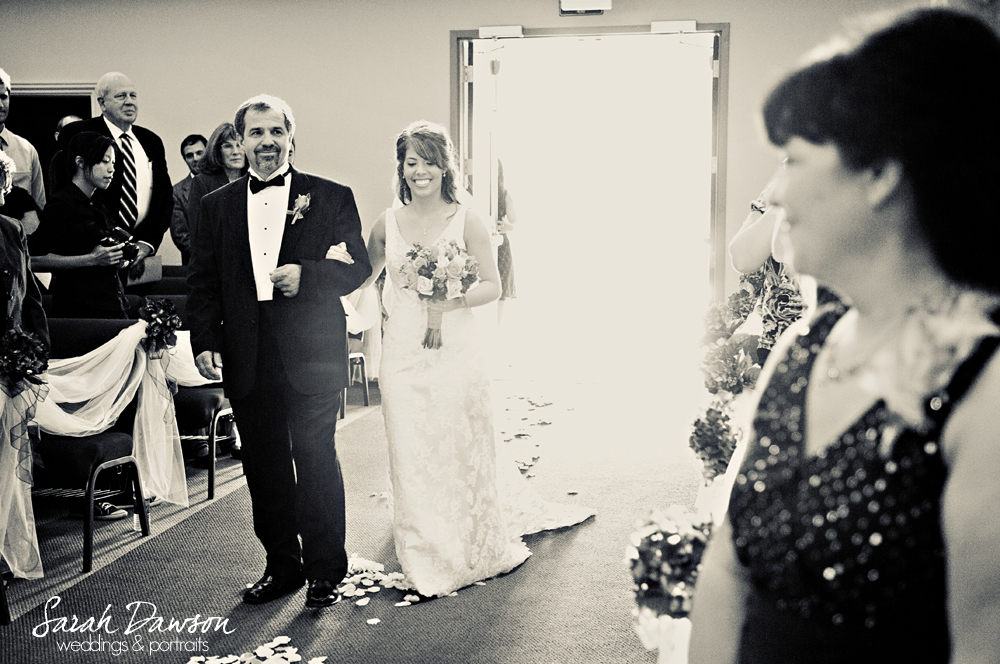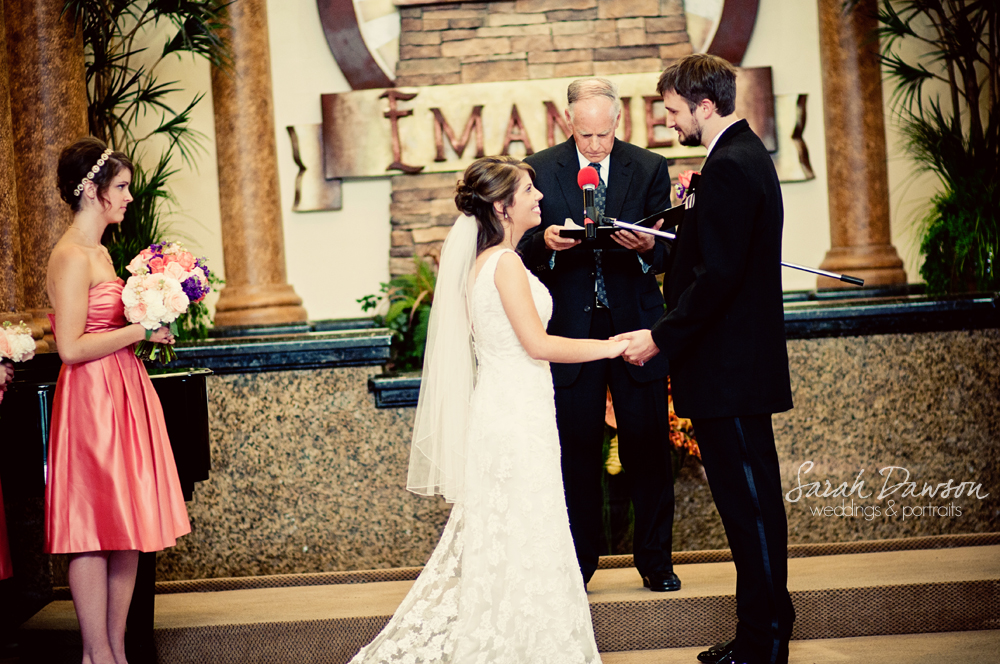 I think this is my favorite moment at every wedding.