Hello!
Recently I had the pleasure of capturing Christine and Kevin's beautiful wedding in Nevada City.  After having a blast shooting their e-session in San Diego last year I was really looking forward to the big day.   They were married on a grassy hill, surrounded by family and close friends, overlooking the beautiful Sierra Nevada mountains.  Something I found particularly special was the part of the ceremony when they planted a tree together to symbolize their love and oneness.  Here are some of my favorite photos of their lovely late spring wedding!
Thank you Kevin and Christine for having me and my crew be a part of your special day:)
Congratulations Mr and Mrs Gatz! 

Enjoy!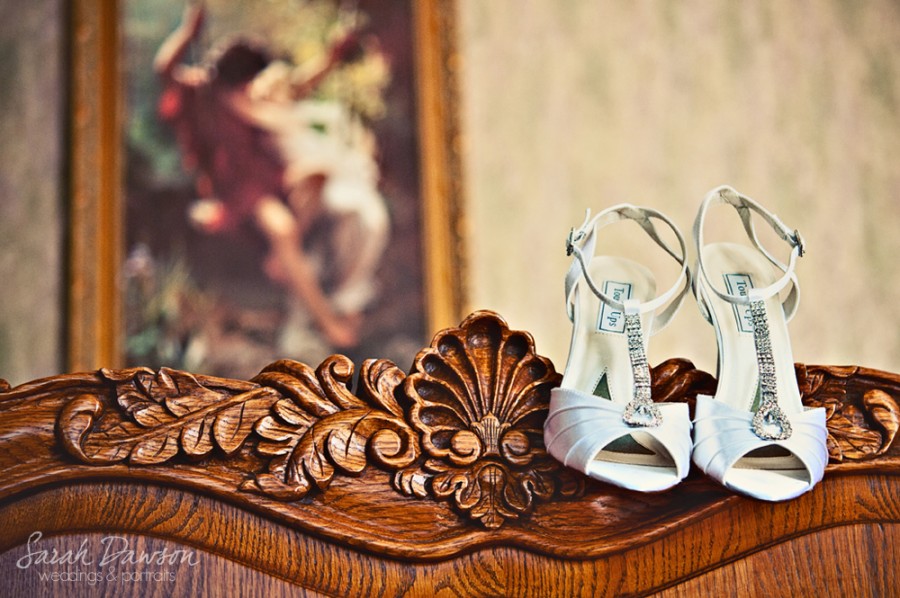 a photo of Christine's mother on her wedding day and a humming bird brooch in memory grandma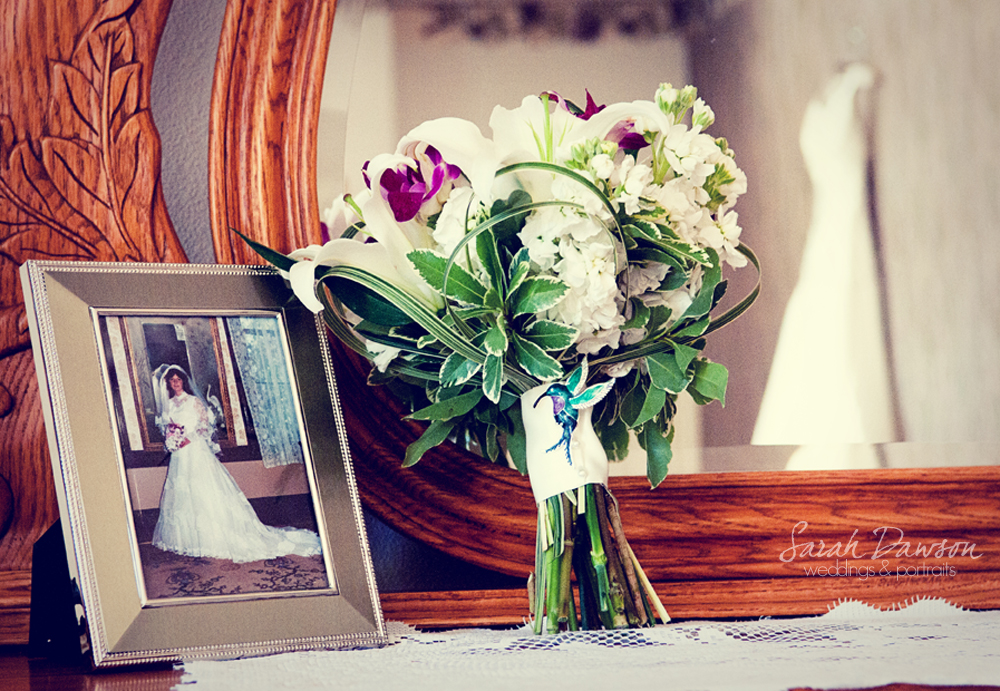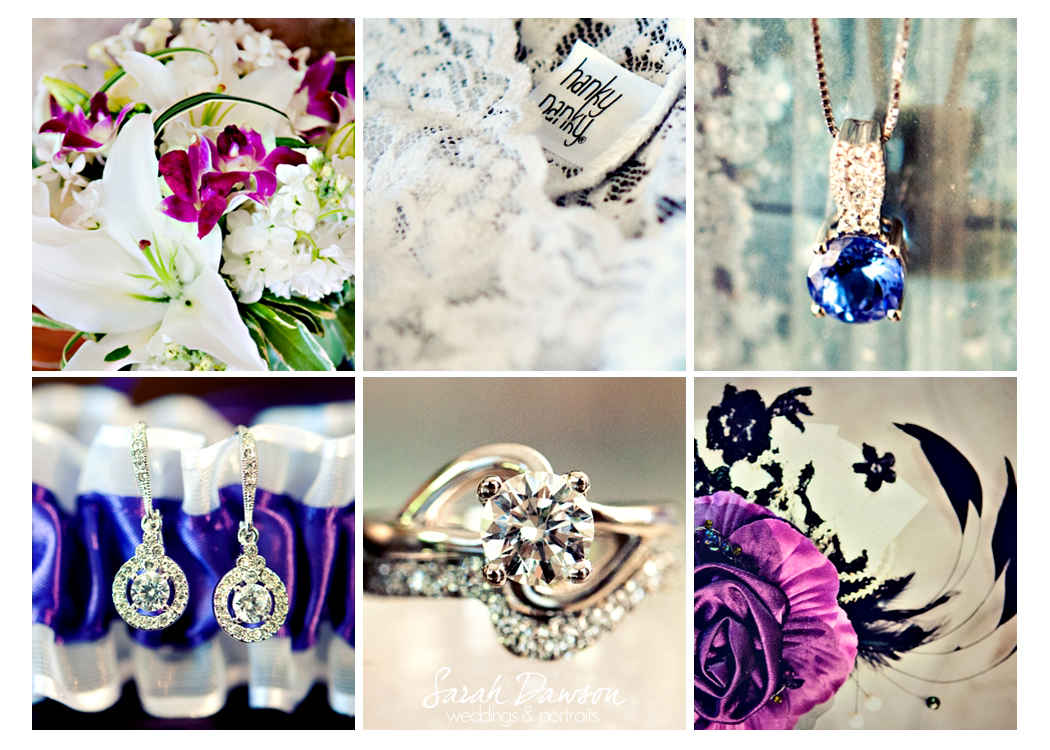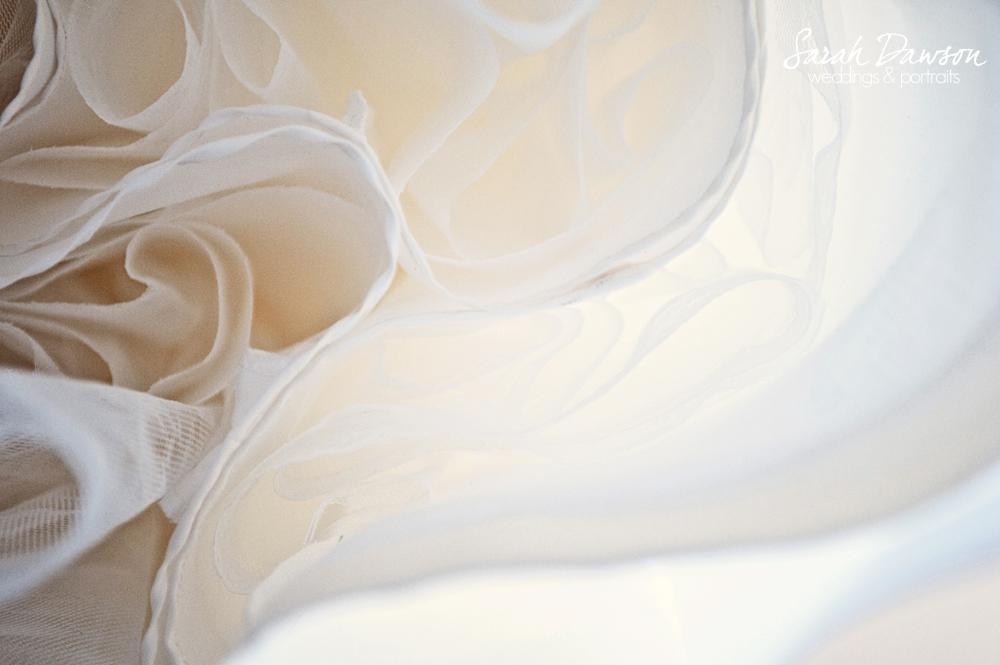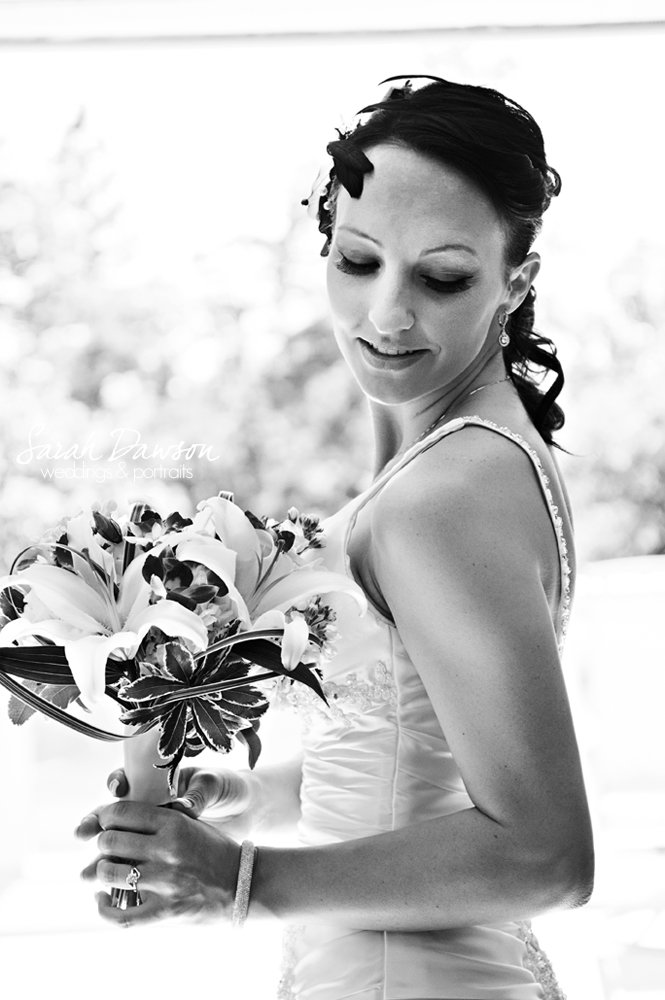 Christine looked soo amazing!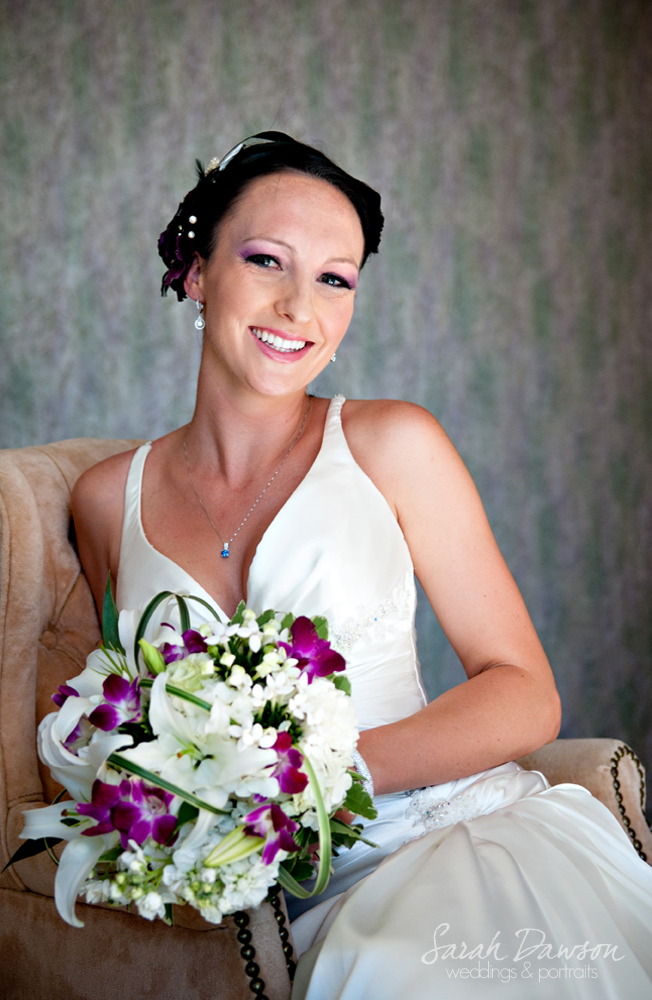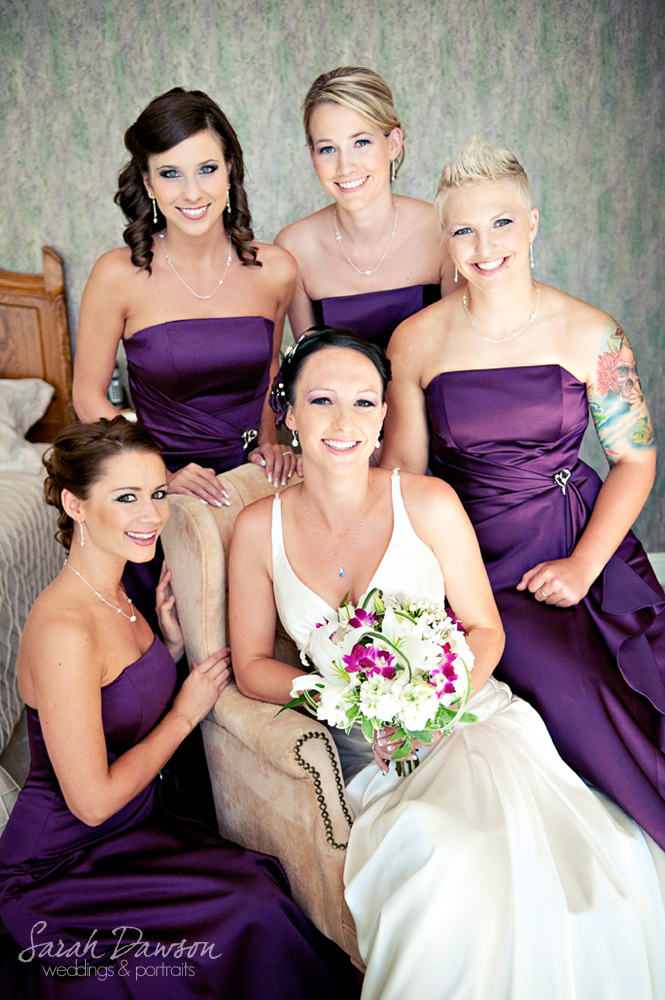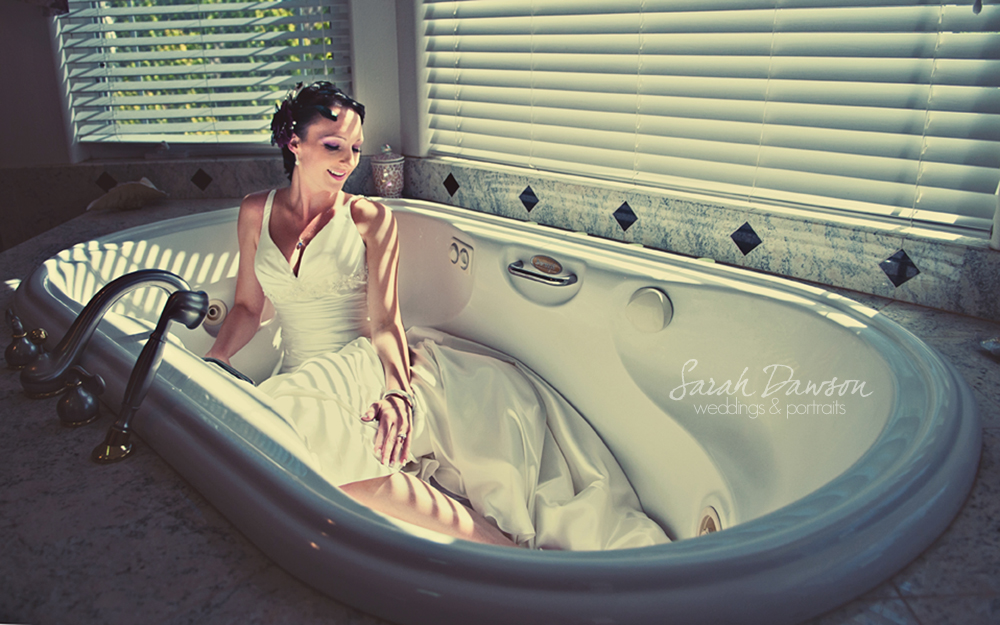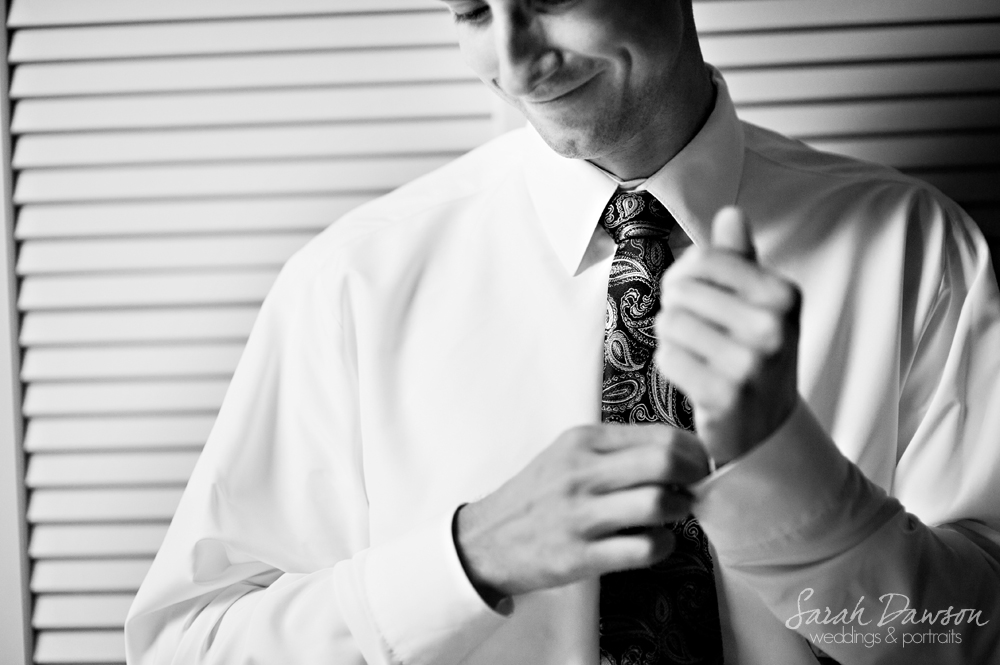 I loved Kevin's gray suite…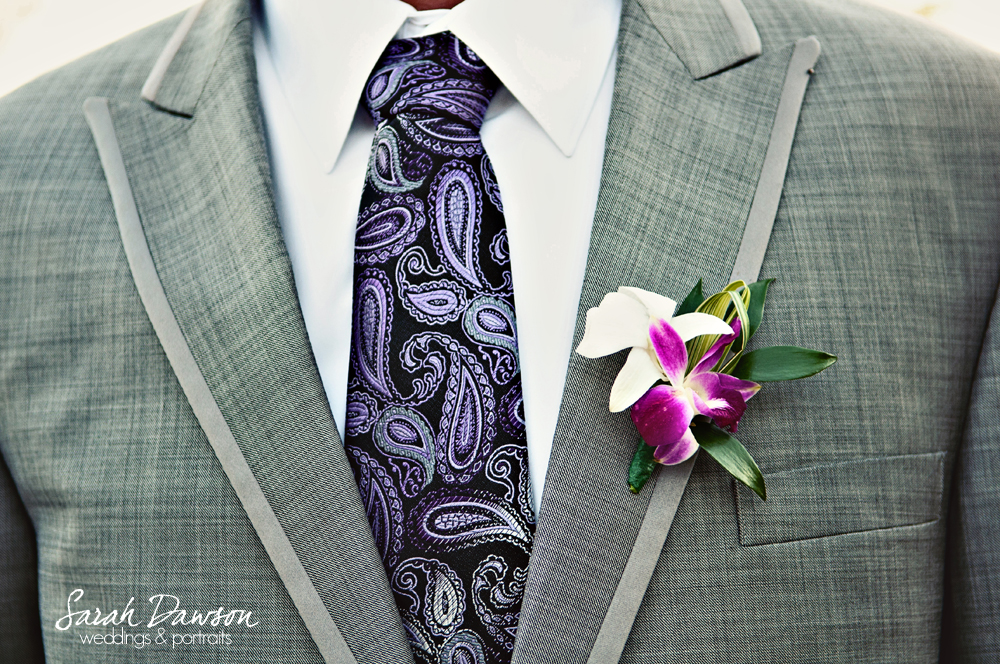 My assistants snagged these epic photos of the groomsmen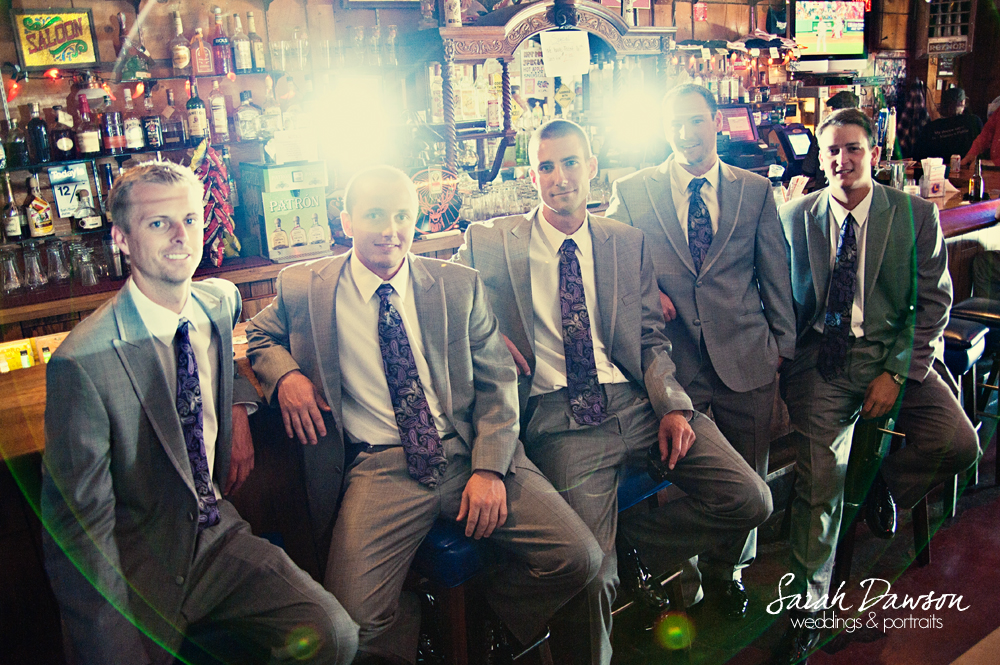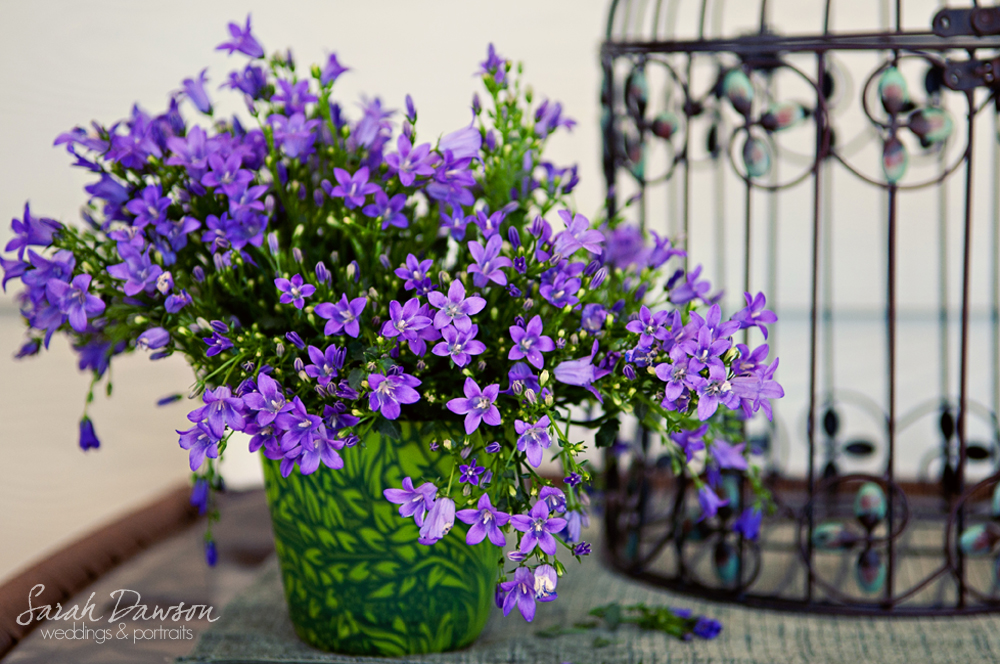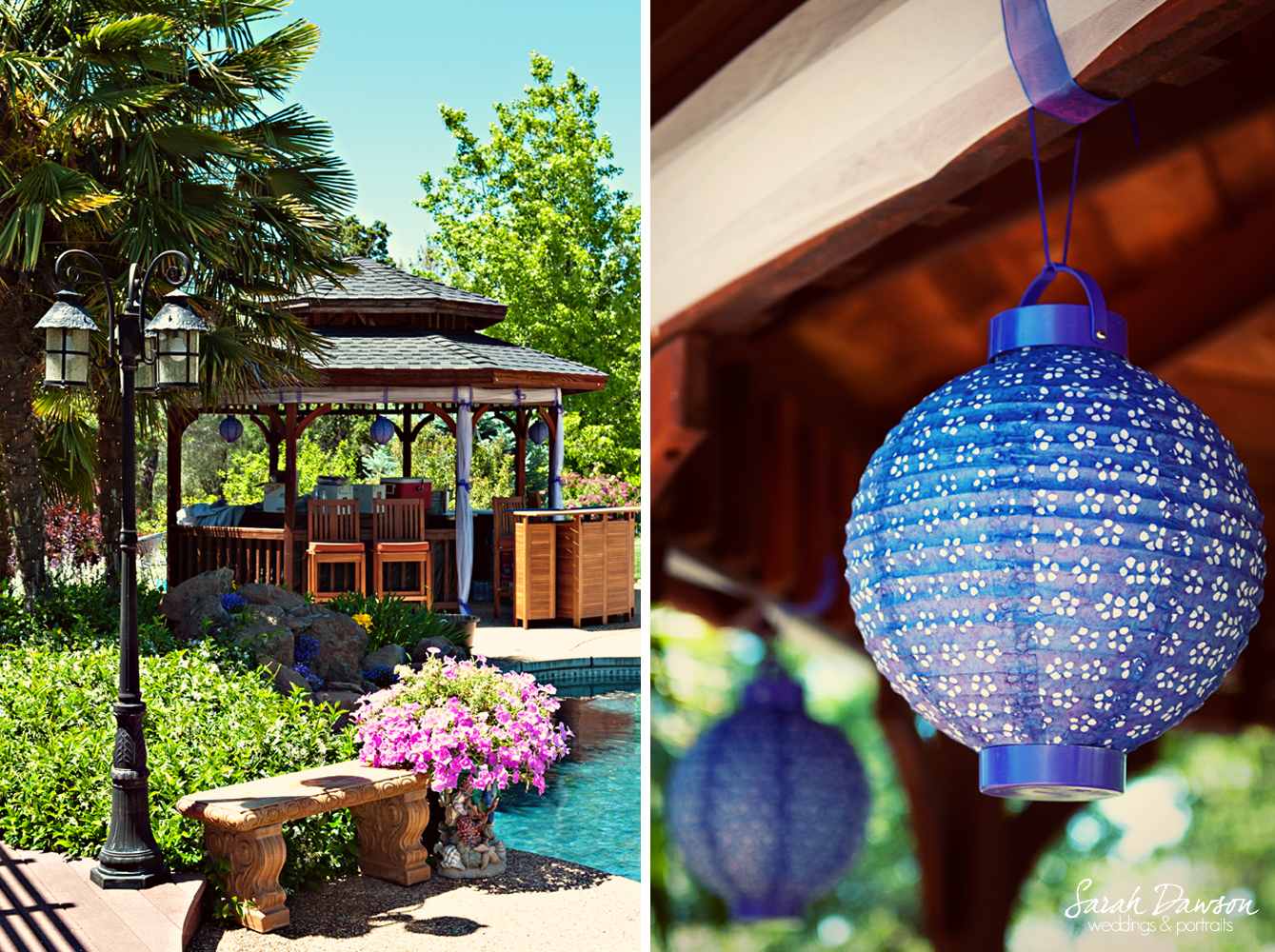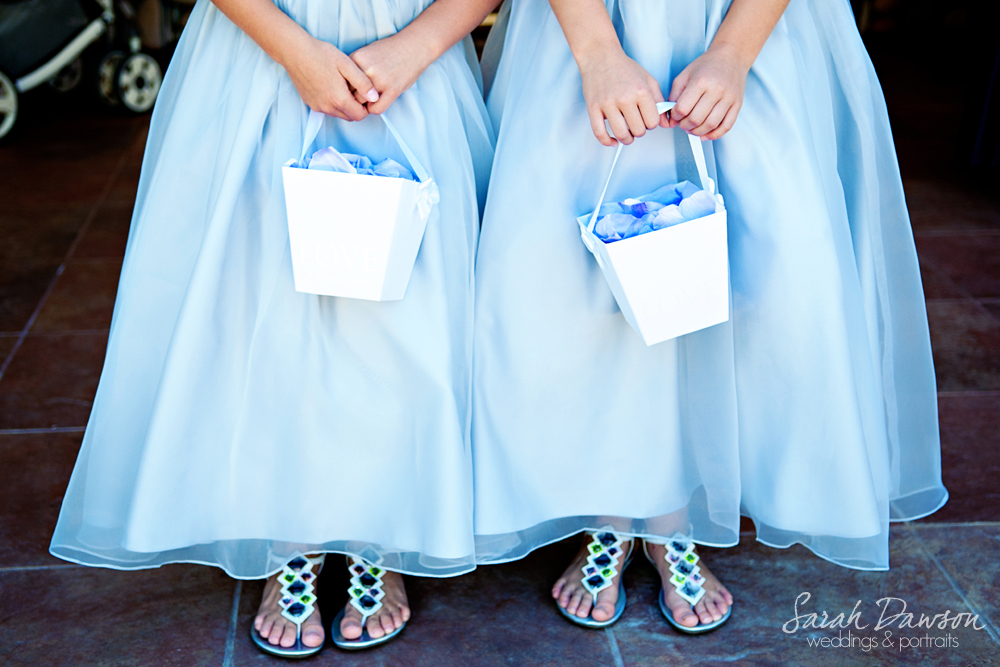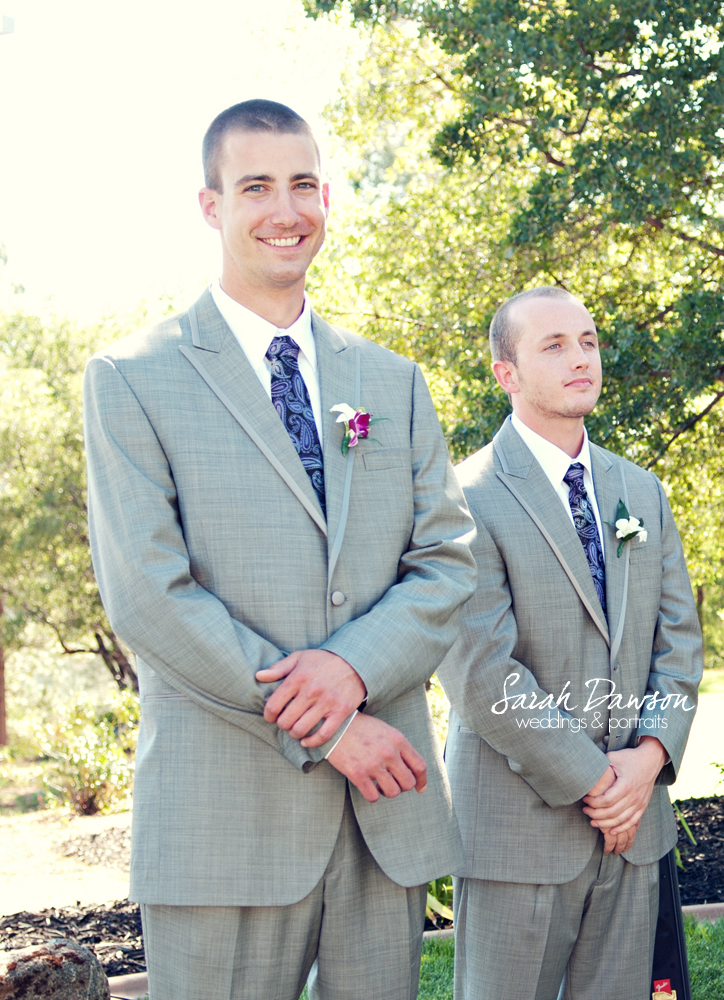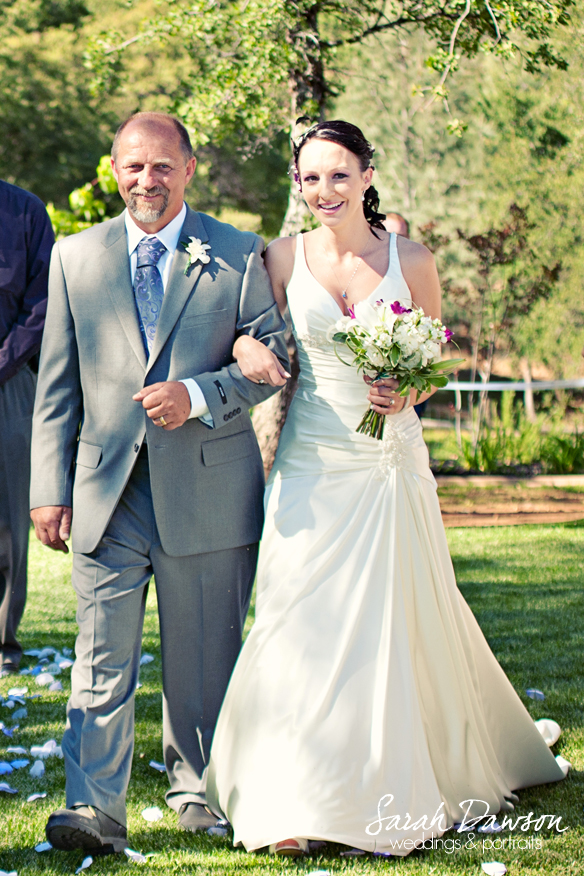 Kevin couldn't take his eyes off of her..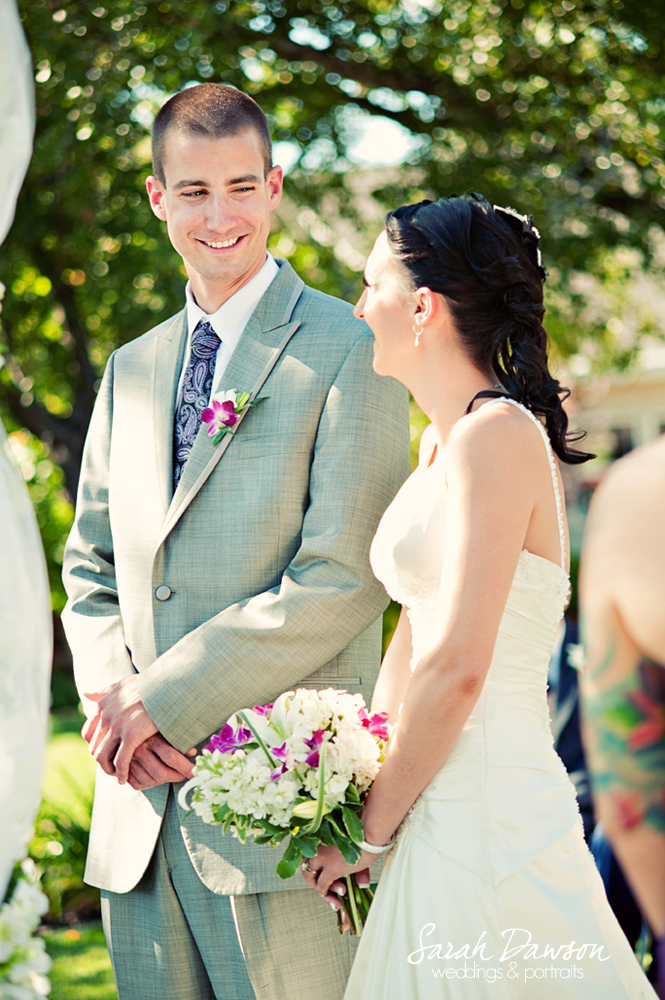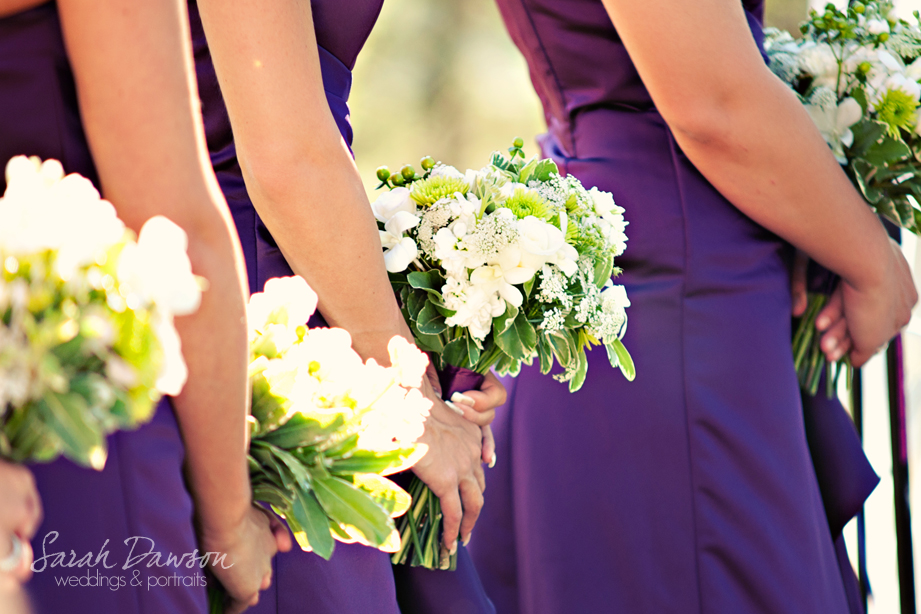 I really loved this alternative to a unity candle.. the bride and groom poured in soil and the mothers poured water after them